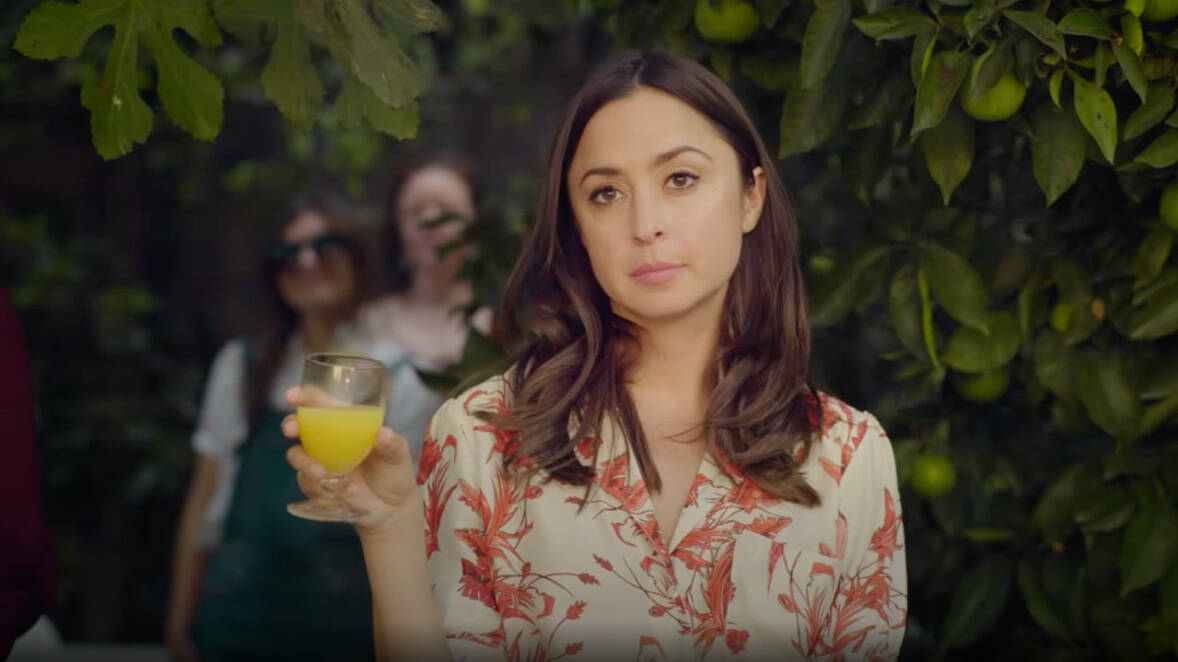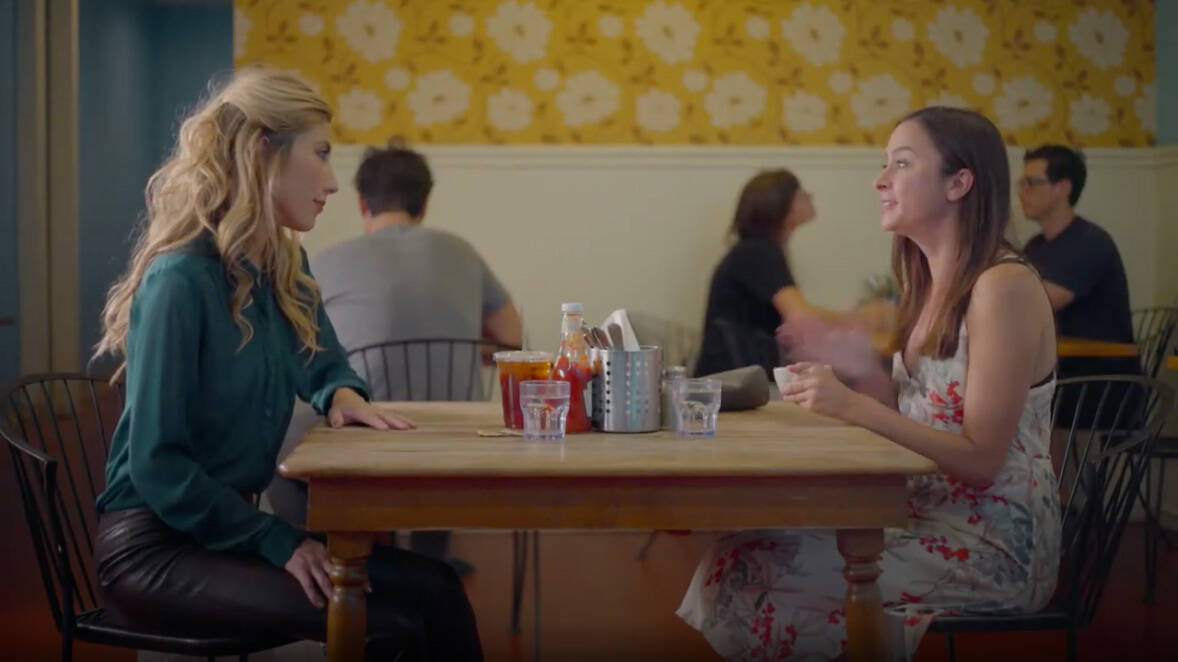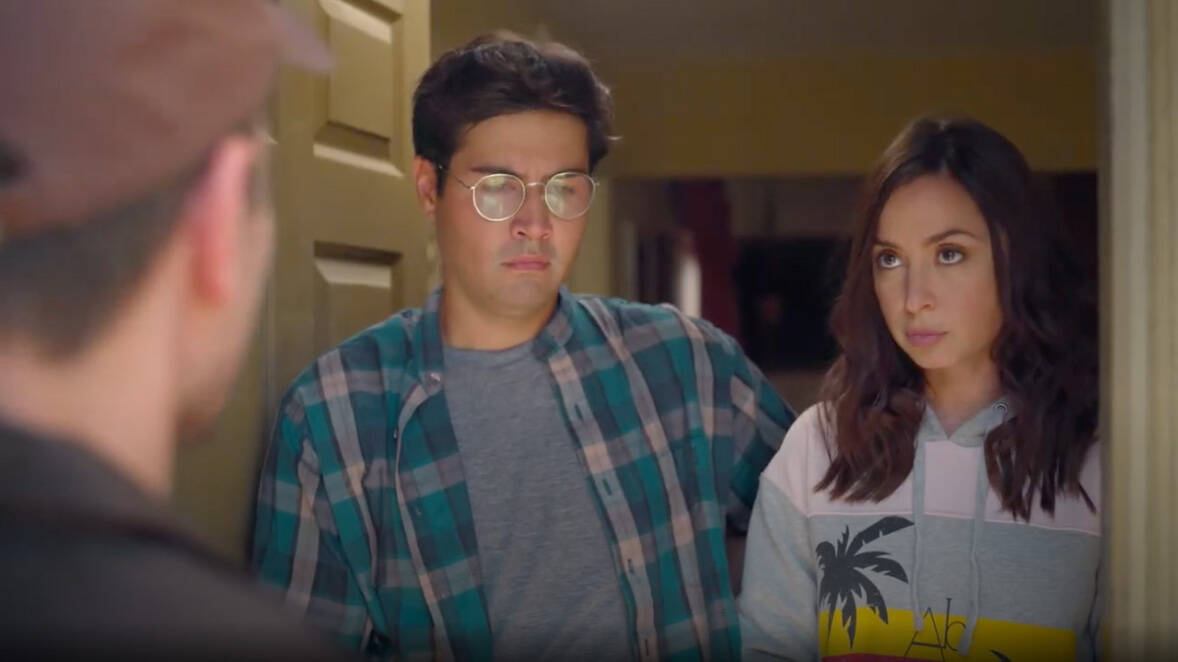 The series follows aspiring journalist turned fashion blogger Mia Martinez as she is thrust into a world of rose gold gift bags and insta perfect personas.
At the end of the day, she's in no position to say no to gifted boots and night cream (that probably retail for her Echo Park rent).
The struggle is real for her best friend/roommate Bart, who spends all his time bussing tables and dreaming about Mia's imminent insta-fame, ready to ride those coattails all the way to the bank. In true L.A. fashion Mia falls head over heels for the nearest brooding artist-type, Nate Abrams. He's got looks, charm and a budding writing career. The catch? He still lives at home with his parents. Lols.
Directed by Michelle Bossy
Written by Amelia Alvarez
Cinematography by Ioana Vasile
Music by Ethan Edenburg
Starring Amelia Alvarez, Chris Aquilino, Sandy Bainum, Ethan Dawes, Richard Gleason, Trilby Glover, Dichen Lachman, Grasie Mercedes, and Peter Sabri