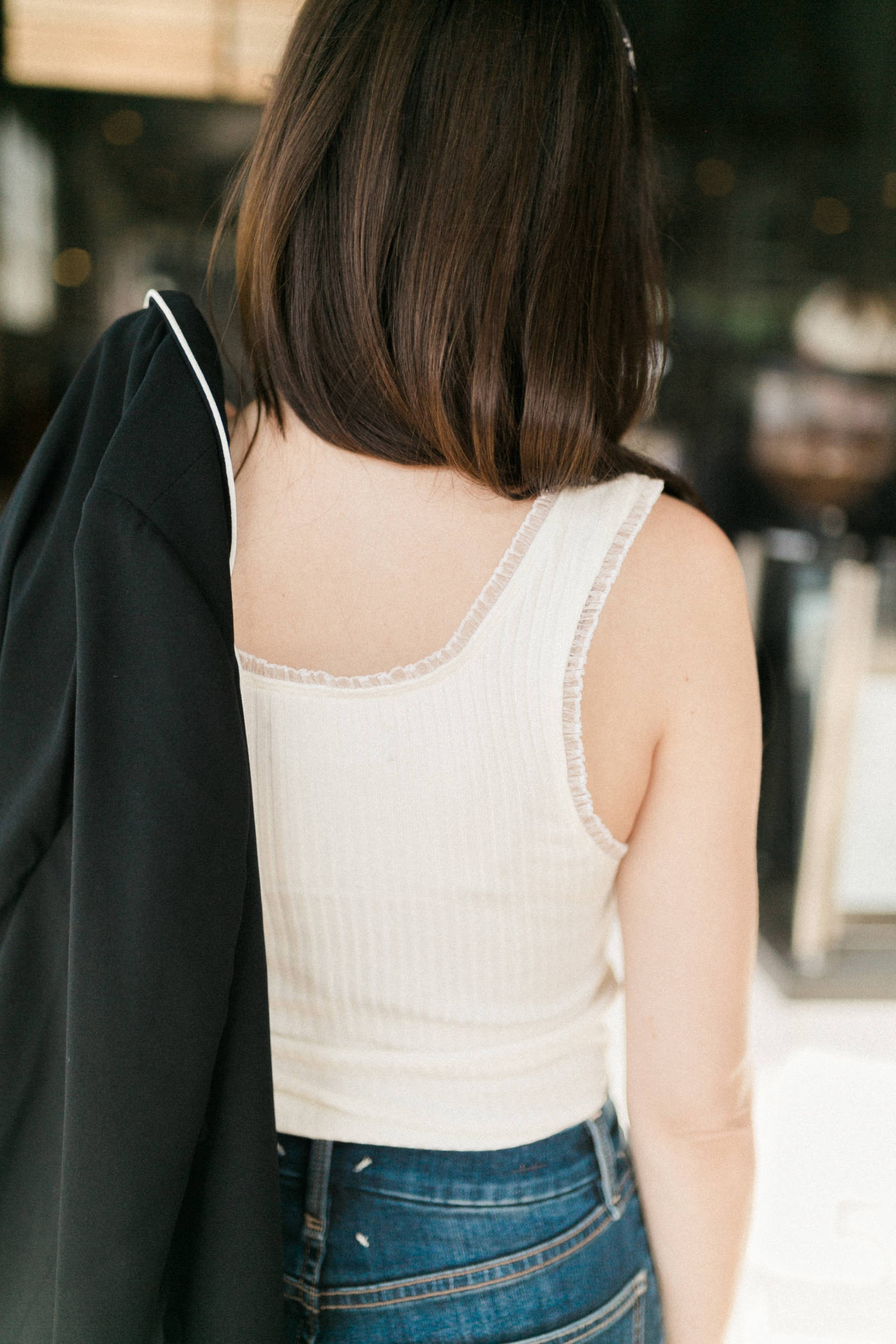 I've written here and here about my love of coffee. Infact, there are at least five posts on this blog with the word "coffee" in the title, but I've have not written specifically about my love for Blue Bottle Coffee and it is deep.
I remember the first time I had it in San Francisco's Hayes Valley, I felt like I had never tasted coffee before…it was that good. I was genuinely sad thinking I would never taste this caffeinated nectar again until my next trip to San Francisco.
And then…a miracle! Blue Bottles started cropping up all around Los Angeles. These photos were taken at the one in the Arts District but luckily I'm never far from a Blue Bottle these days. I also love their breakfast sandwiches and the fact that they don't offer wifi so I can be all 90s and read a book.
Photos by Jenna Elliott 
[show_shopthepost_widget id="3304699″]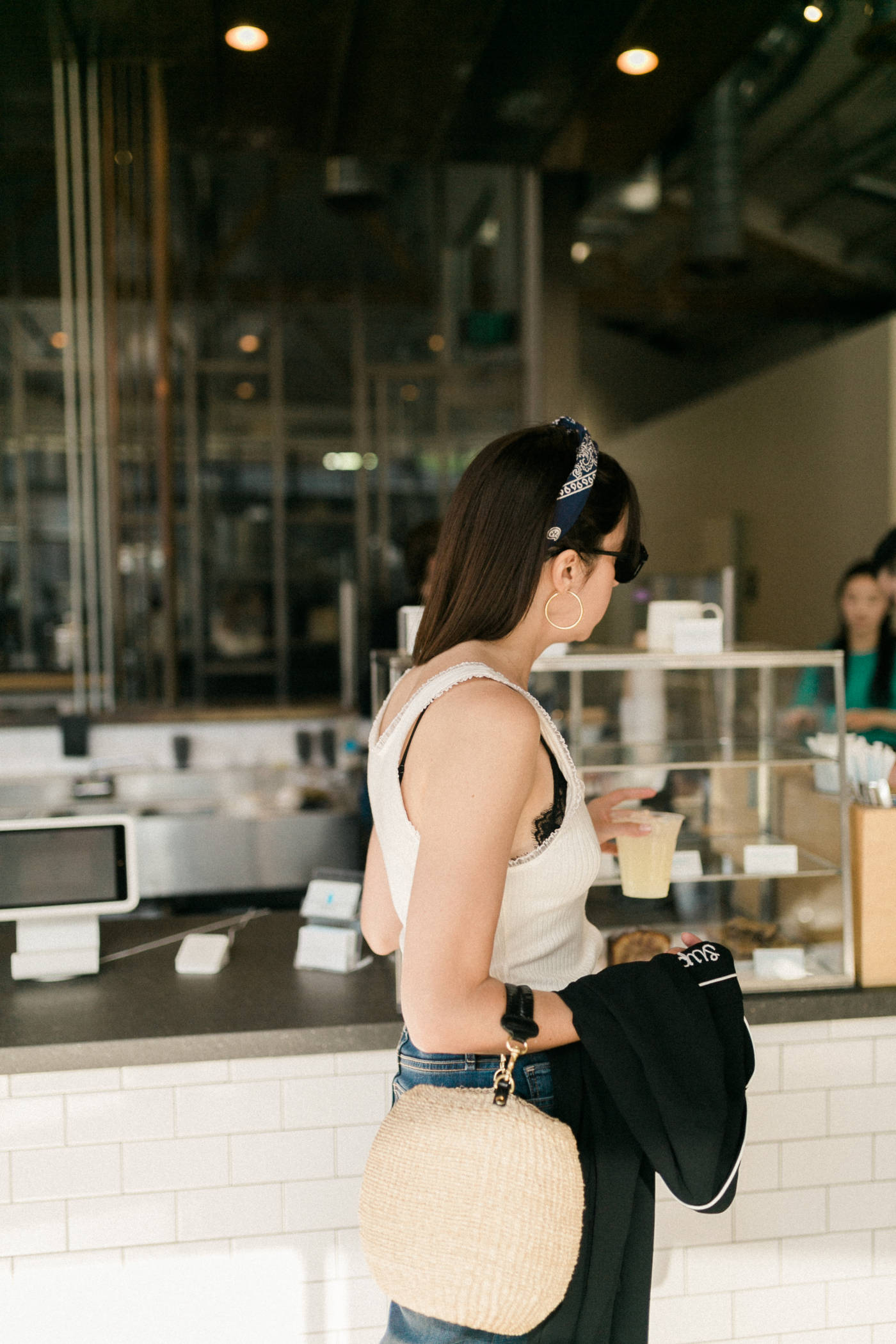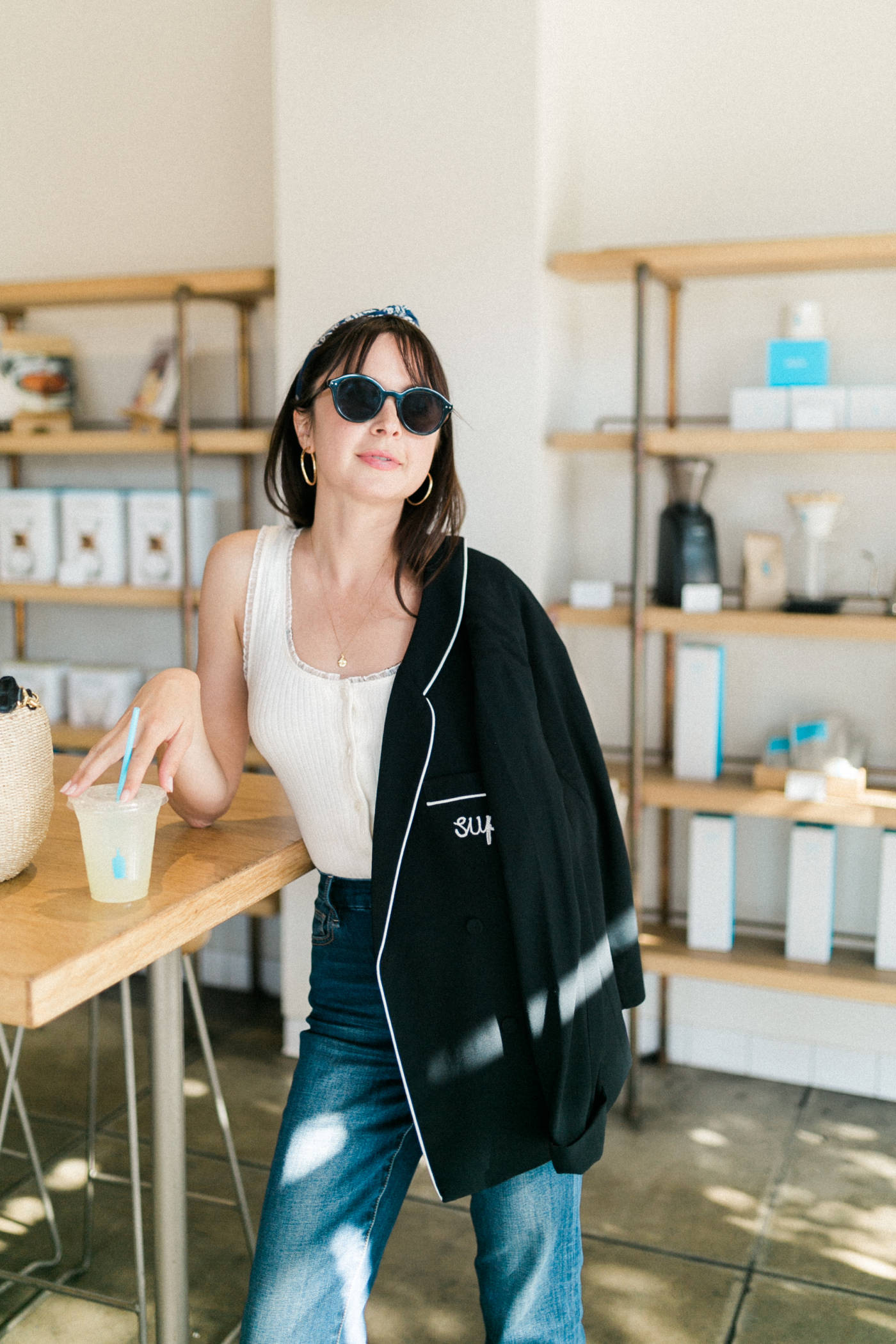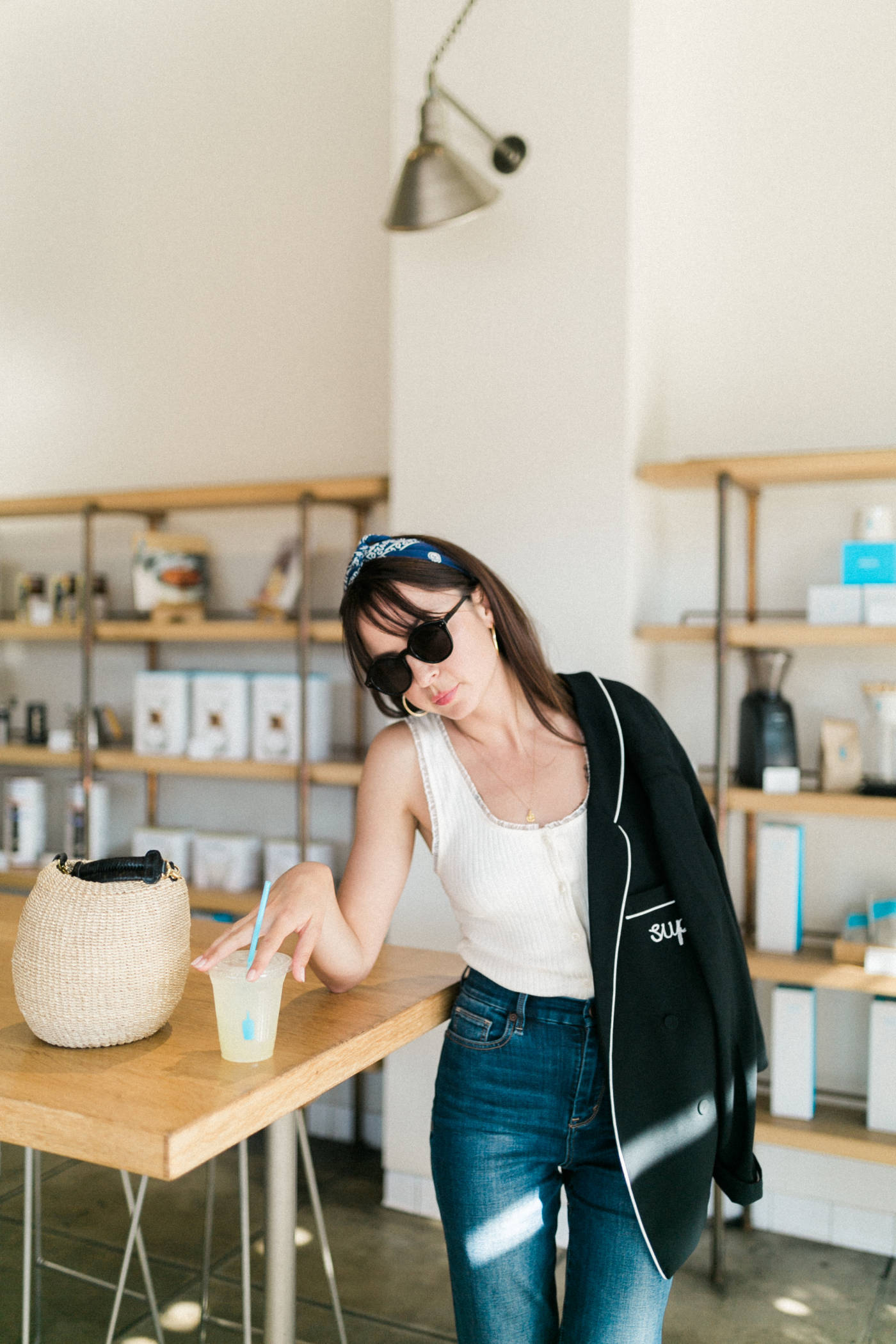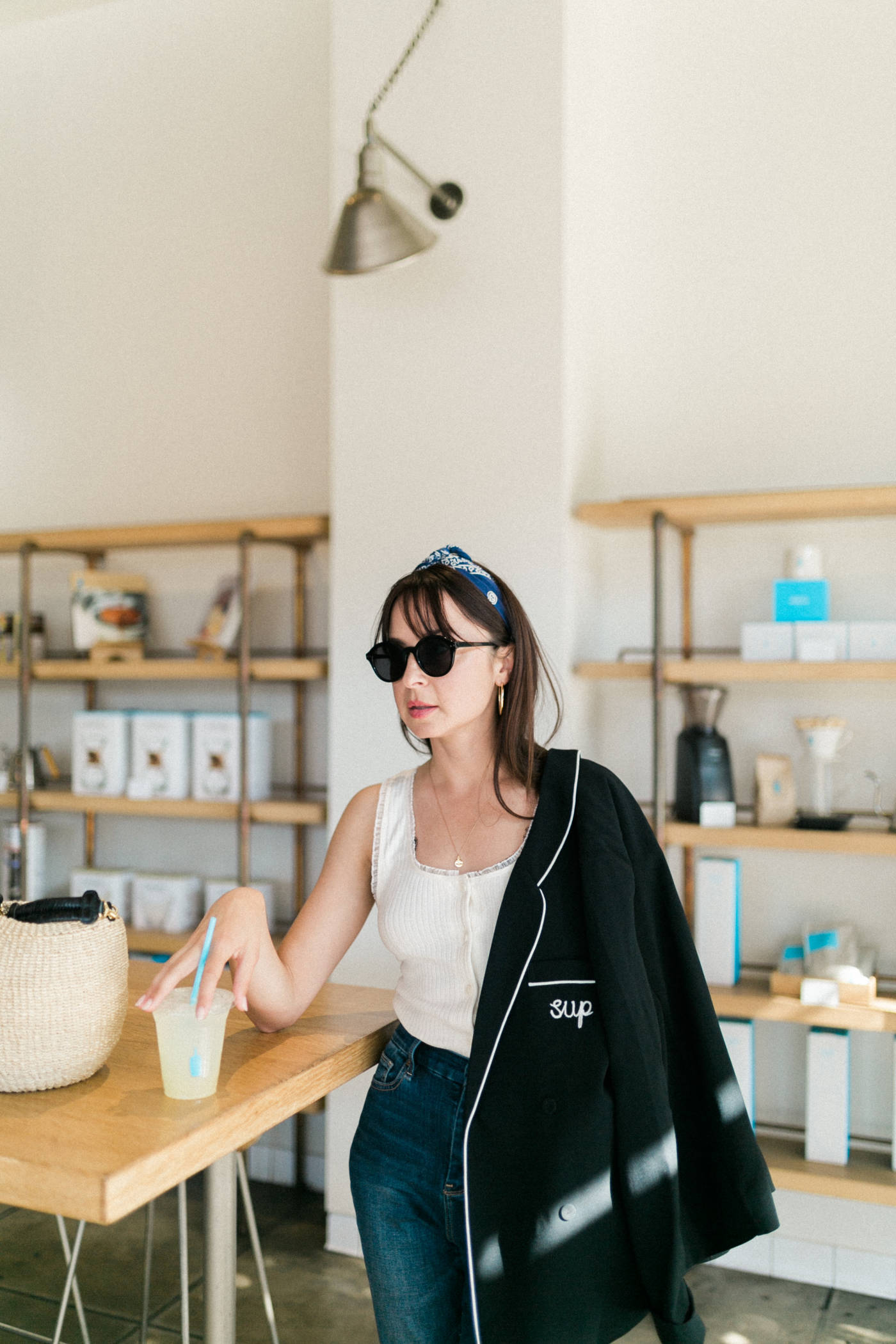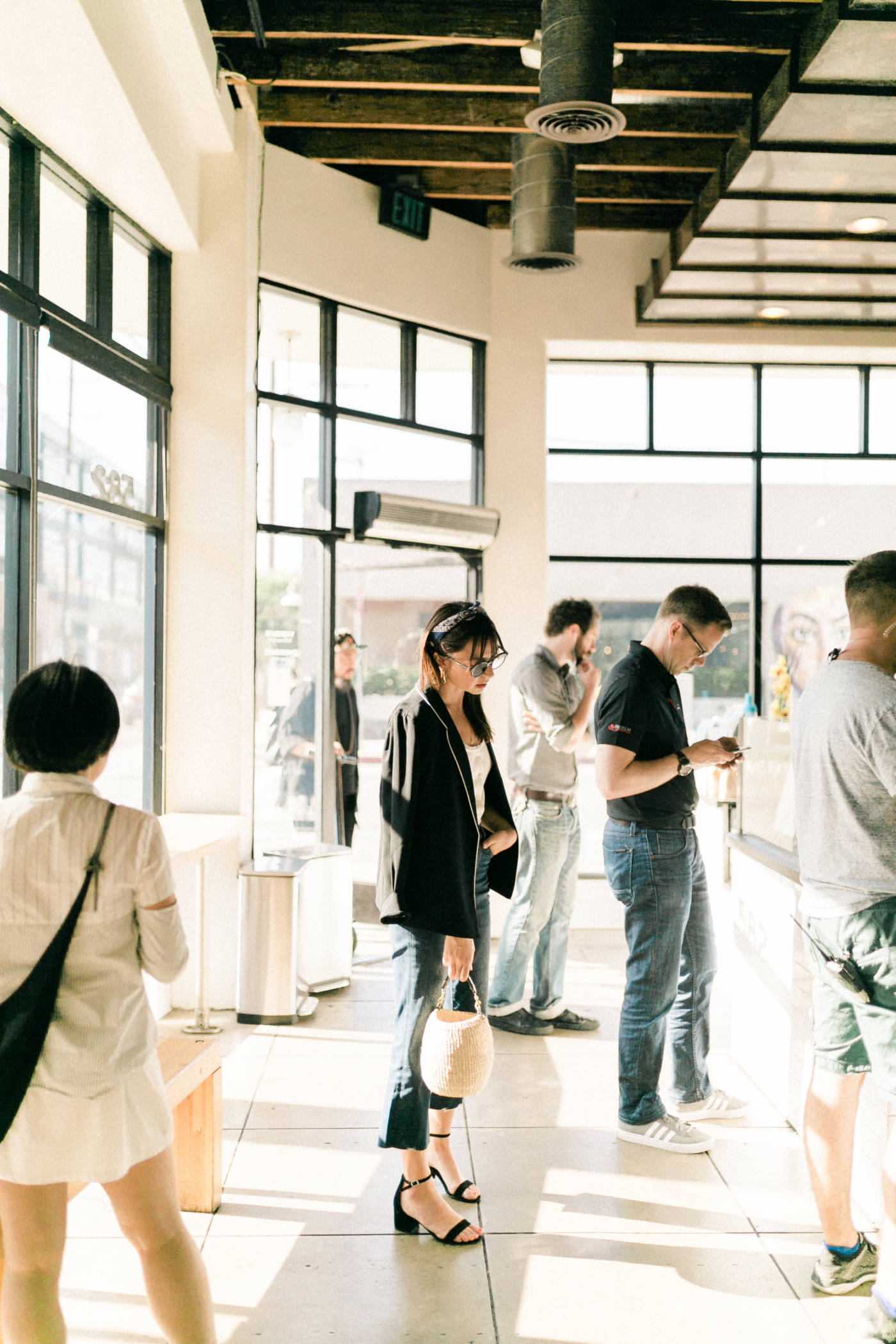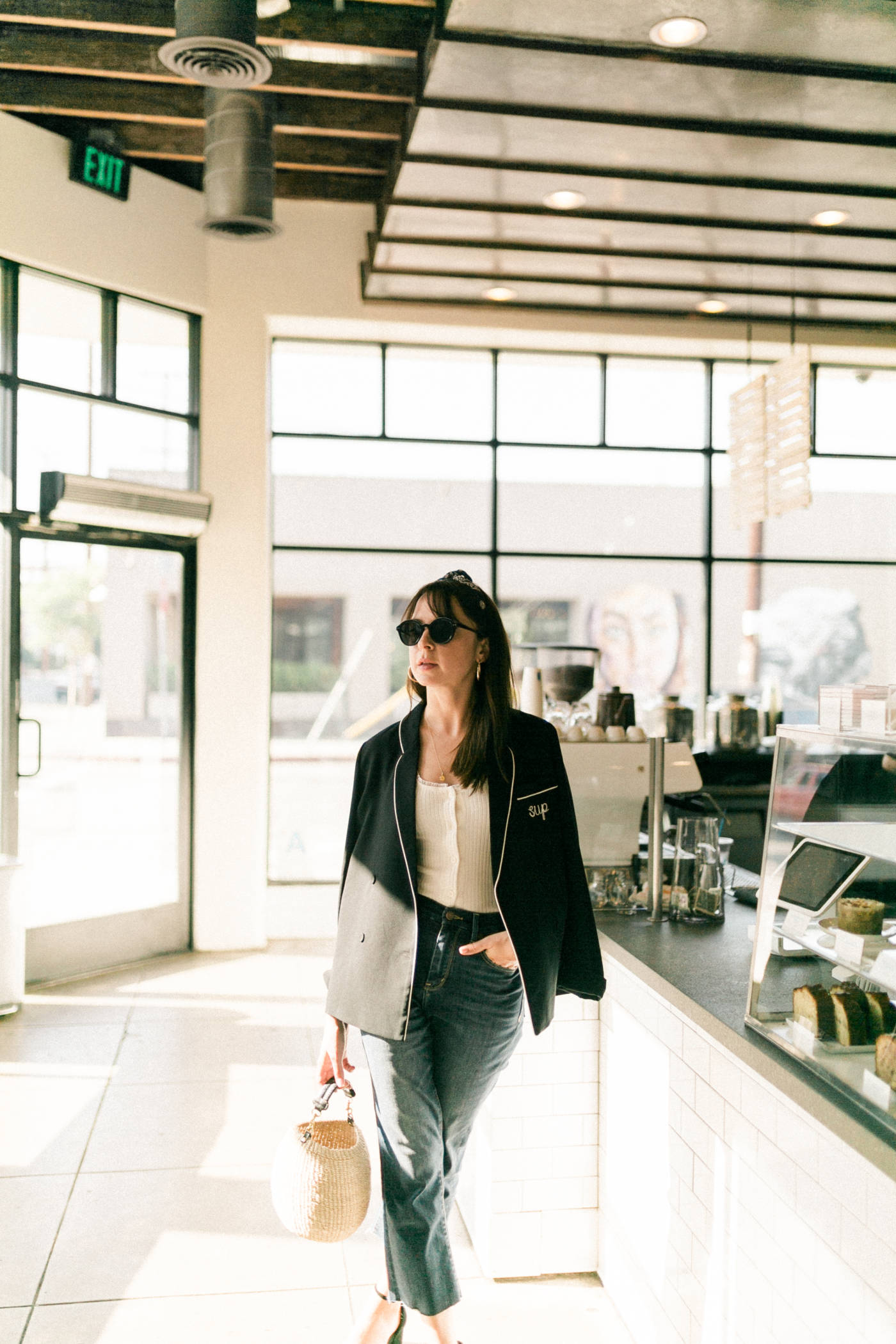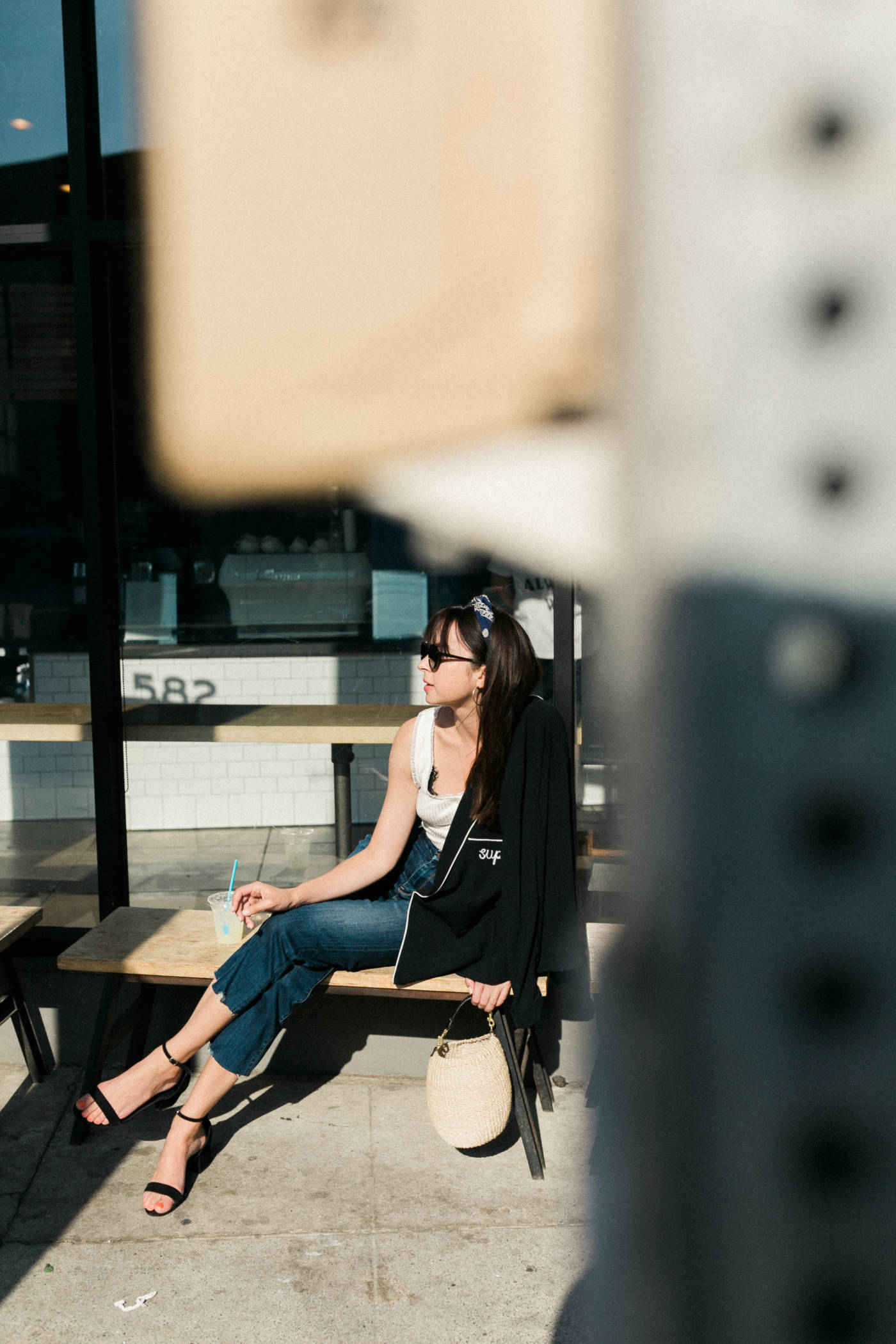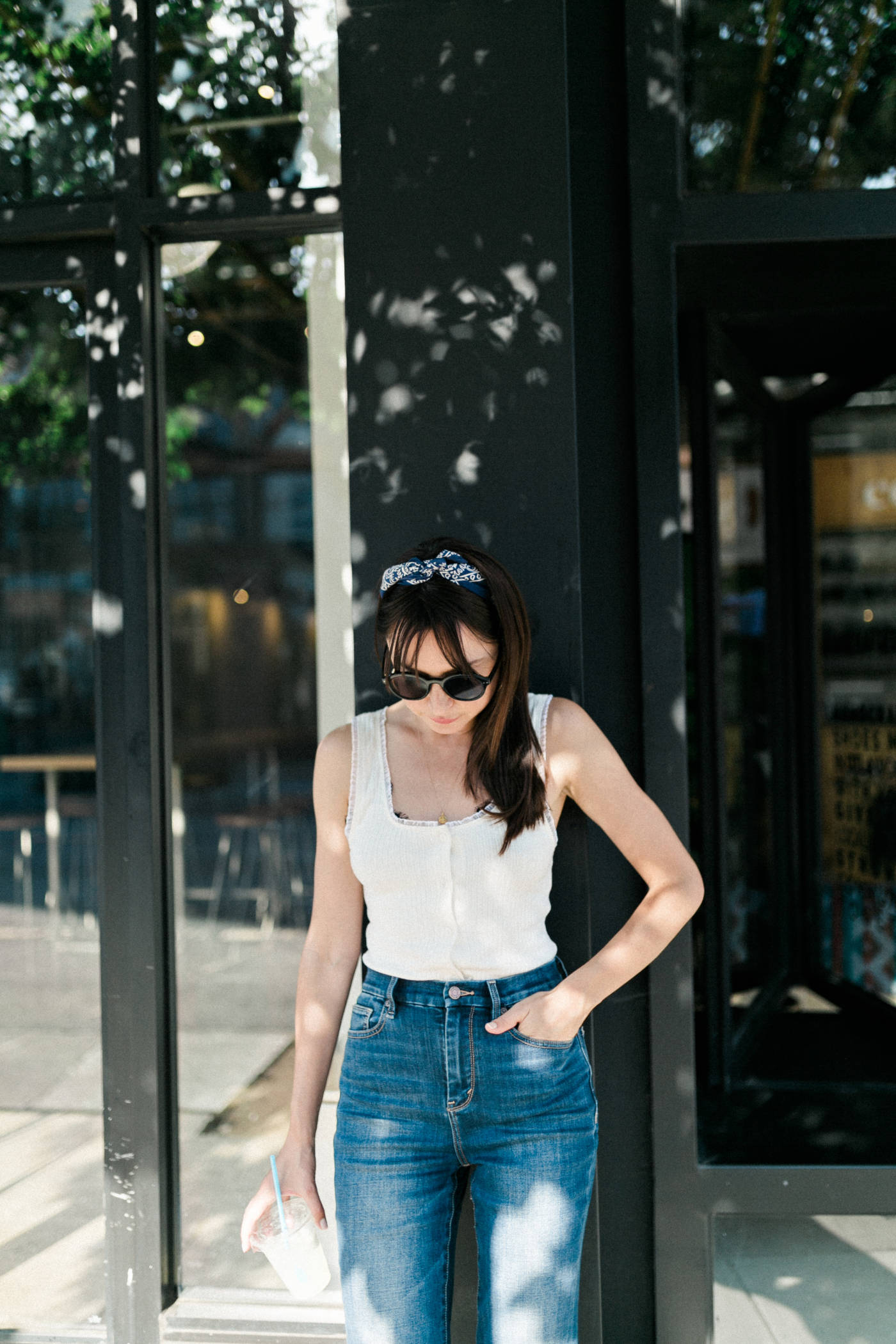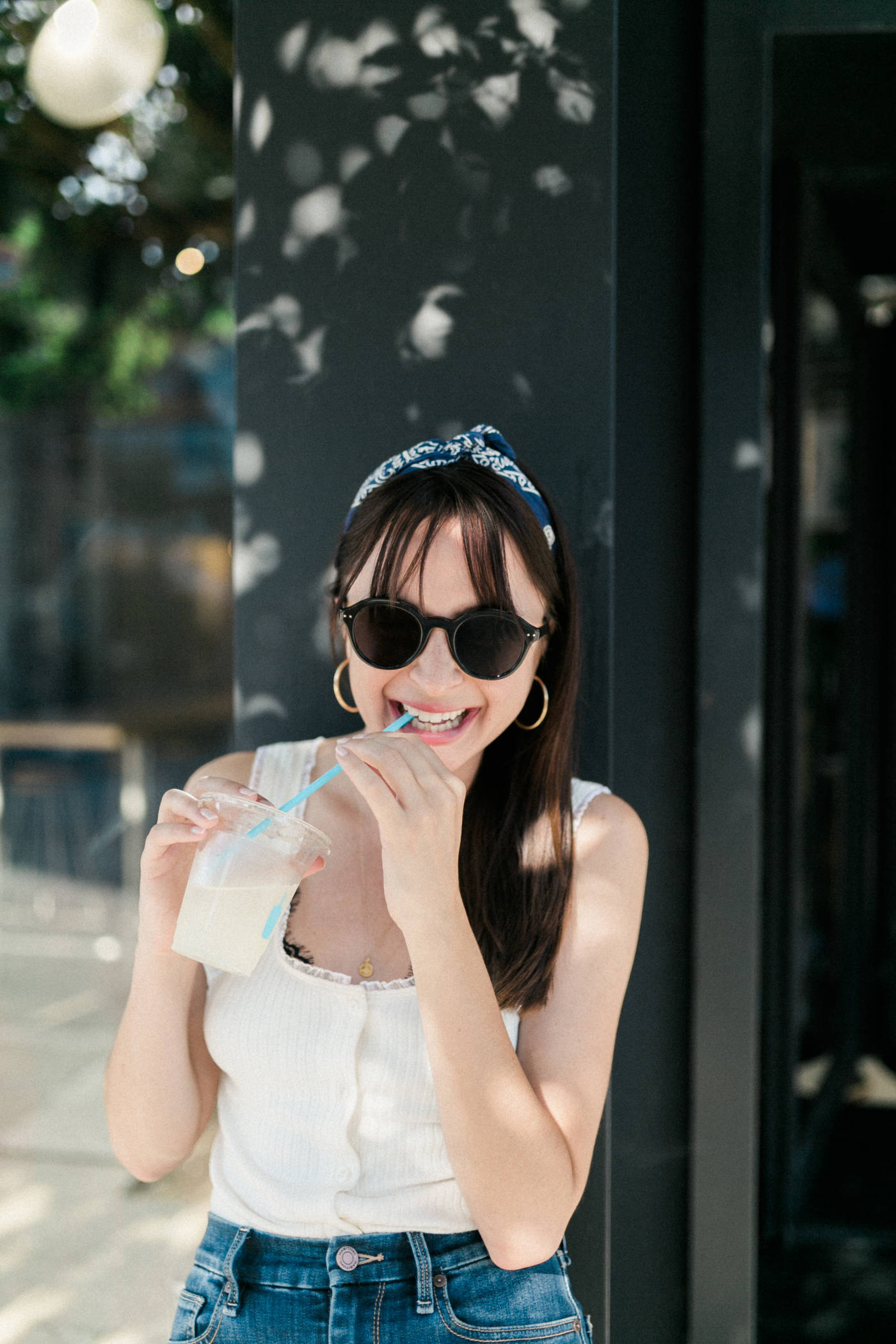 [show_shopthepost_widget id="3304699″]