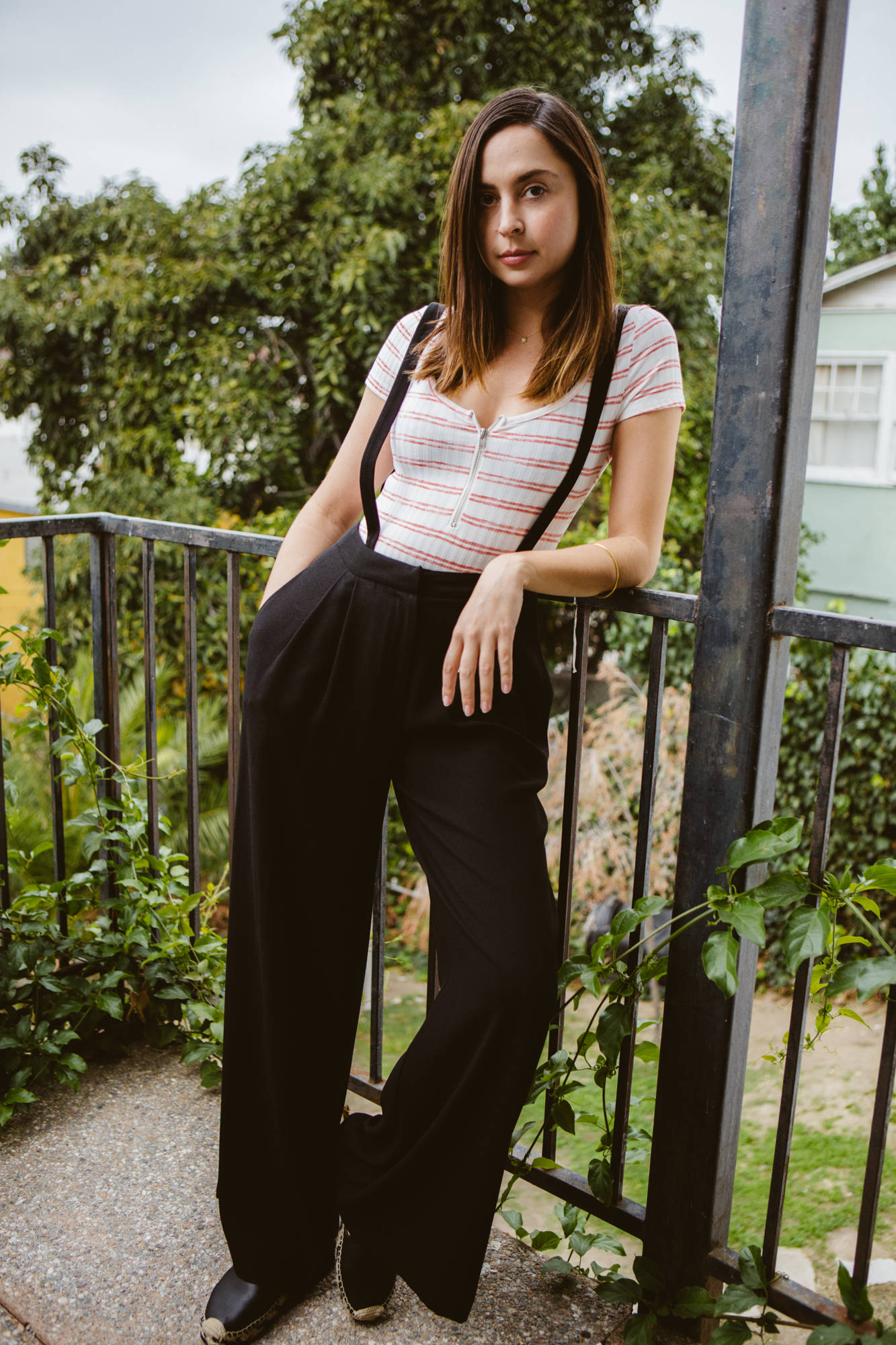 Do you want to know the latest fashion blogger word on the street? It's not Proenza Shouler's S/S collection. A little birdie has been forwarding me emails regarding plans to blow up the fake follower game on Instagram. The email warns that influencers who have paid for followers, likes and "comment rings" will be outed in a national news story. To which I had to shake my head and think quietly to myself "Time. The ultimate truth teller" which is what Katy Perry famously tweeted after her nemesis Taylor Swift was outed as being kind of shady. Not that I consider any influencers who bought likes or follows my nemeses. I chose not to because it just didn't feel right to me although I was encouraged to buy followers and at times even tempted to. You know, if everyone else jumped off a bridge etc.
I believe most of us would like to think that time is a truth teller. If you're someone with a taste for the truth, the newspaper is also a good place to start.
I have been thinking about the importance of the free press a lot recently. Probably because we seem to be living in a version of the 2006 Mike Judge film Idiocracy which according to Wikipedia is about a dystopian society where advertising, commercialism, and cultural anti-intellectualism have run rampant. Hello 2017! This week I bit the bullet and subscribed to the Sunday L.A. Times. That's right, I made the choice to pay for news and information! I did this mostly because I want to support the dying industry of journalism and especially journalism in my community. I worry what our culture could look like without it.
On Tuesday I bought the New York Times and read it instead of scrolling through instagram while I ate a Turkey Reuben at my favorite Jewish deli. Let me tell ya the real news is a tough pill to swallow. Apparently Jared Kushner owns a building on 5th avenue and the address is literally 666.
I wouldn't say I felt better after lunch, infact I felt like I understood more clearly why we've all opted to just scroll through pretty pictures and funny memes. But I don't want to live in an idiocracy even if it's easier so I'm going to keep reading the newspaper even if it ruins a few lunches.
Here's some more reasons to subscribe to your local paper and support local journalism in your community.
Photos by Mark Griffin Champion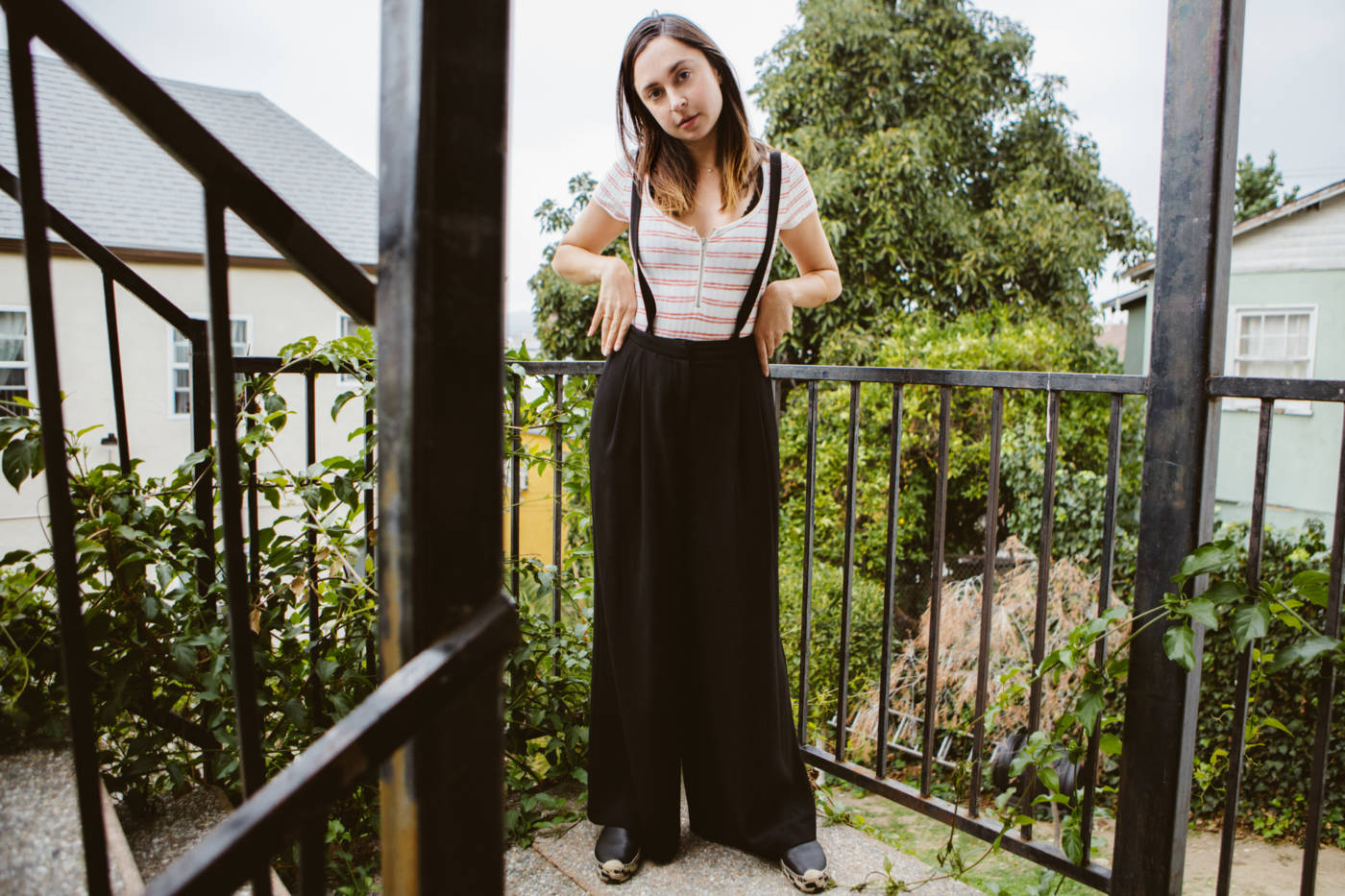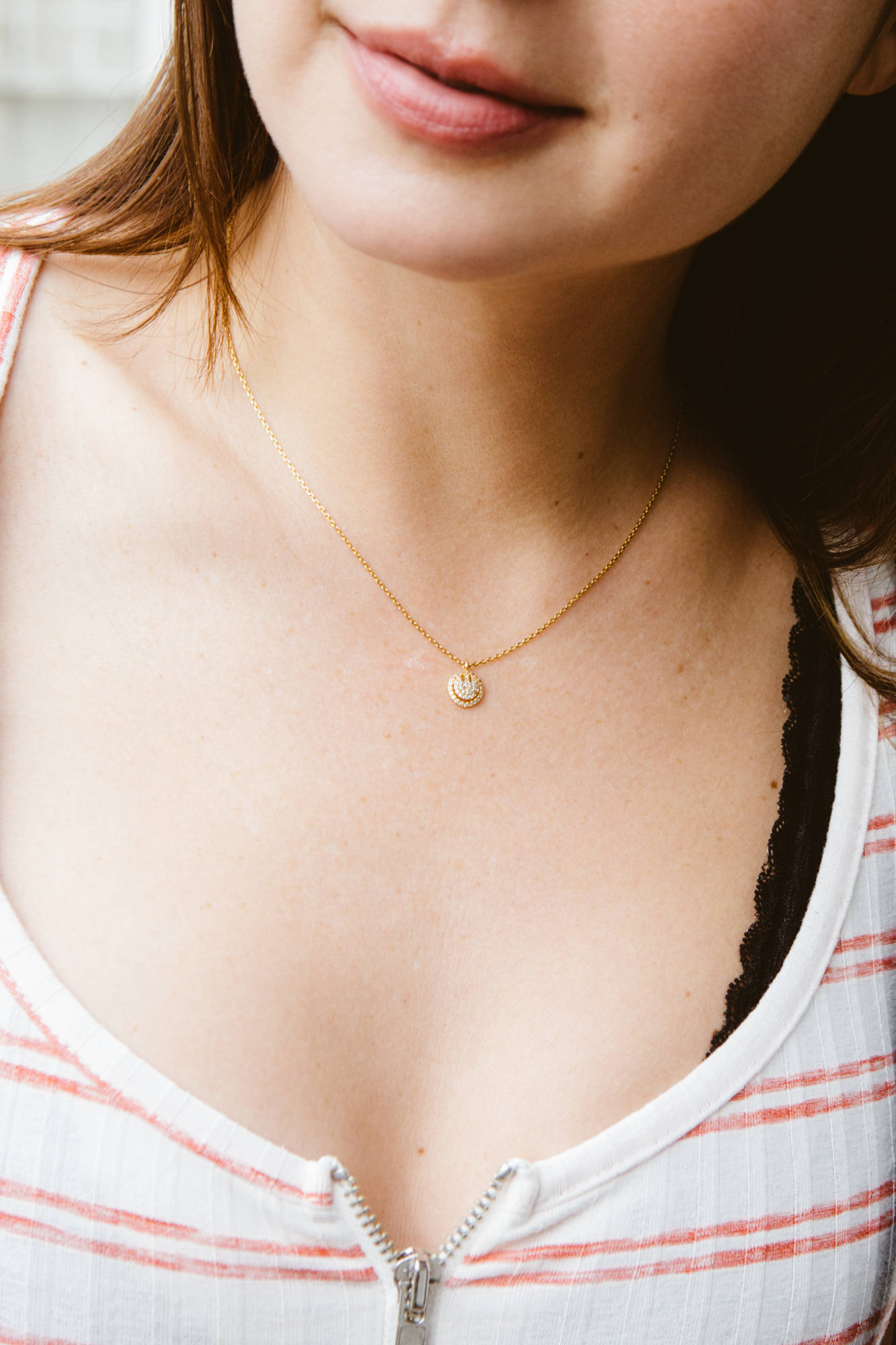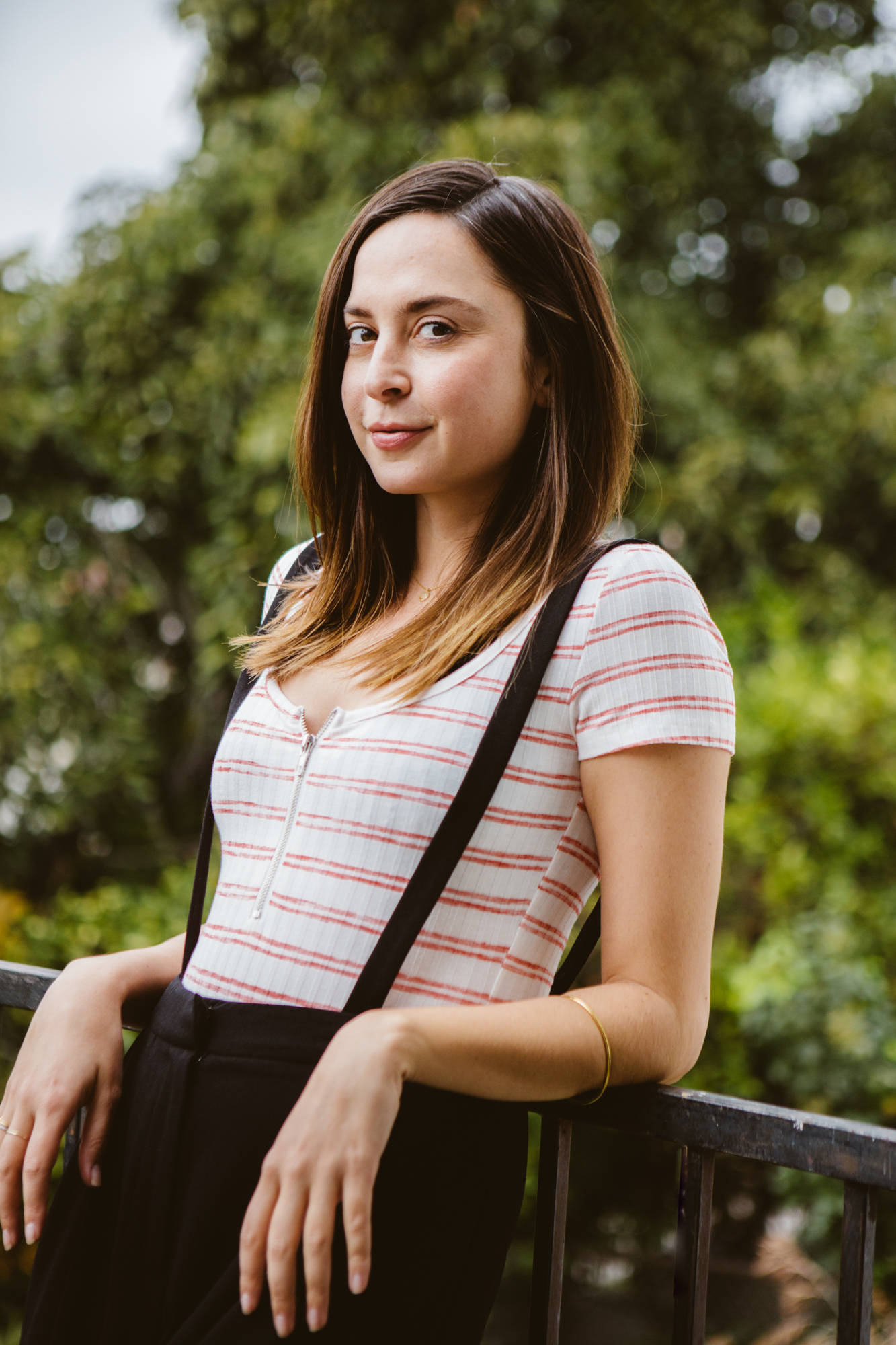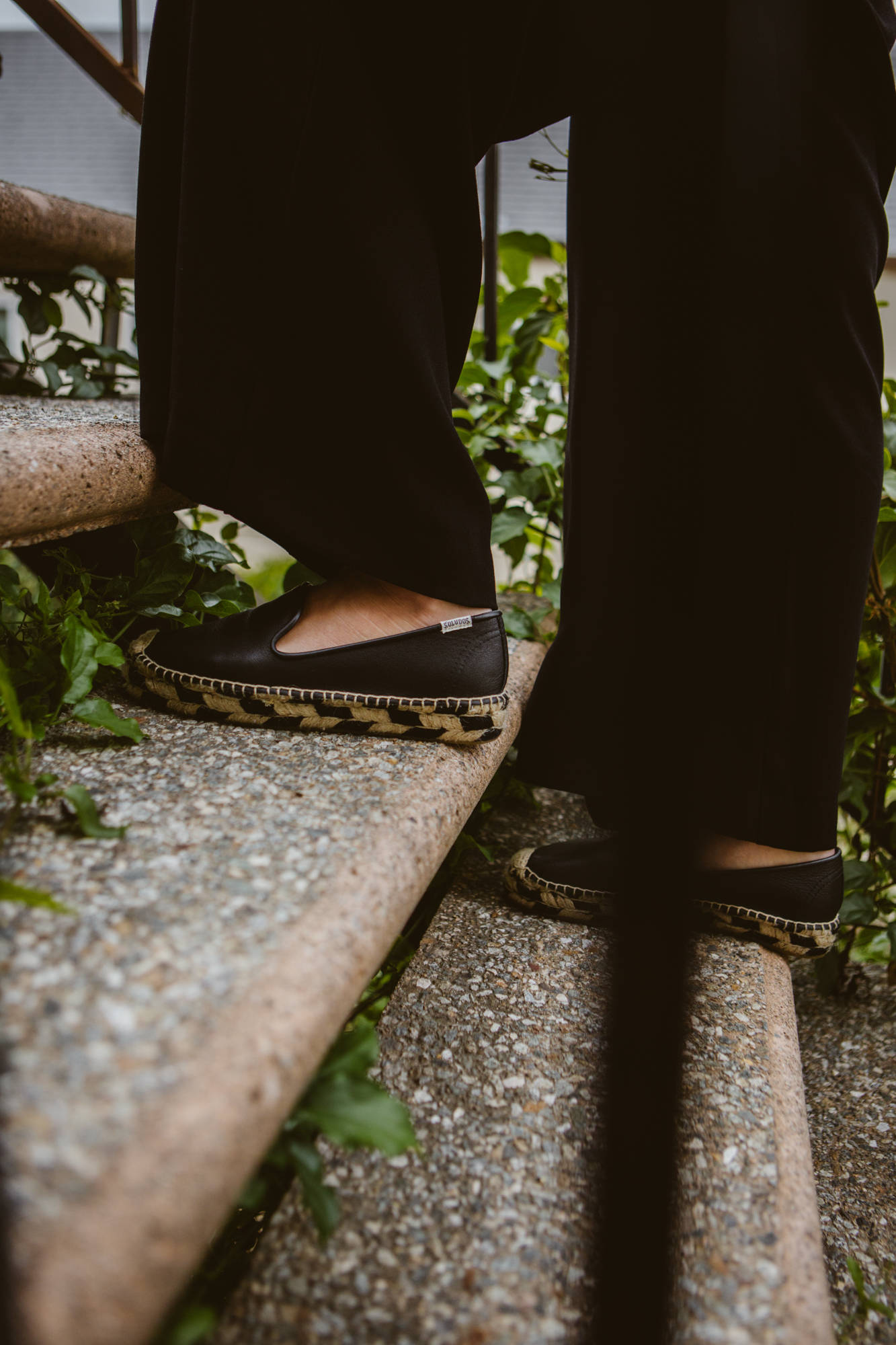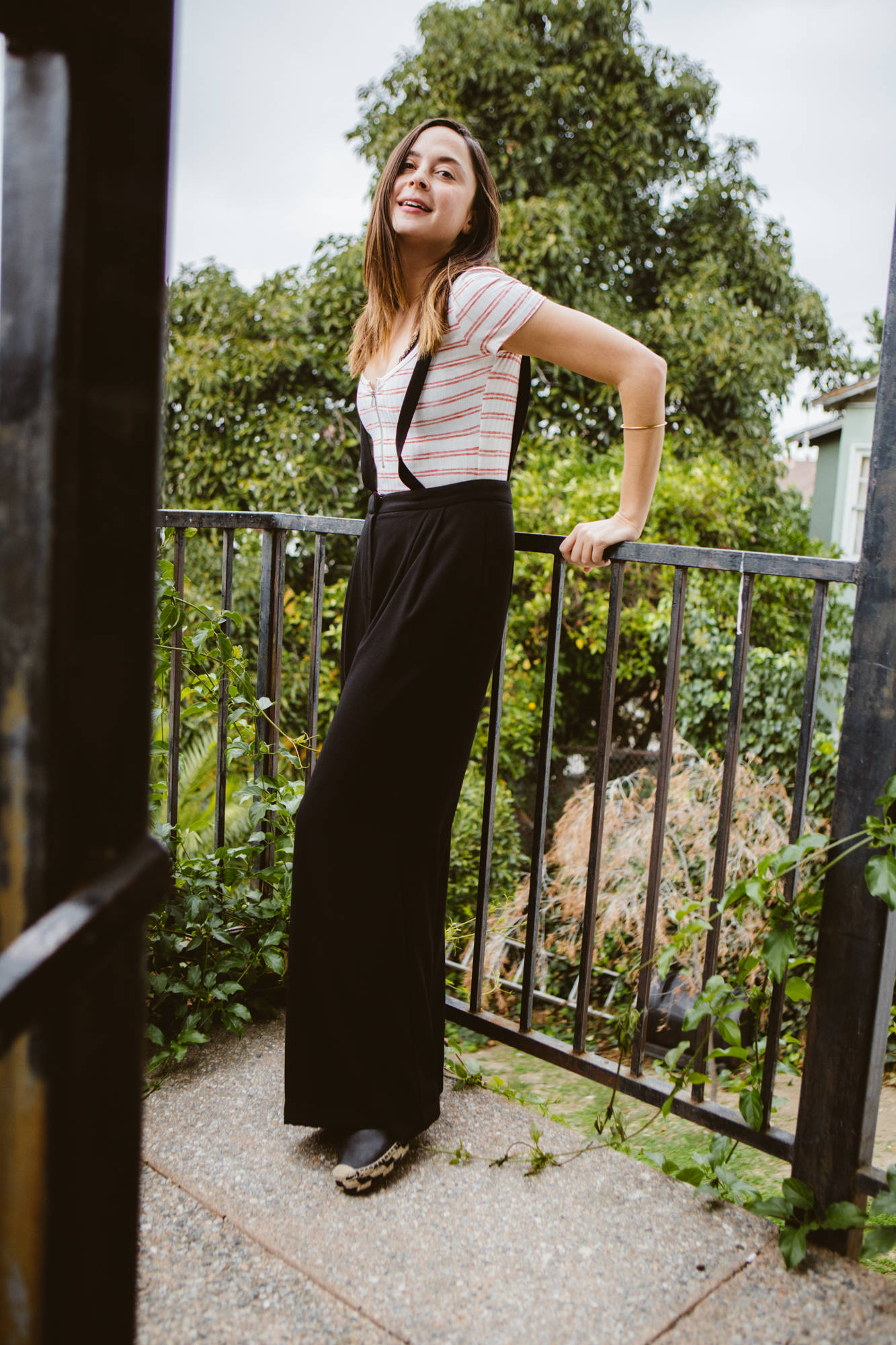 Pants Cienne NY, Top Azalea SF, Shoes Soludos, Necklace Tai Jewelry, Bracelet Janna Conner