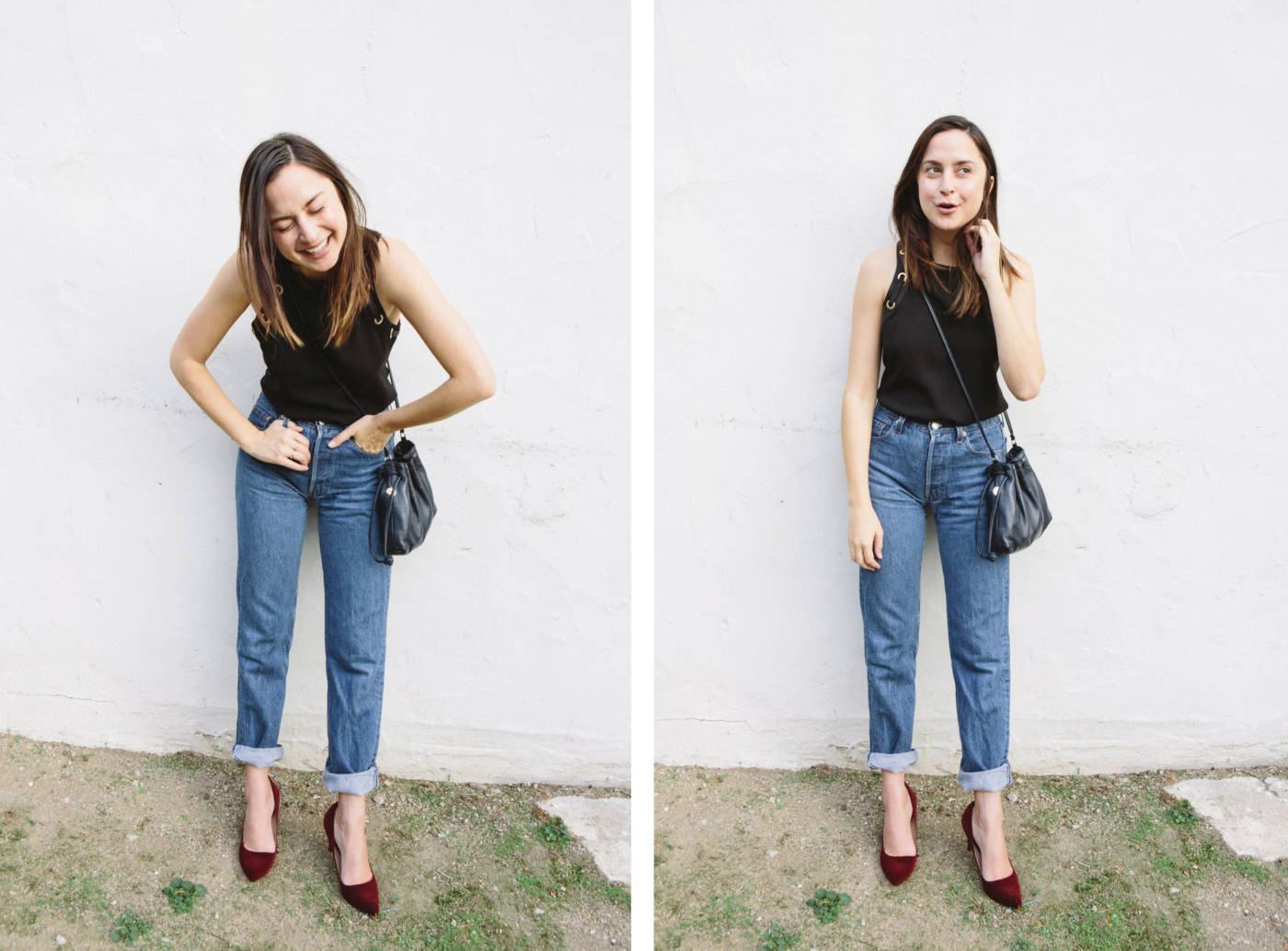 It's a rainy night and I'm trapped in the house with a cup of Ginger, Turmeric tea. I could troll the internet endlessly but instead I decided to write a blog post. It's been awhile but I shot a commercial today so the creative juices are flowing. I'm also trying to not become too distracted by the Reformation sale that's going on RN.
So it's that time of year when we reflect on the year. Some things I learned in 2016 in no particular order…
Social media is suppose to be fun!
Honesty is in fact the best policy ( people know when you're lying)
If you're wearing a tight turtleneck don't forget a good bra!
If you're invited to Nicaragua, go to Nicaragua.
Movies are best made on islands.
Be courteous and be gentle with yourself and others.
Try not to have a temper tantrum when you don't get your way (especially if you're at a bar)
Eat more veggies. Drink more water.
Drink less alcohol.
Coffee's still cool.
Meditate more.
Exercise more.
Try to predict the future less.
Go with your gut, god or intuition.
Surround yourself with things/people you love.
Life is short. Make it count.
Photos by Mark Griffin Champion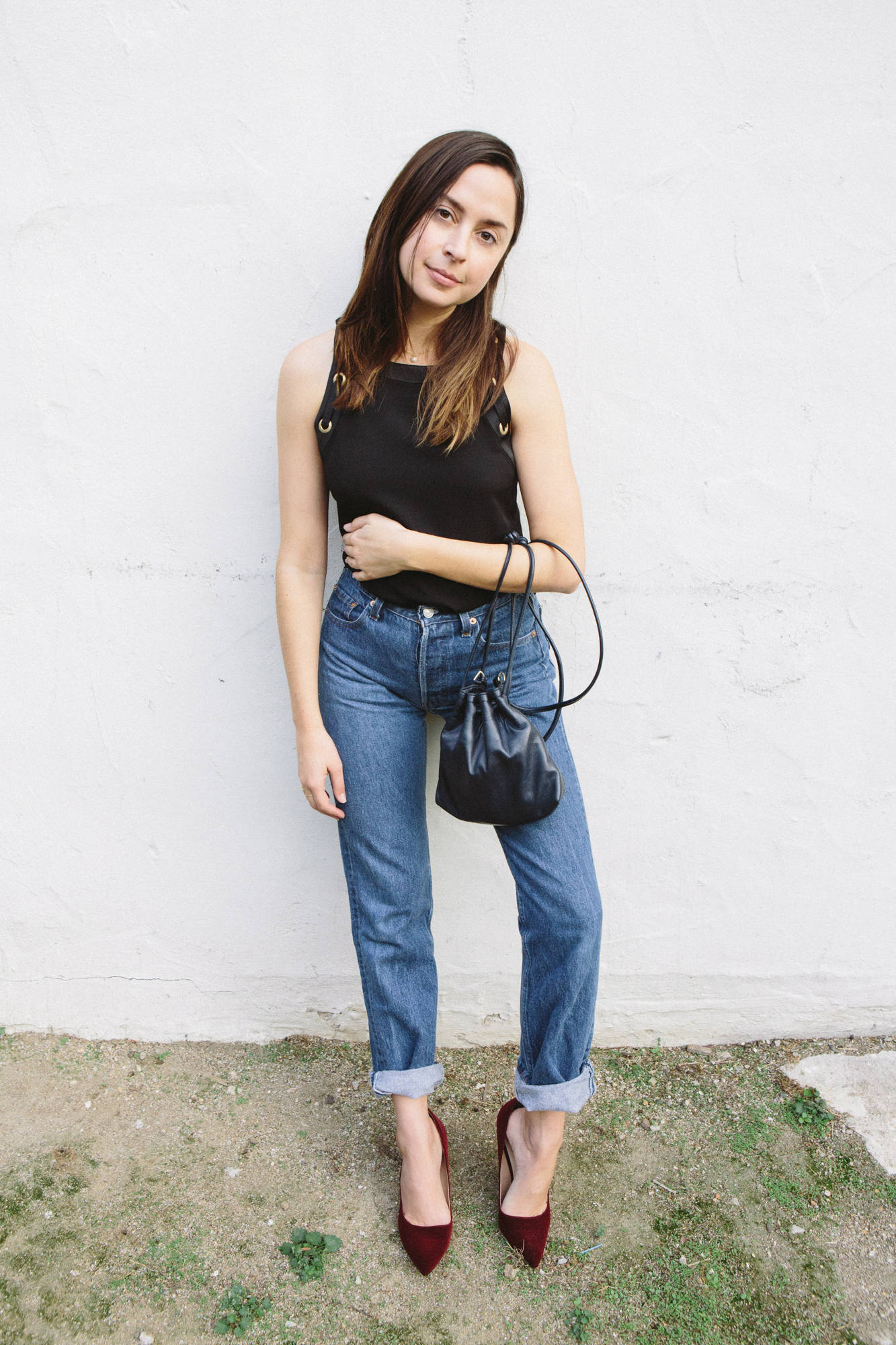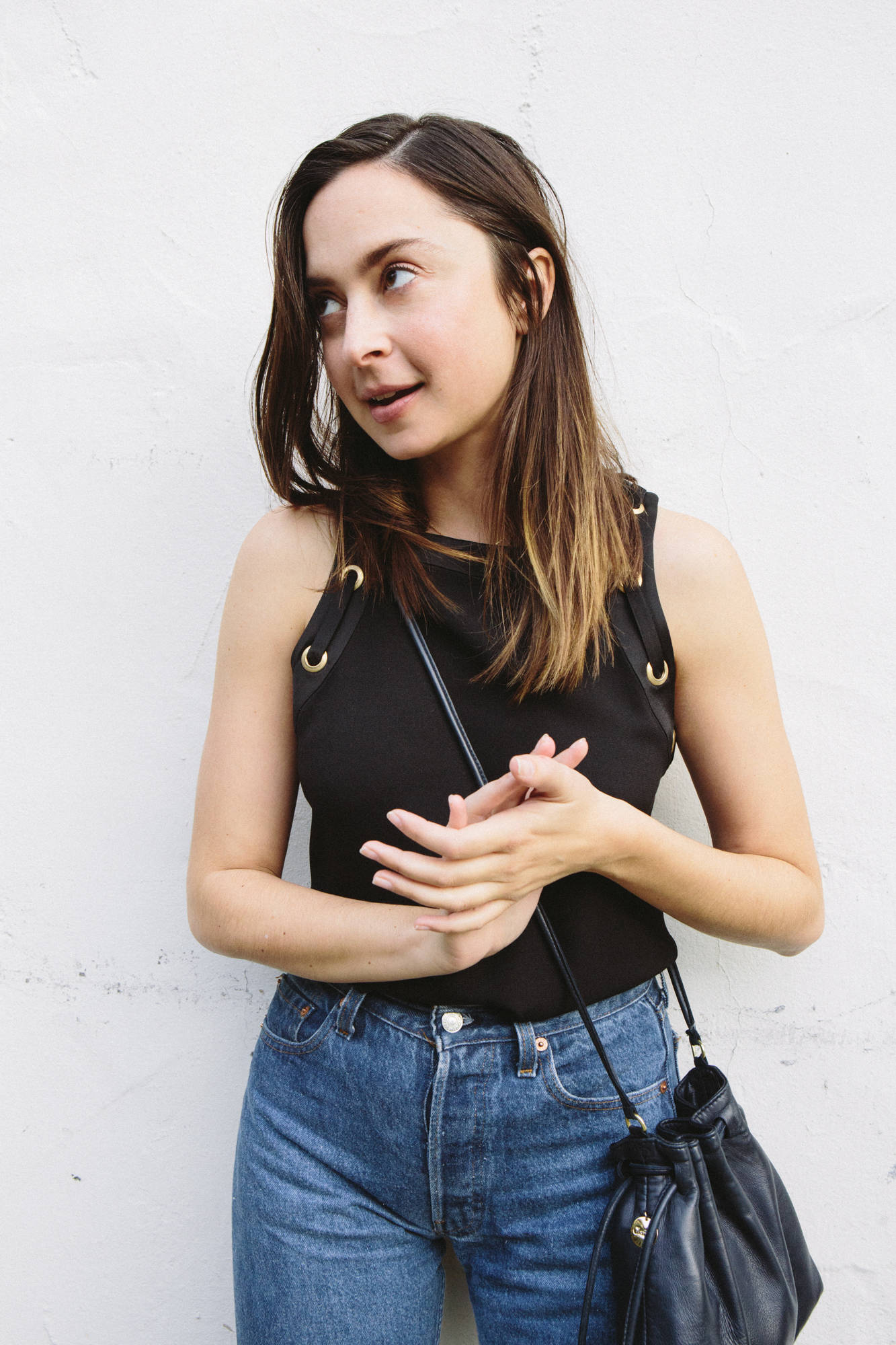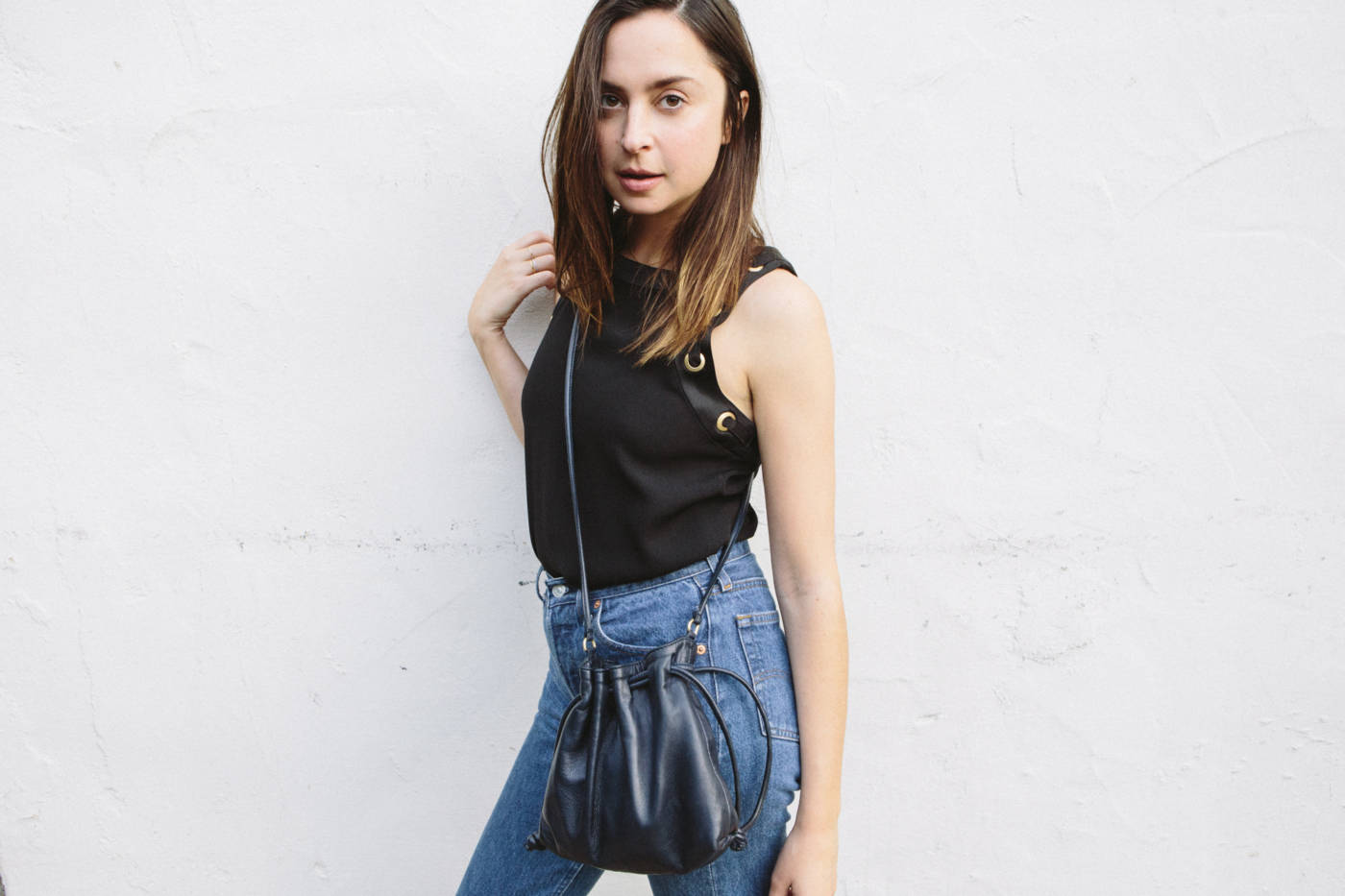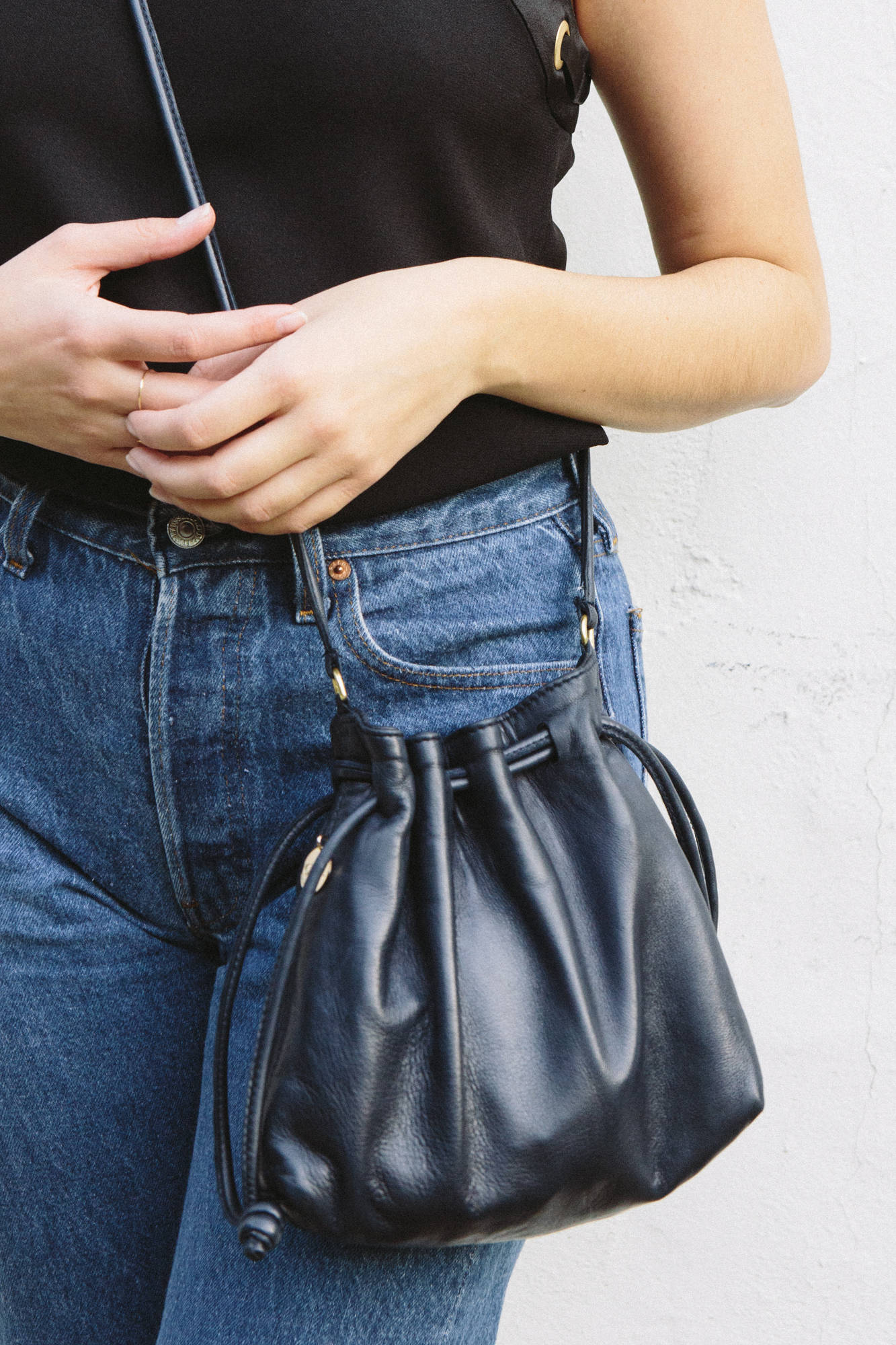 Ramy Brook Top, Collection Jeans, Clare V. Bag, WhoWhatWear x Target Shoes