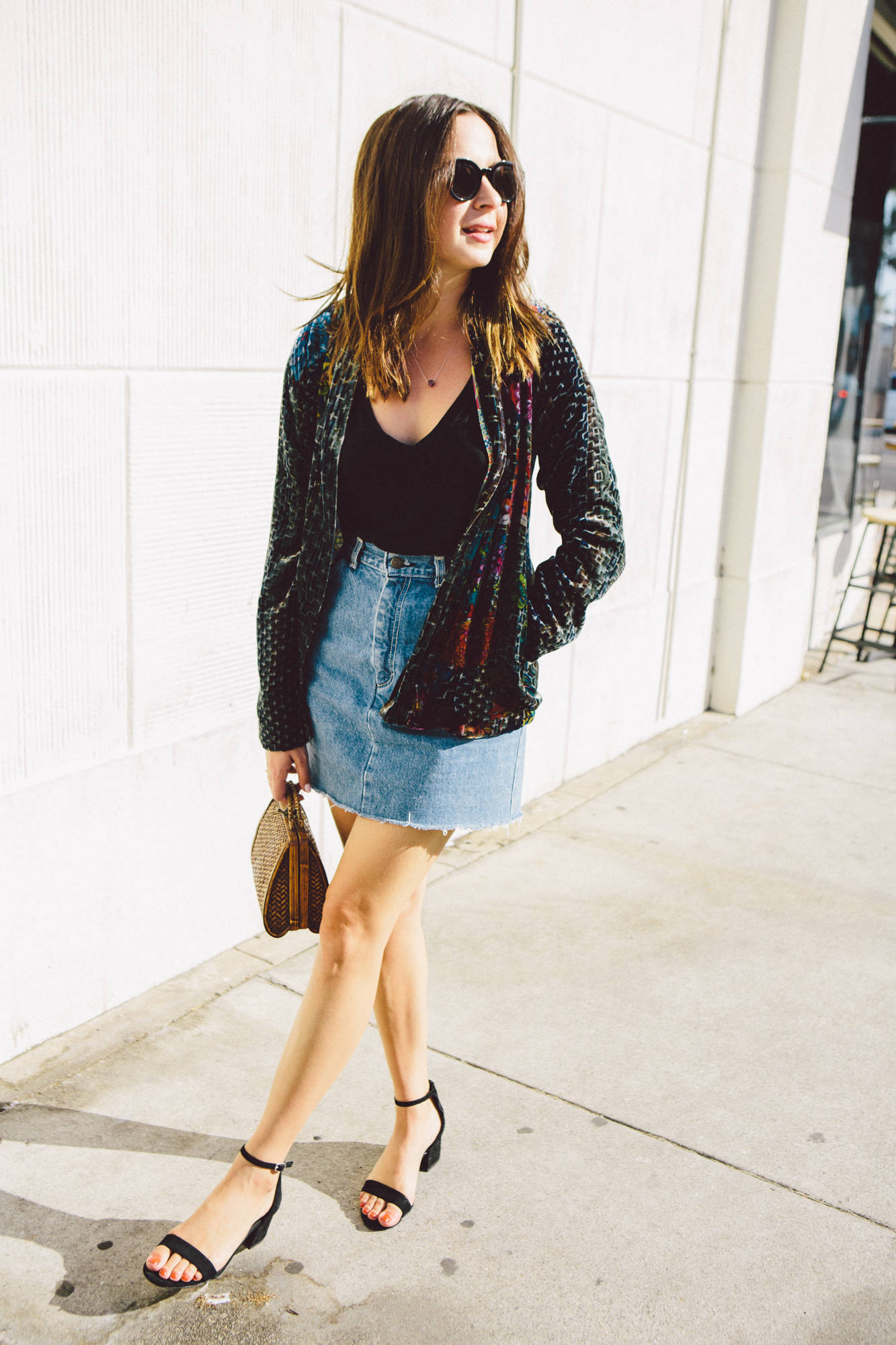 My little sister got me a subscription to Real Simple magazine last year. I love my little sister but I usually put off reading the magazine because I don't like to fantasize about Halloween costumes I'll make for my imaginary children one day (I have a theory that my sister while also childless enjoys these articles immensely.) But last week I found a piece in Real Simple that was really up my alley. The magazine asked it's reader's "What Sunday ritual prepares you for the week ahead?" I loved every answer but my favorites are below.
Mini facial followed by a long bath. Yaaaassssss Queen. When I give myself a Sunday facial I use

this

,

this

and

this

.
Take a nap.
Stay in my pajamas.
Do nothing and go nowhere. At least not until I feel like it which may not be until 5pm.
I implemented all of these relaxation tools this past Sunday and even threw in a few hail mary's by eating tacos, watching the season premiere of SNL and the Beatles doc on Hulu.
Now dear readers, what Sunday ritual prepares you for the week ahead?
Inspire me with laziness in the comments below please.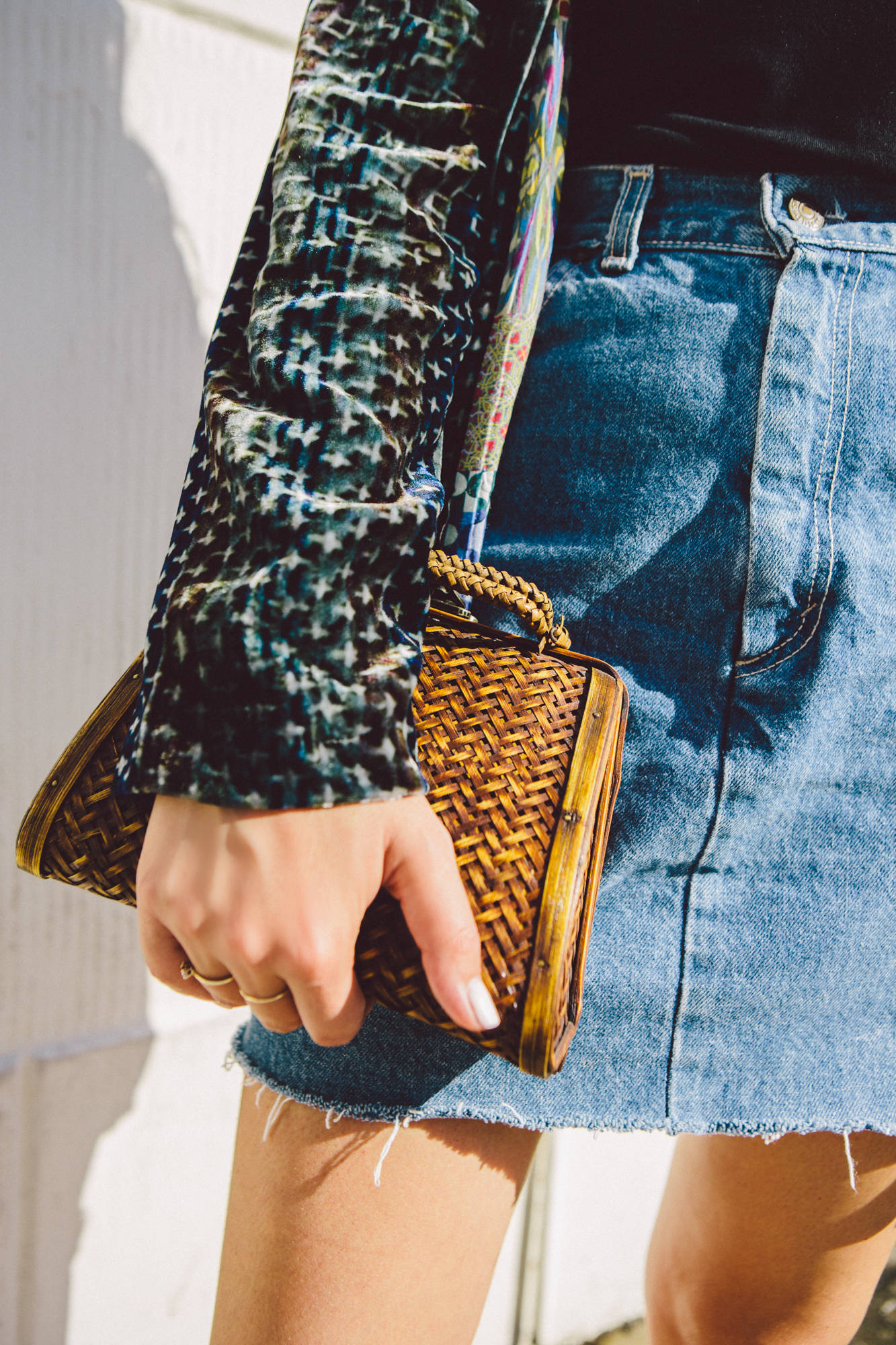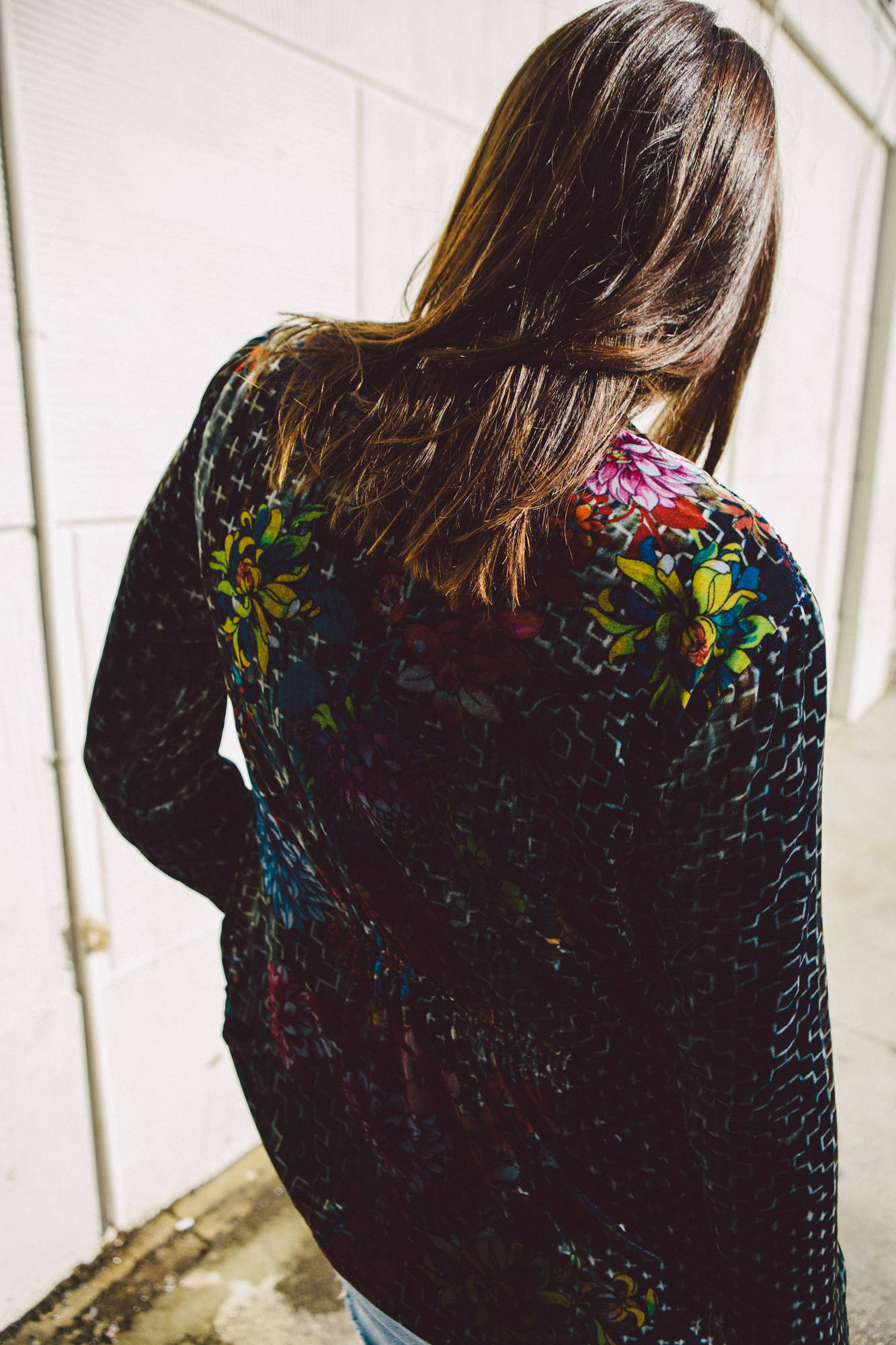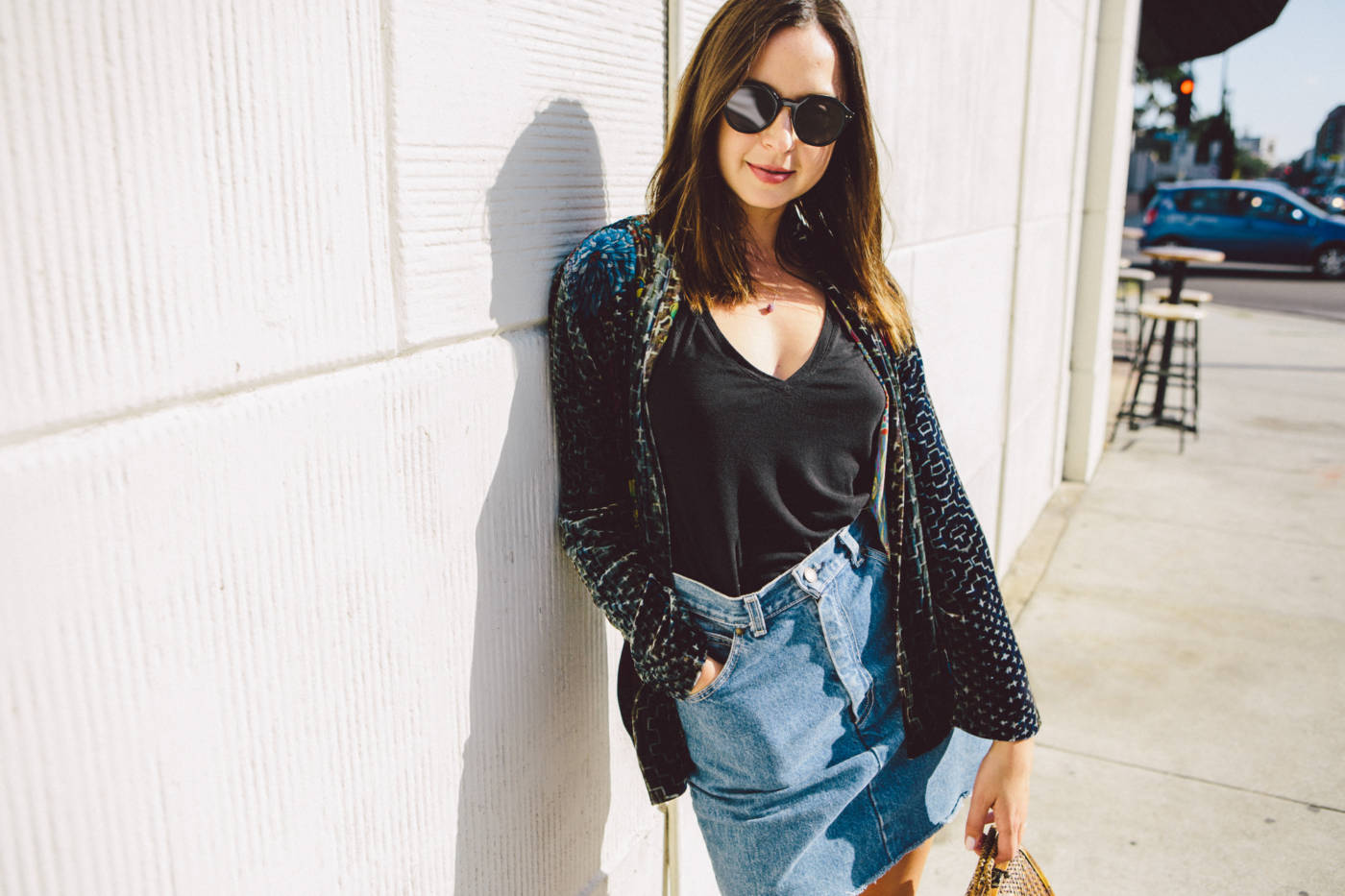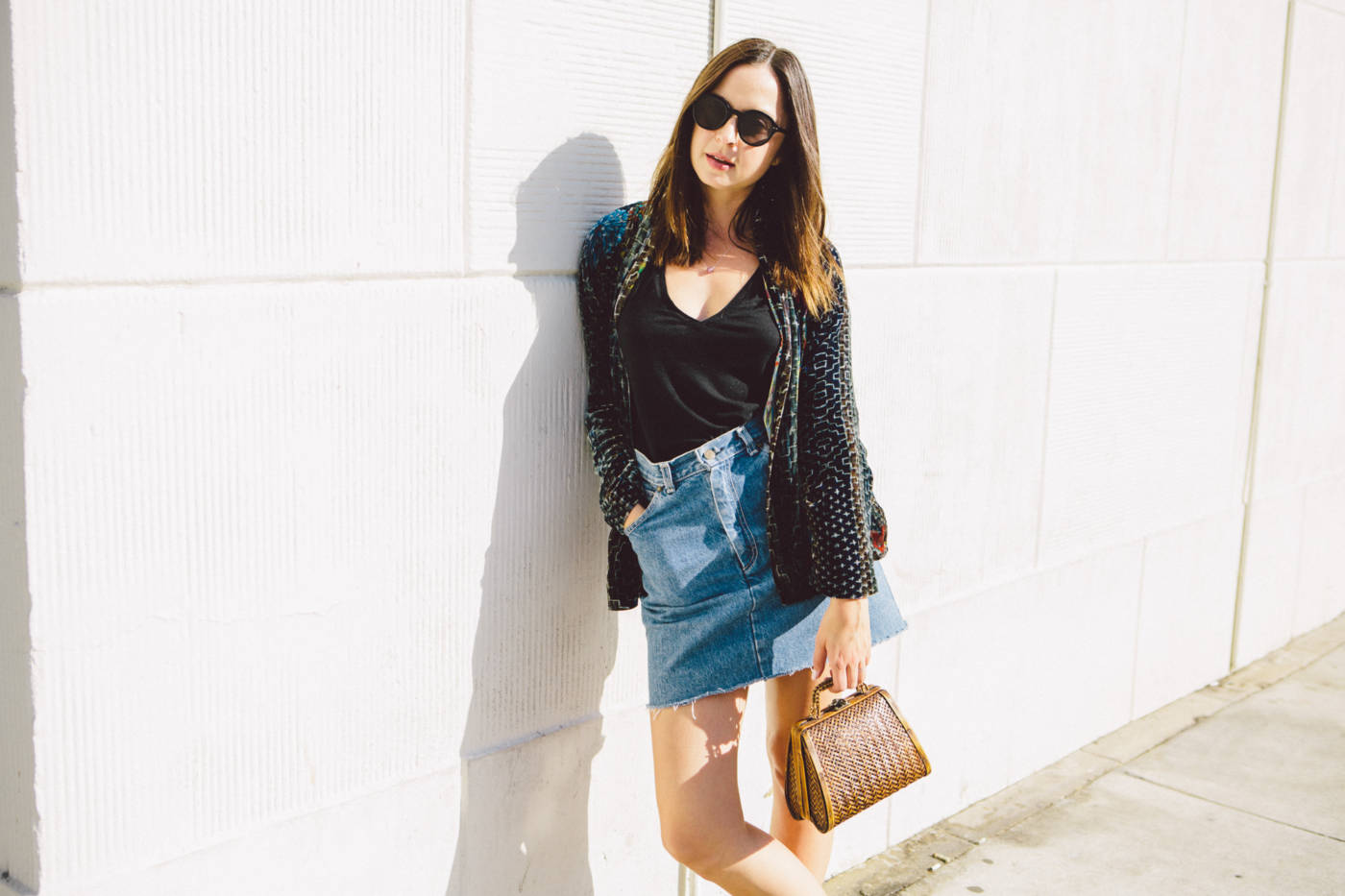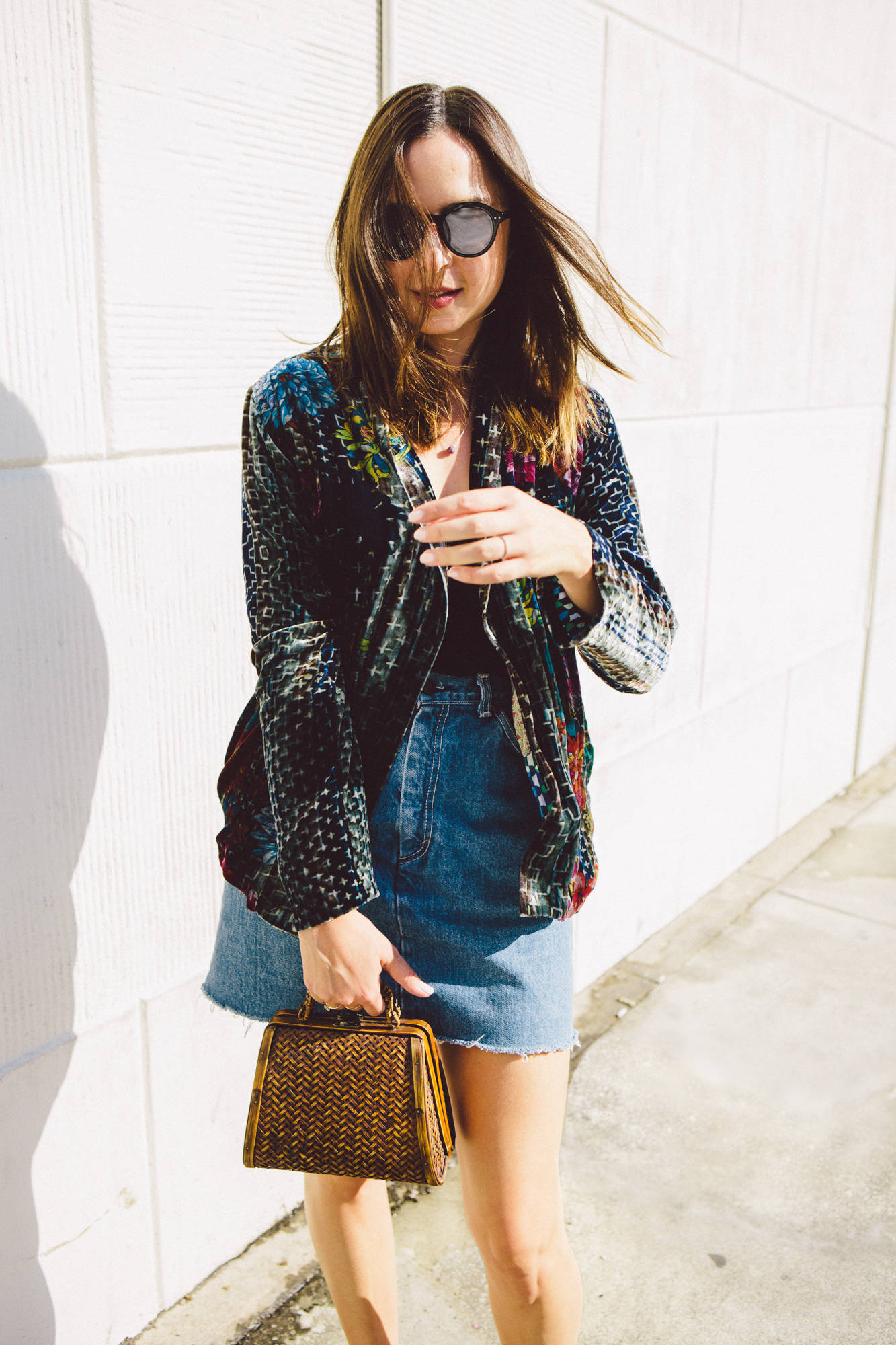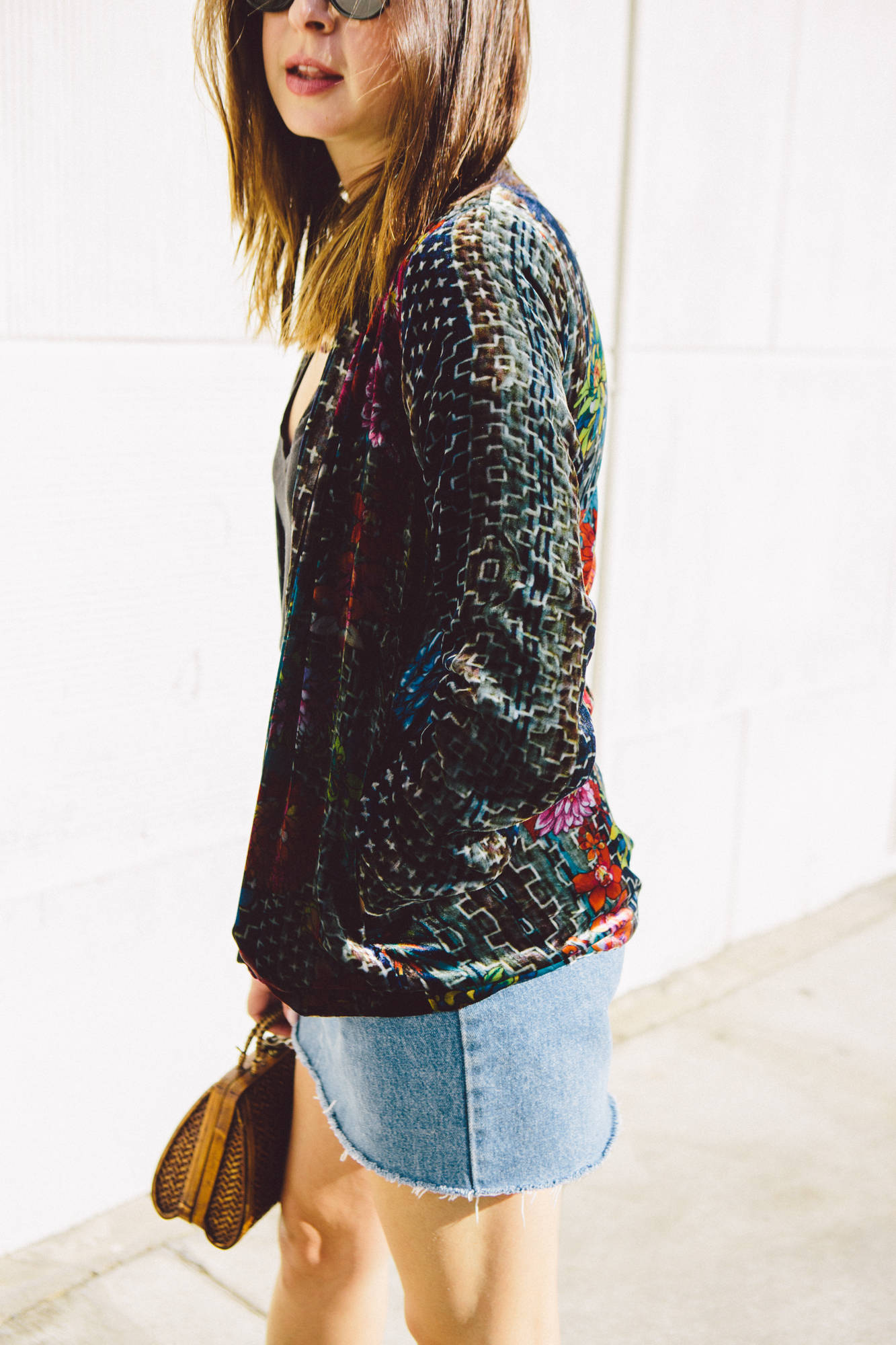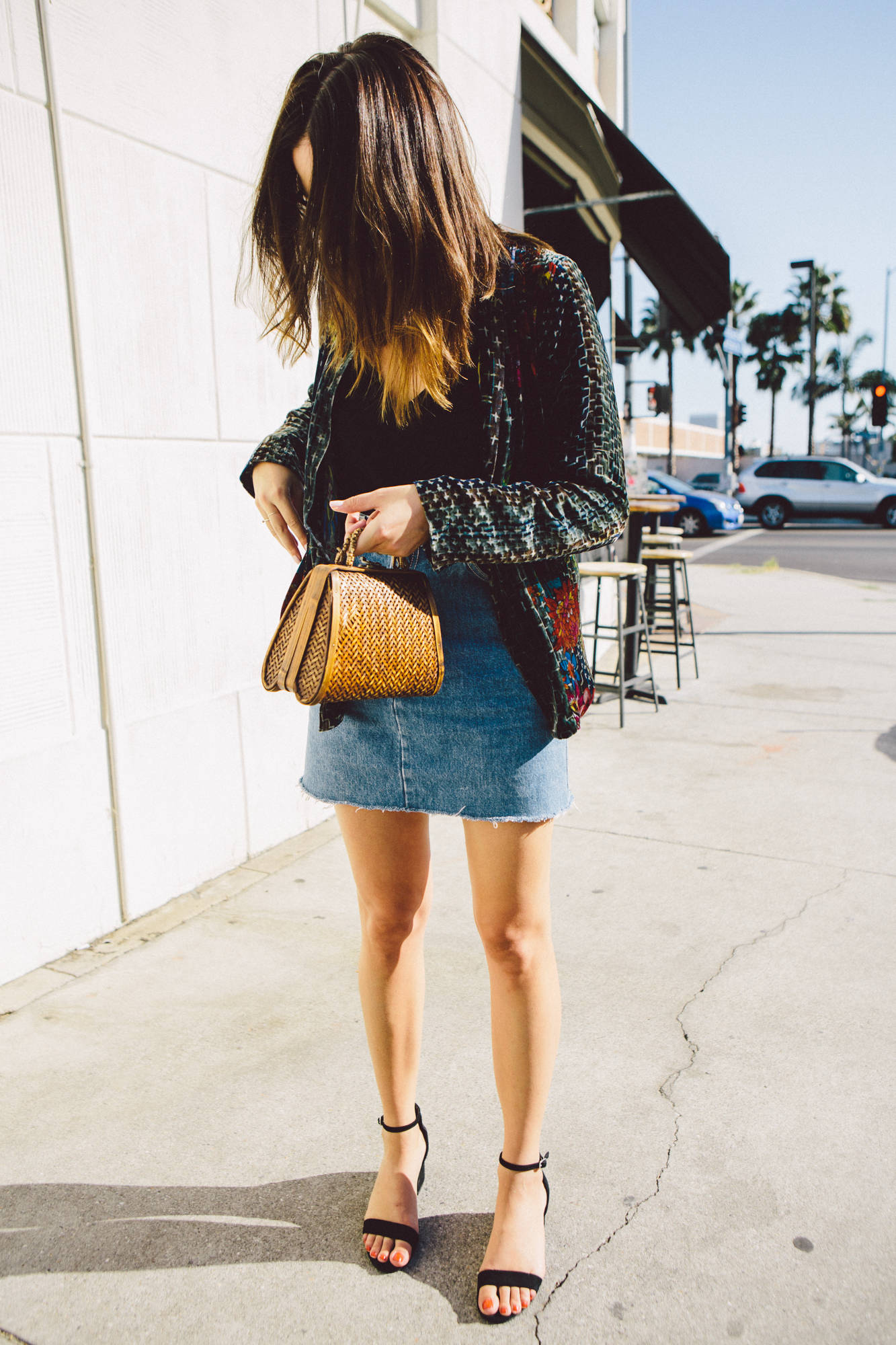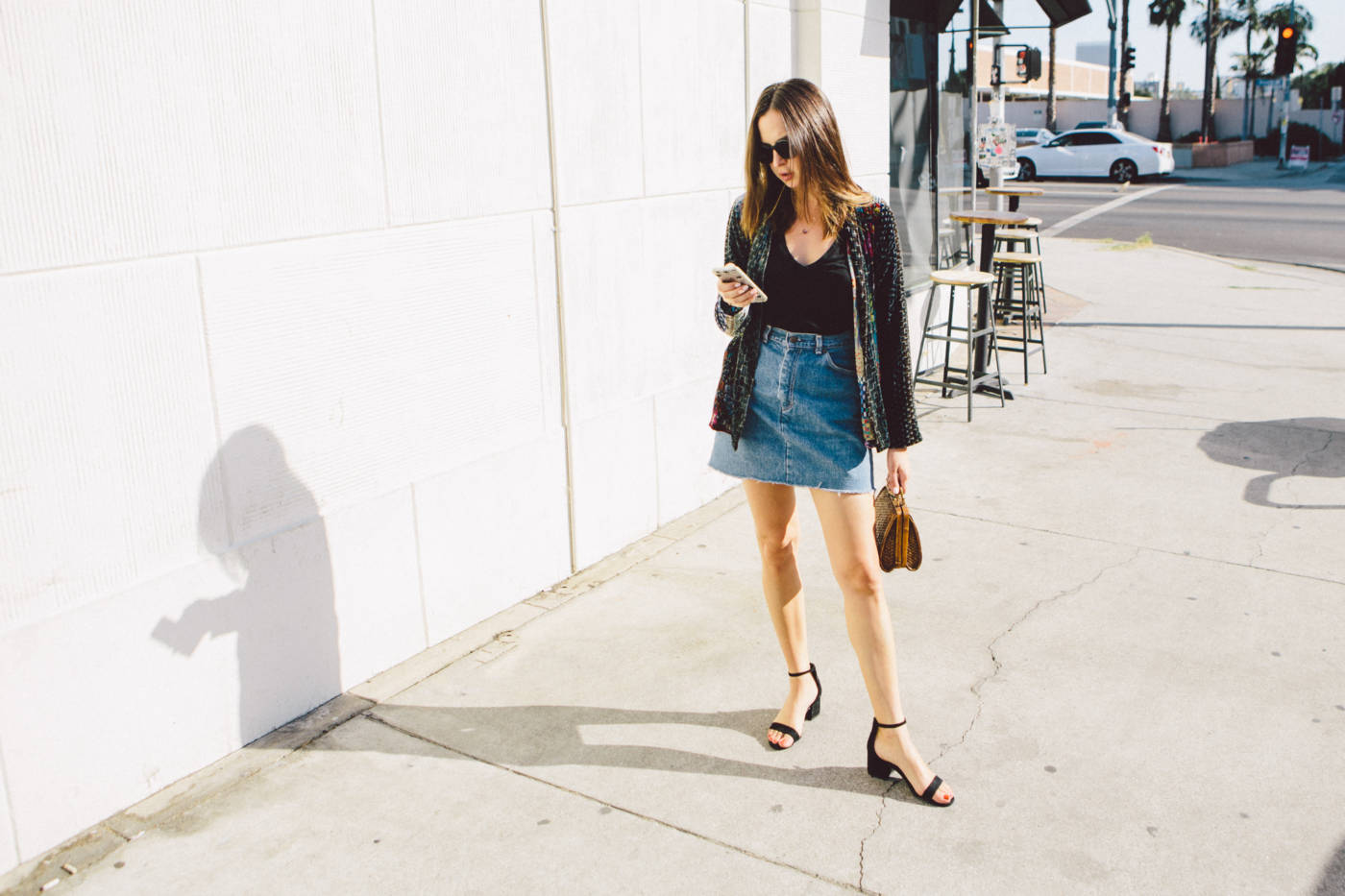 Jacket Johnny Was, Tee and Skirt Reformation, Bag vintage found at Painted Bird, Shoes Steve Madden,
Sunglasses Jins Eyewear get a 20% discount using this link http://jins.life/fabfun