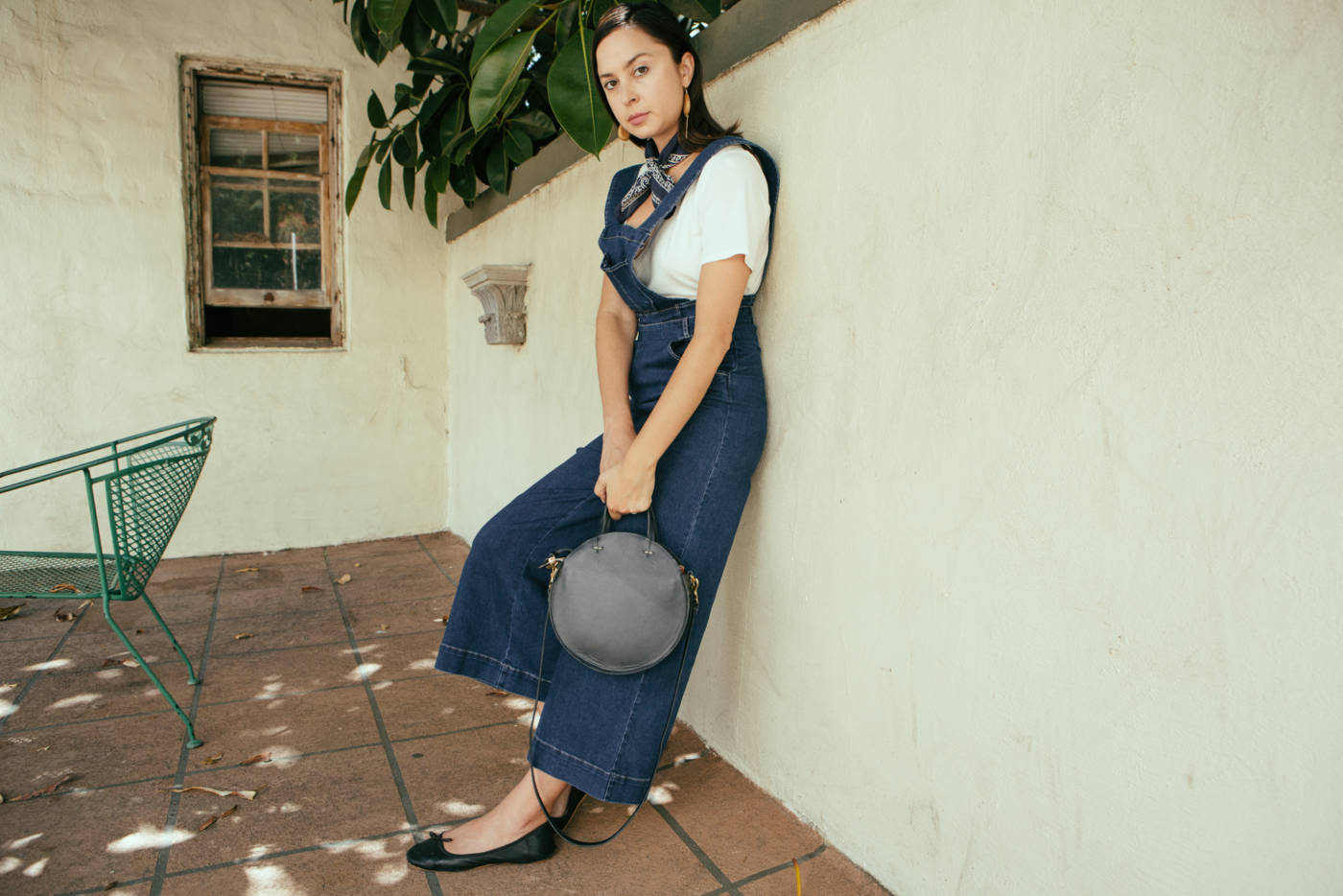 Full disclosure, I was in a funk-diddly-unk last week. I like to be able to pinpoint the source of my depression or anxiety because there's a chance I can do something about it and alleviate the yucky feelings but sometimes I have to just ride the wave.
Thankfully I'm not someone who deals with depression very often. Someone told me recently that I should relish when emotions bubble to the surface because it's a sign my body is passing some trapped pain. I'm not sure if that's true but I like that it's a positive way to look at it.
My new technique for getting out of a funk is to do less. This seems counter intuitive but works. For example, last week I spent a whole day driving to Venice for a yoga class and taking a nap. I've realized that telling myself to suck it up just doesn't work for me.
I can also control the actions I take more than I can control my mood so I'll work out or go to the Korean Spa or see a movie and I try to keep social engagements if I'm depressed. It's nice to have a break from thinking about myself for a few hours. If I'm riding out a bad mood I might as well ride it out with loved ones.
Usually there is no crisis taking place and no decision that needs to be made immediately. It's always a terrible idea to take action when I'm feeling bleh anyway. I'm feeling better now. What would make me feel excellent? If someone bought me these earrings.
Photos by Mark Griffin Champion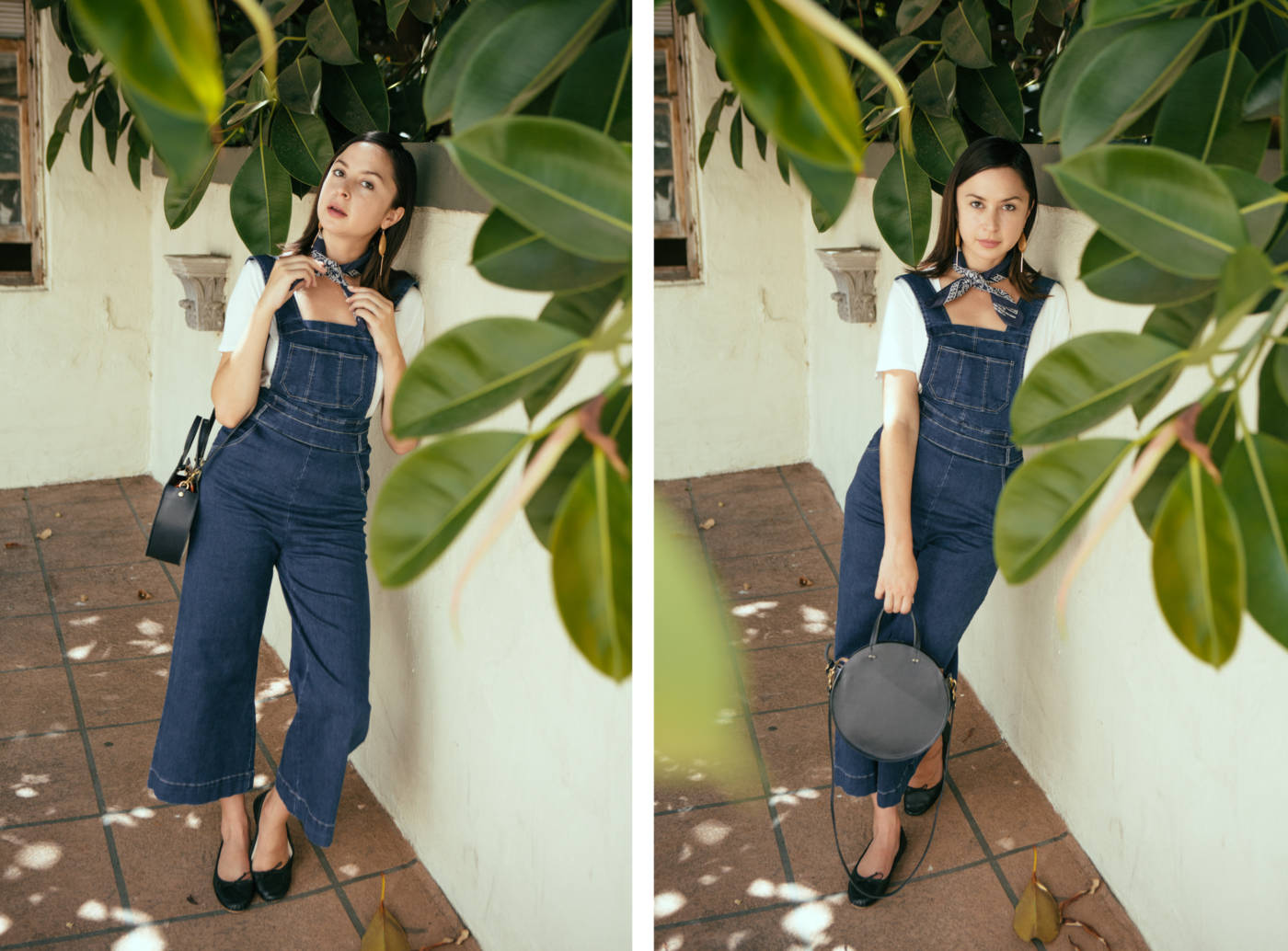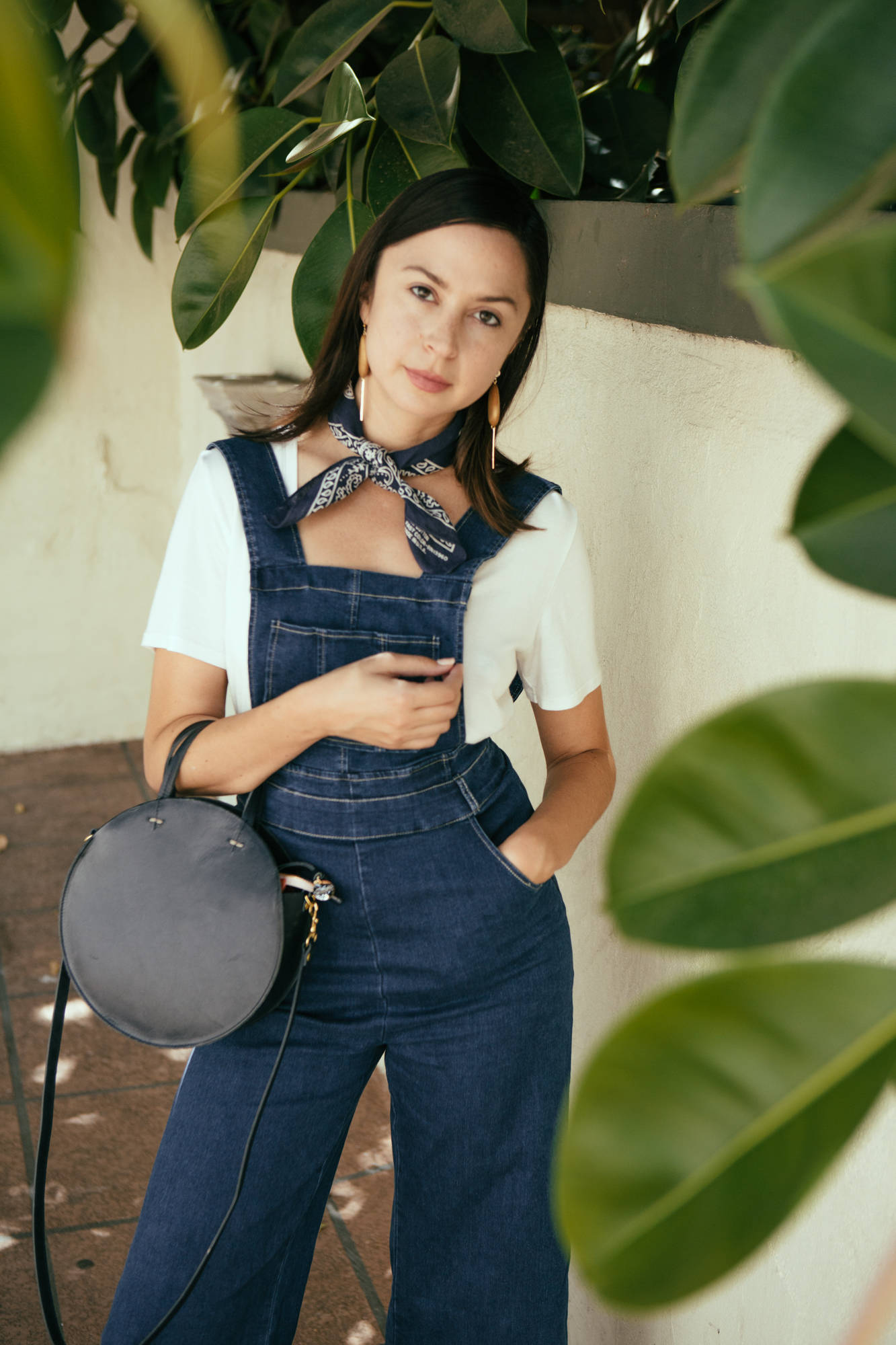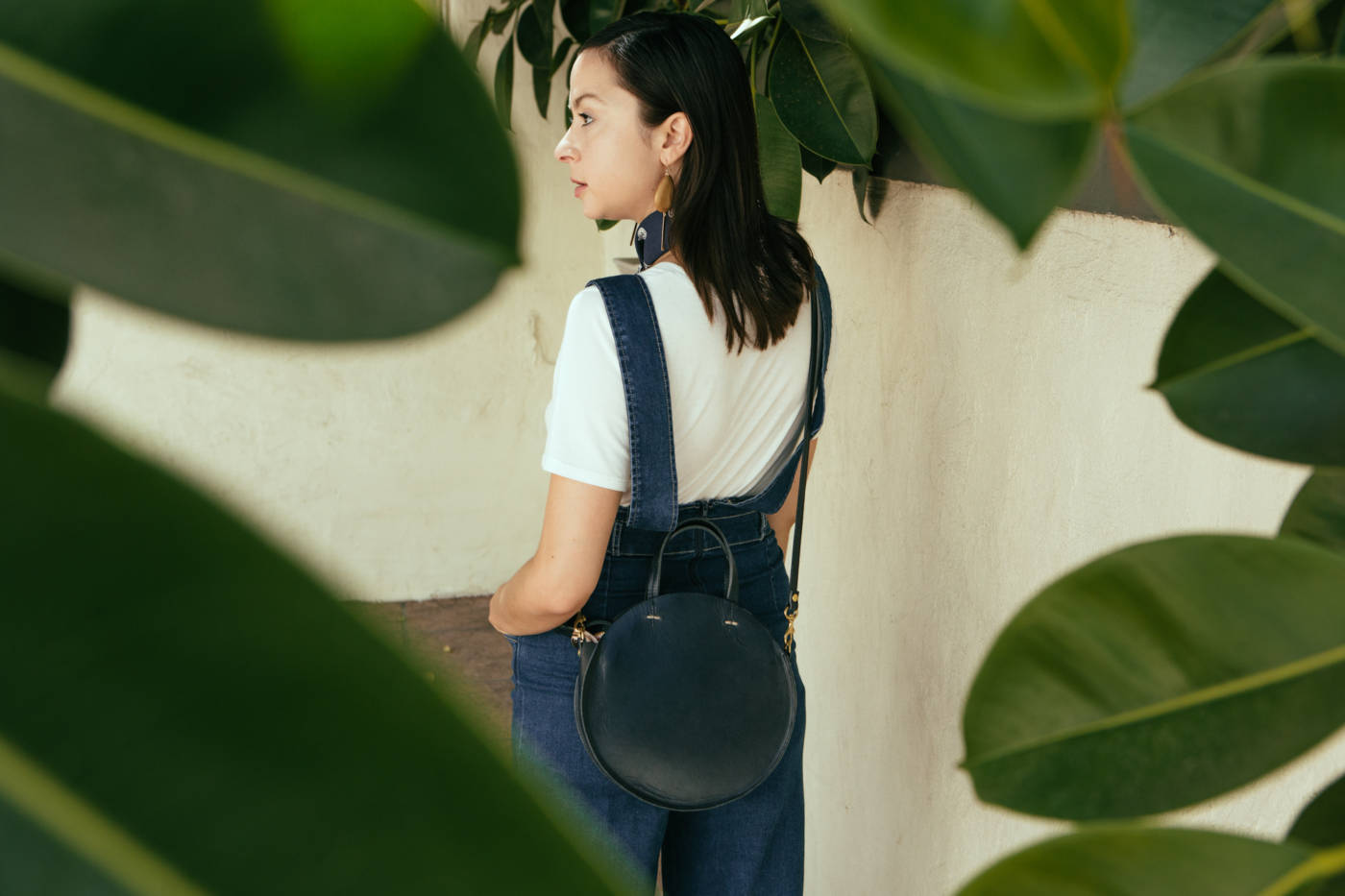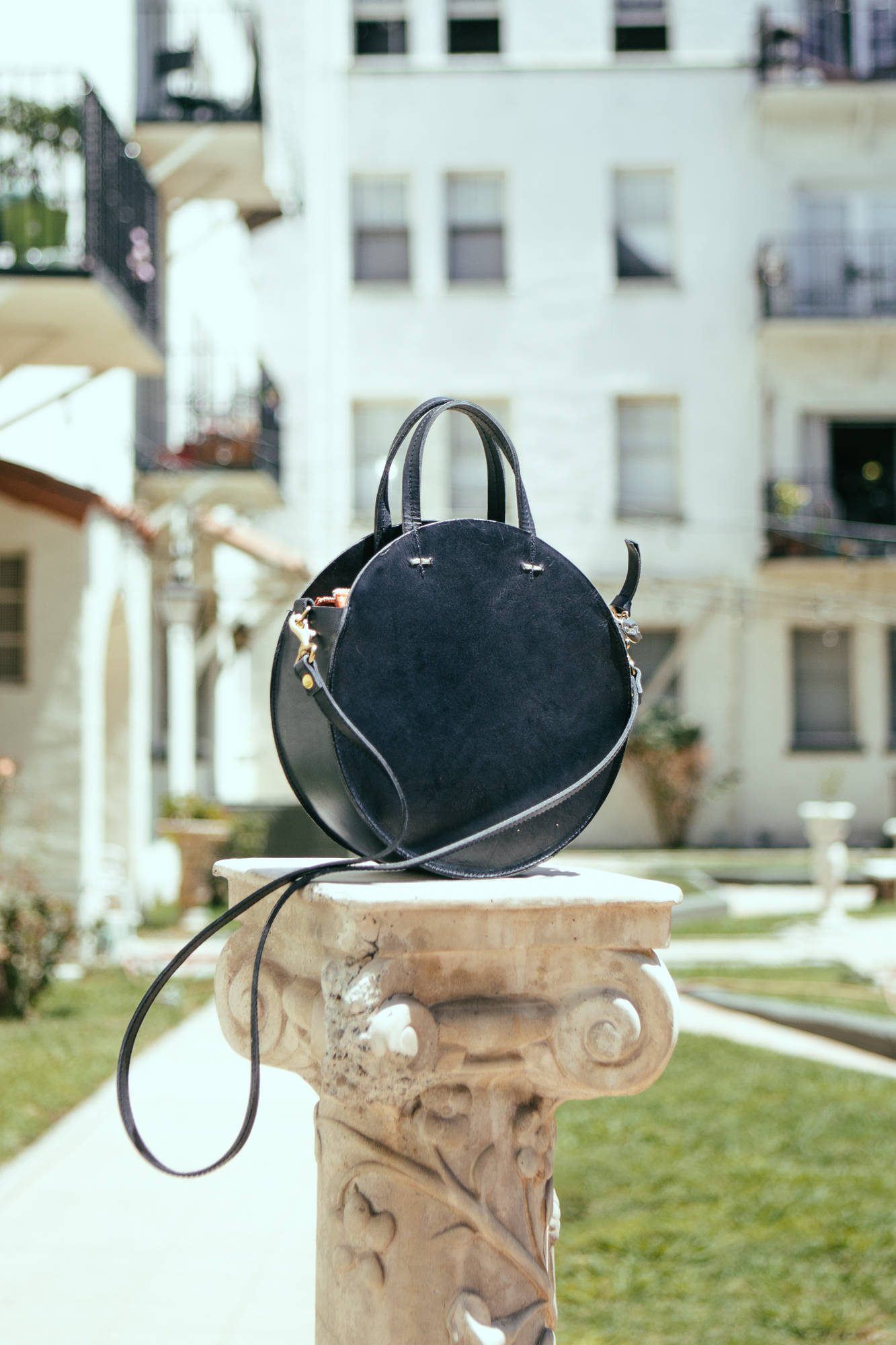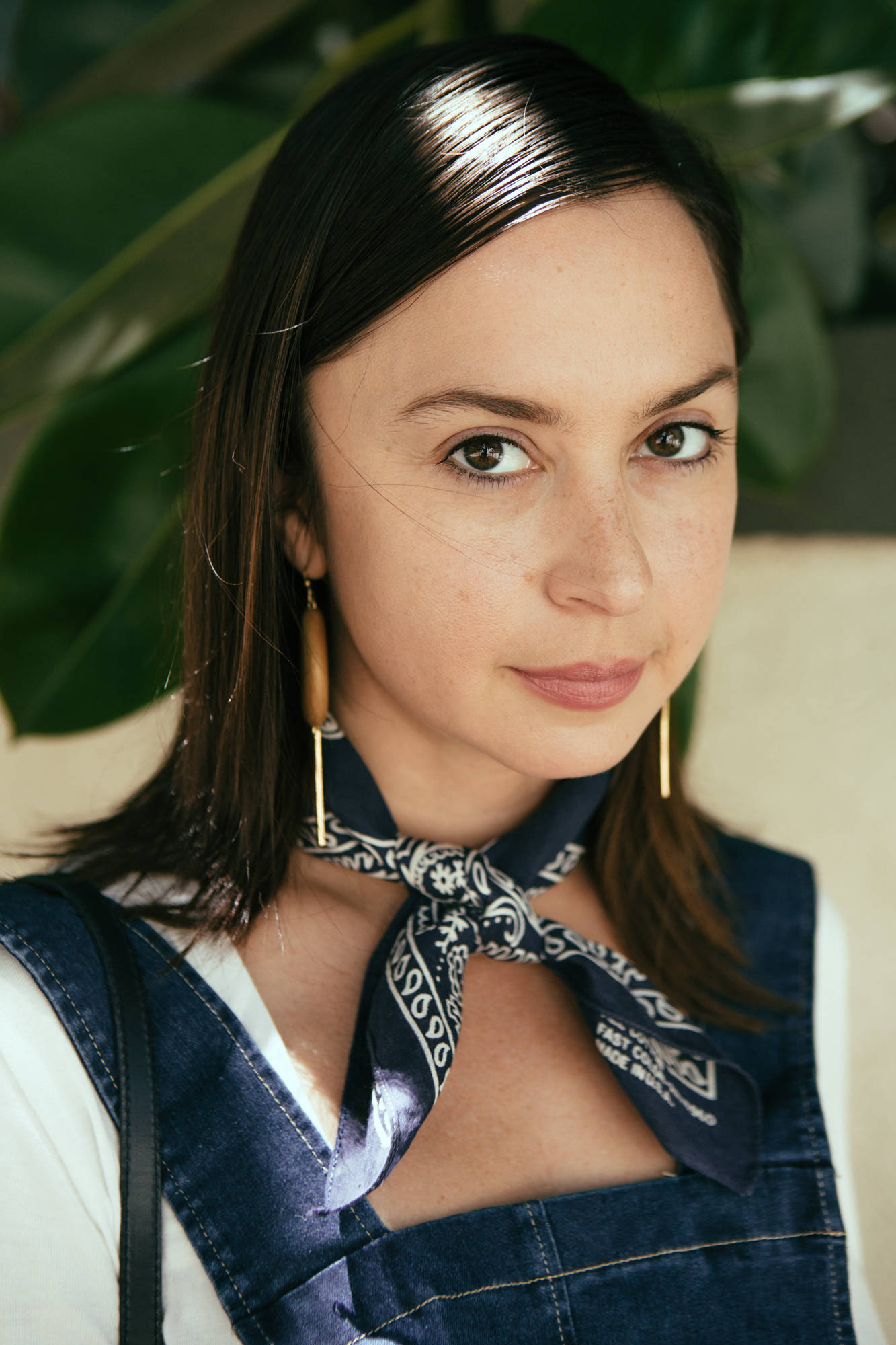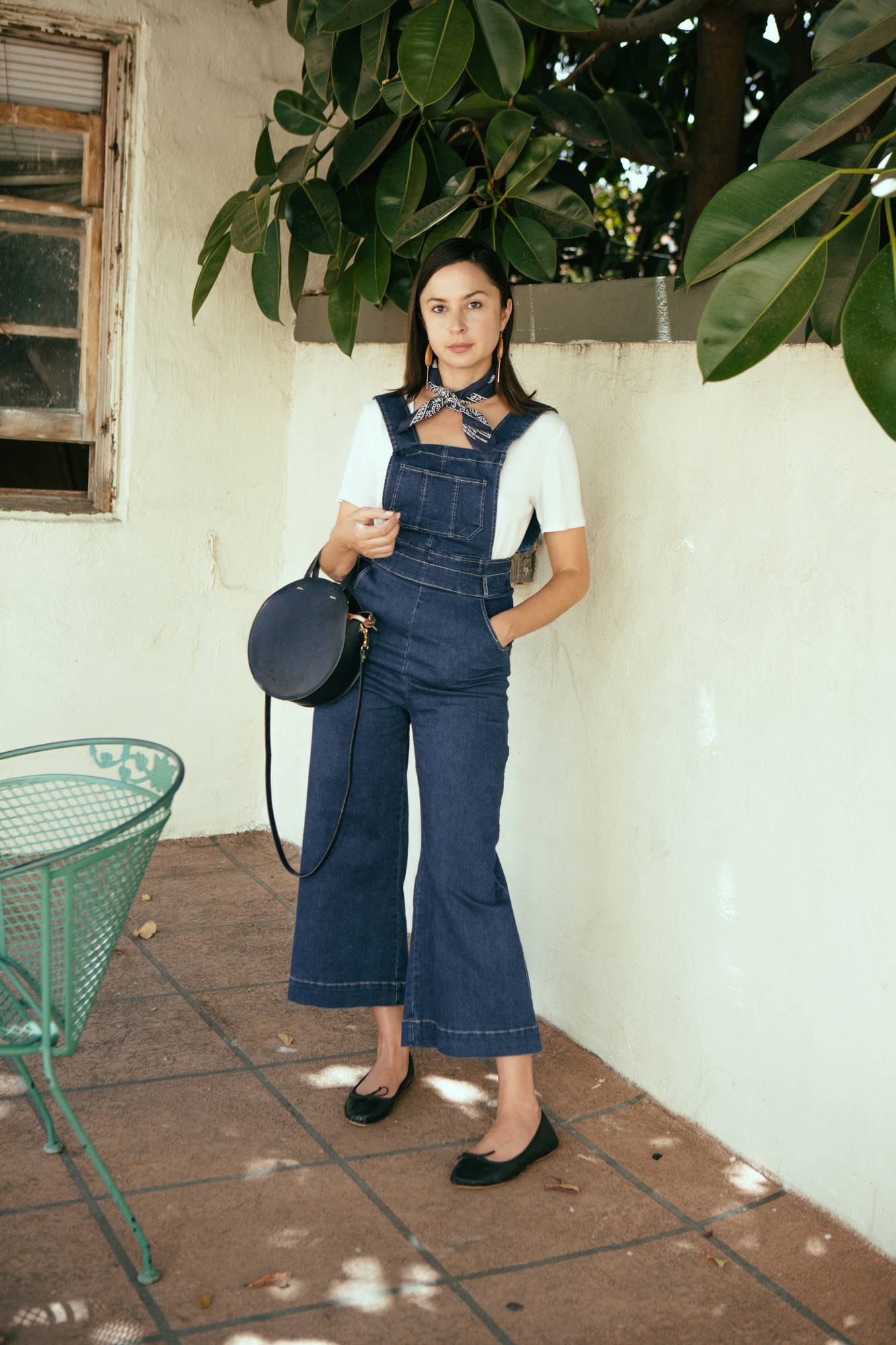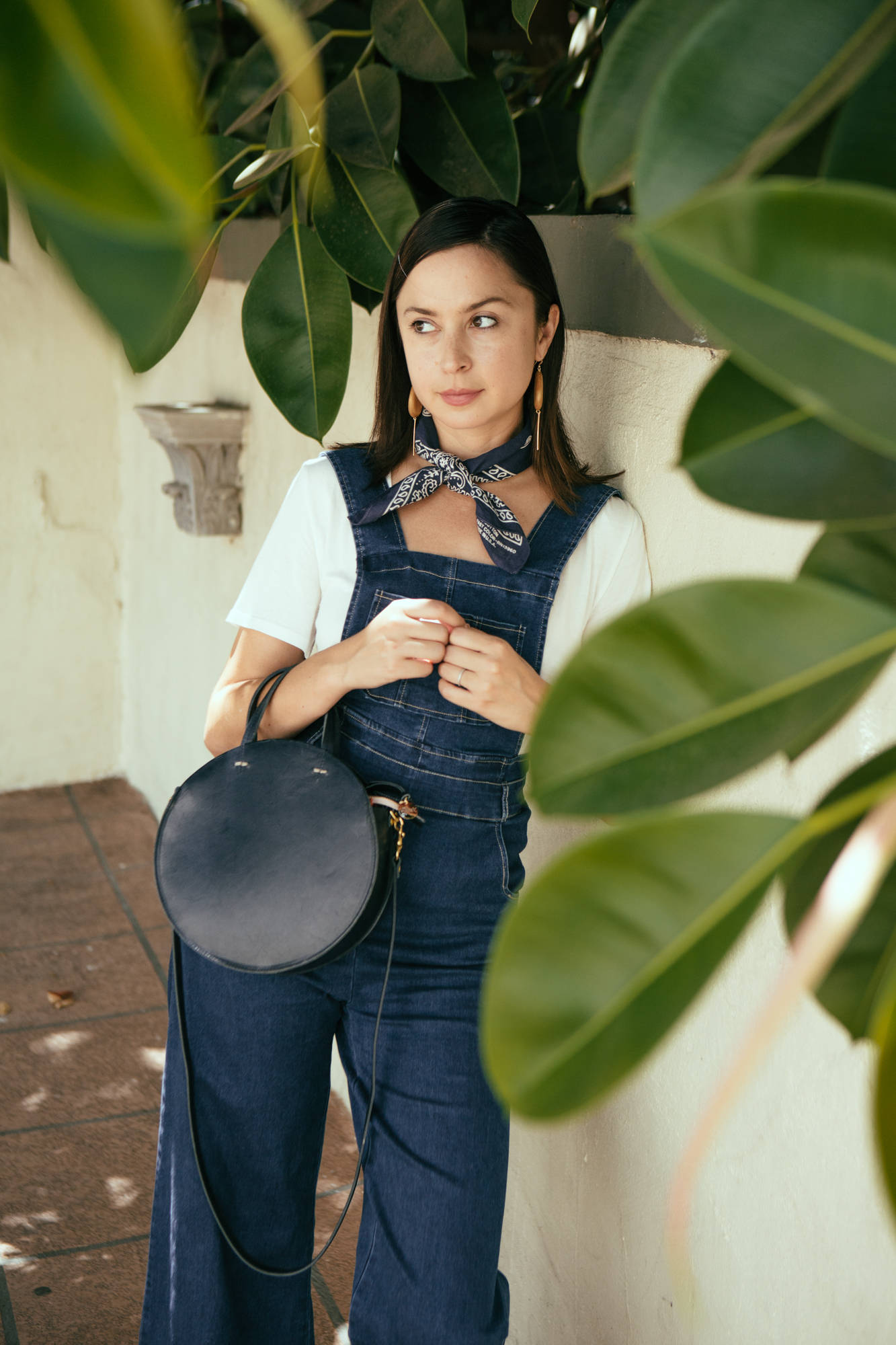 Overalls Azalea SF, Tee Reformation, Bag Clare V. Earrings Sophie Monet