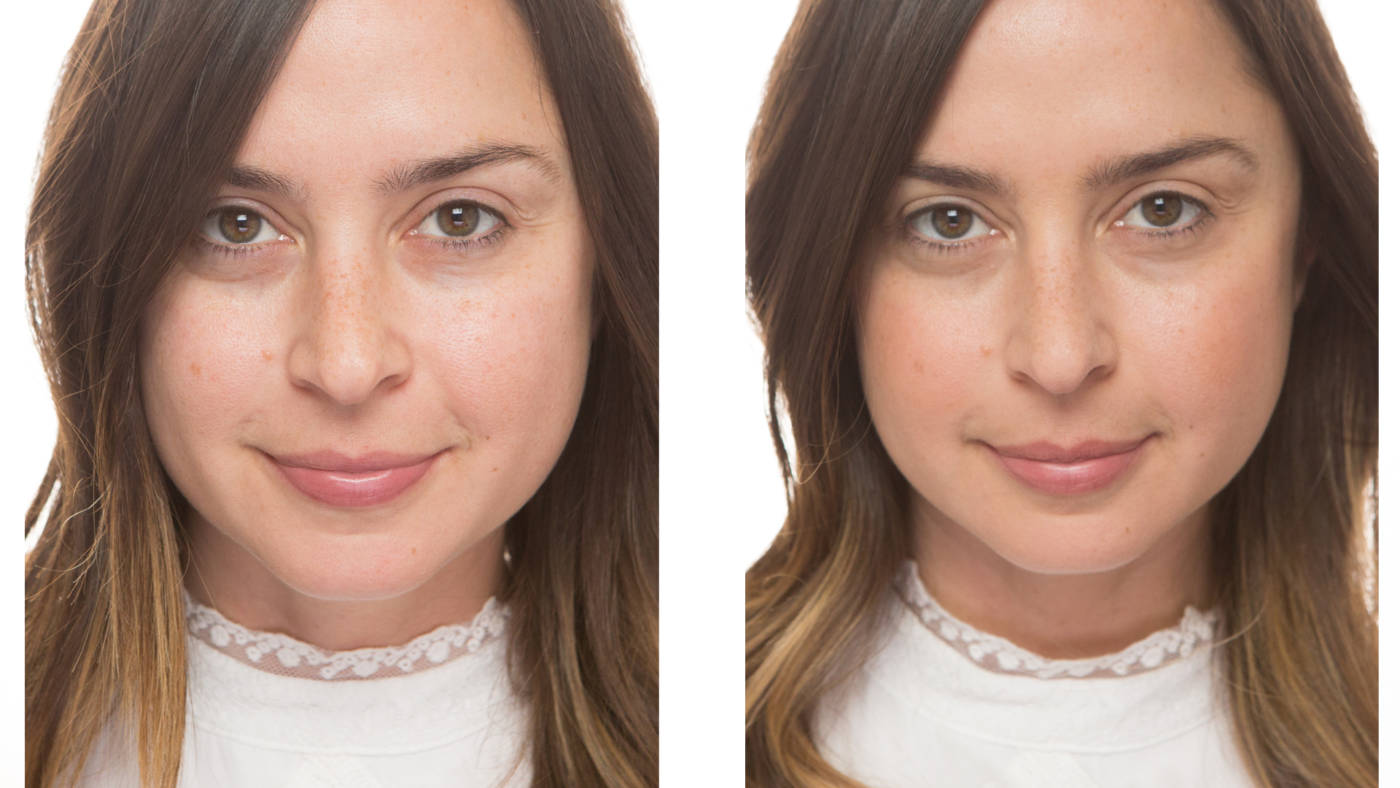 You know how you always hear guys say "I like it when girls don't wear makeup" and we're all "that's great but I like to wear makeup, it makes me feel good and if it was socially acceptable to wear a muscle suit you probably would."
In college I didn't wear any makeup other than chap stick. I worked at Abercrombie and Fitch and it was very, very chill. This was pre-techno thumping, choke me with cologne, topless male models in the front of the store. Eventually I graduated college, stopped working at Abercrombie and got an acting agent. I knew I would need to start doing something to my face before auditions. Slowly over time I've learned my makeup likes and dislikes. I'm still trying to figure out how to not eat off my lipstick. I do love the way just a bit of make-up can enhance my features. It feels like magic. 
I partnered with my friend and L.A. based make-up artist Monica Alvarez to create some easy beauty looks for Summer. First up is a natural look using products from Beauty Counter.  
Enjoy!
SHOP THE POST