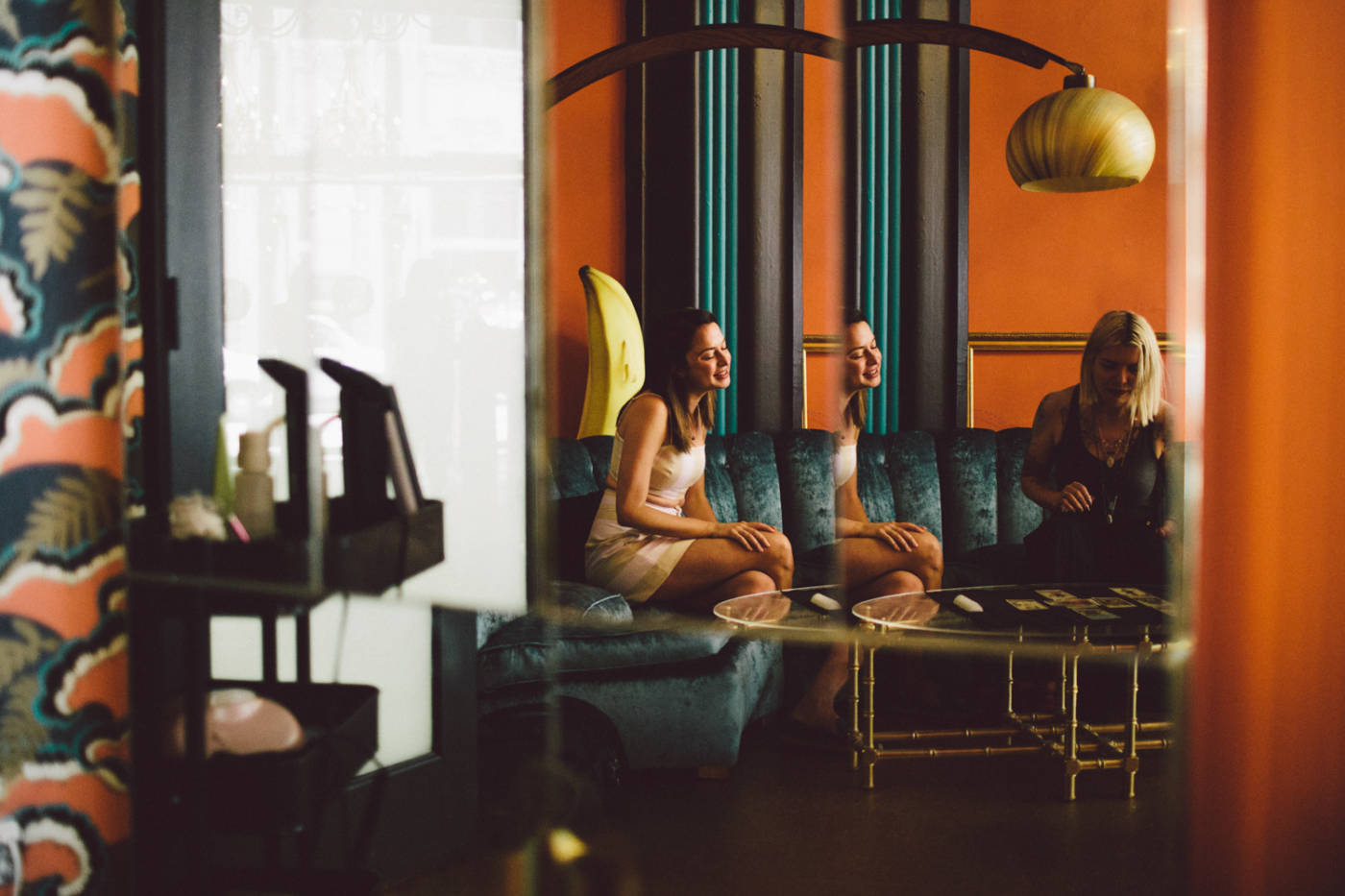 Photos by Mark Griffin Champion 
I met Melinda Lee Holm at a party for her jewelry line at Janie Bryant's house last December. Melinda is a tarot card reader/reiki master/crystal guru and she also designs prescription fine jewelry based on the energy she senses you are needing in your life. Her philosophy is simple, intuitive action based on divine wisdom. I wear the raw ruby that Melinda prescribed me almost everyday. Also it's worth noting that Melinda just has good vibes and they aren't phoney L.A. good vibes based on how many instagram followers you have. When she invited me to try her new Tarot Nails service at Nail Swag in DTLA and write about it for the blog I immediately said yes.
Full disclosure: I was late to the gel/nail art party. I skew classic and nail art seemed to fall more in the Gwen Stefani category (Gwen Stefani if you're reading this I love your duet with Blake Shelton) but apparently a gel mani lasts four weeks! That's four weeks of begging off doing the dishes which is reason enough for me.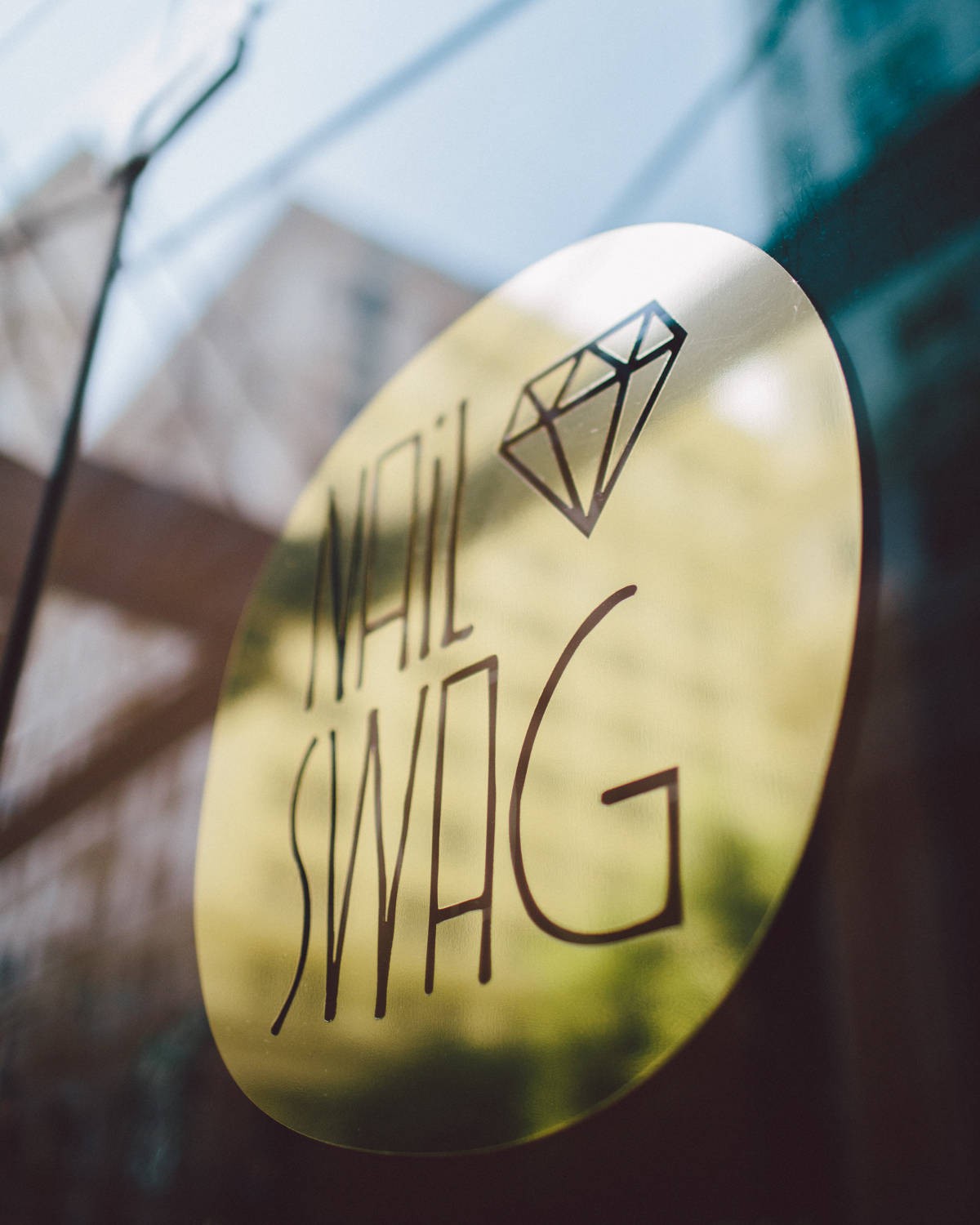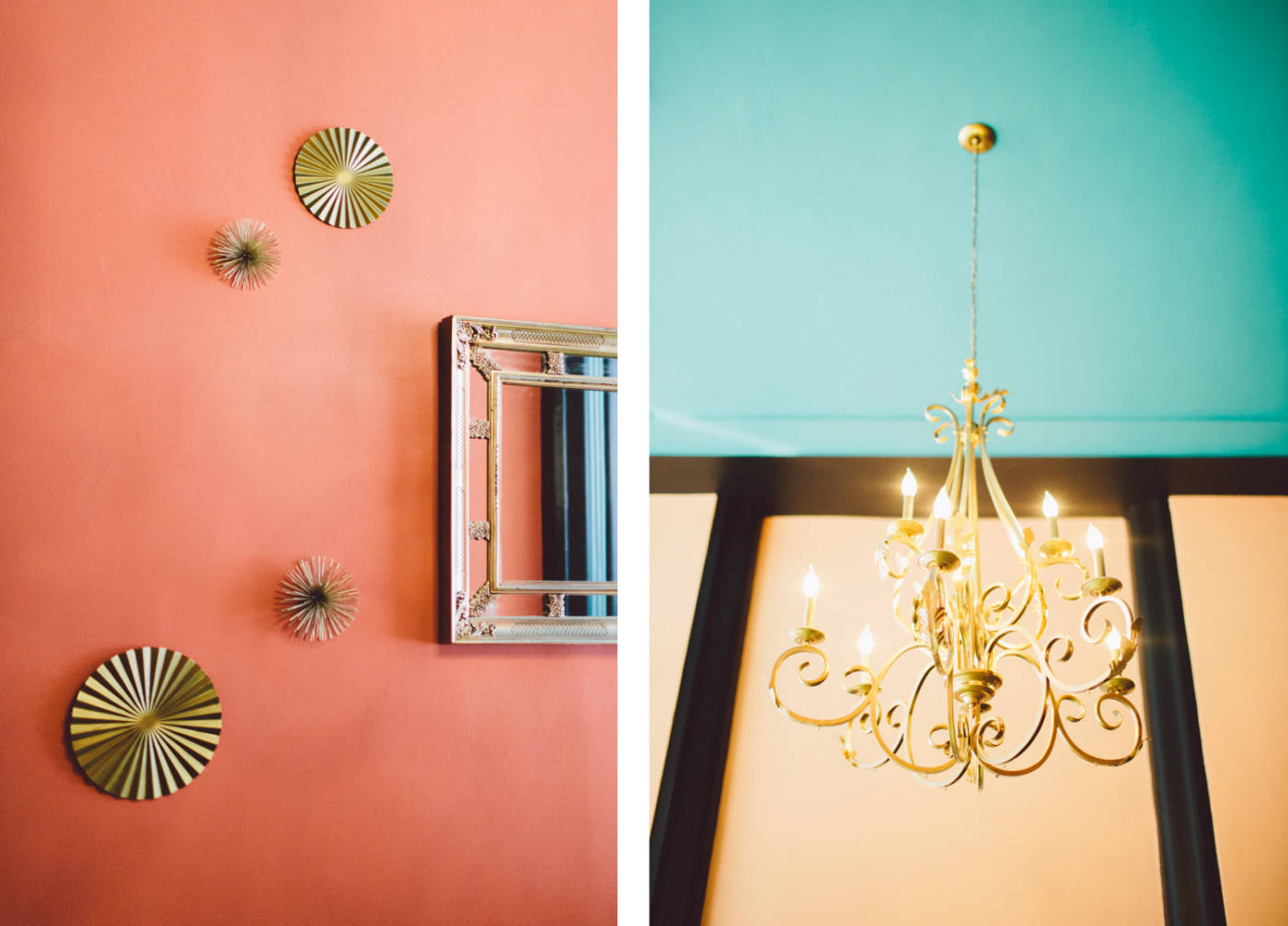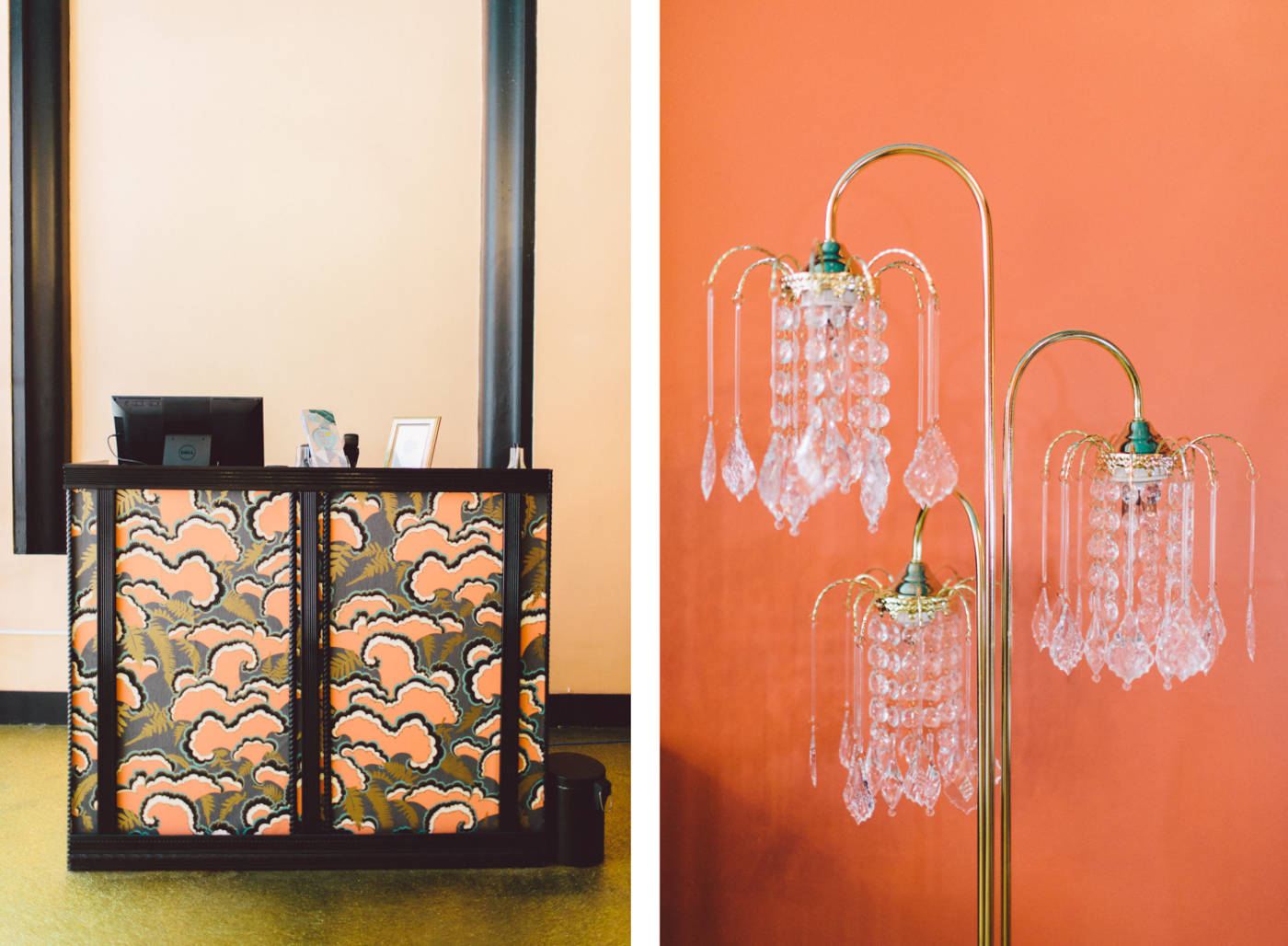 Here's how it went down. First Melinda read my tarot cards. I love reading with Melinda because it feels so collaborative and grounded. She doesn't use tarot as a tool for prediction but as a way to interpret the present and take action.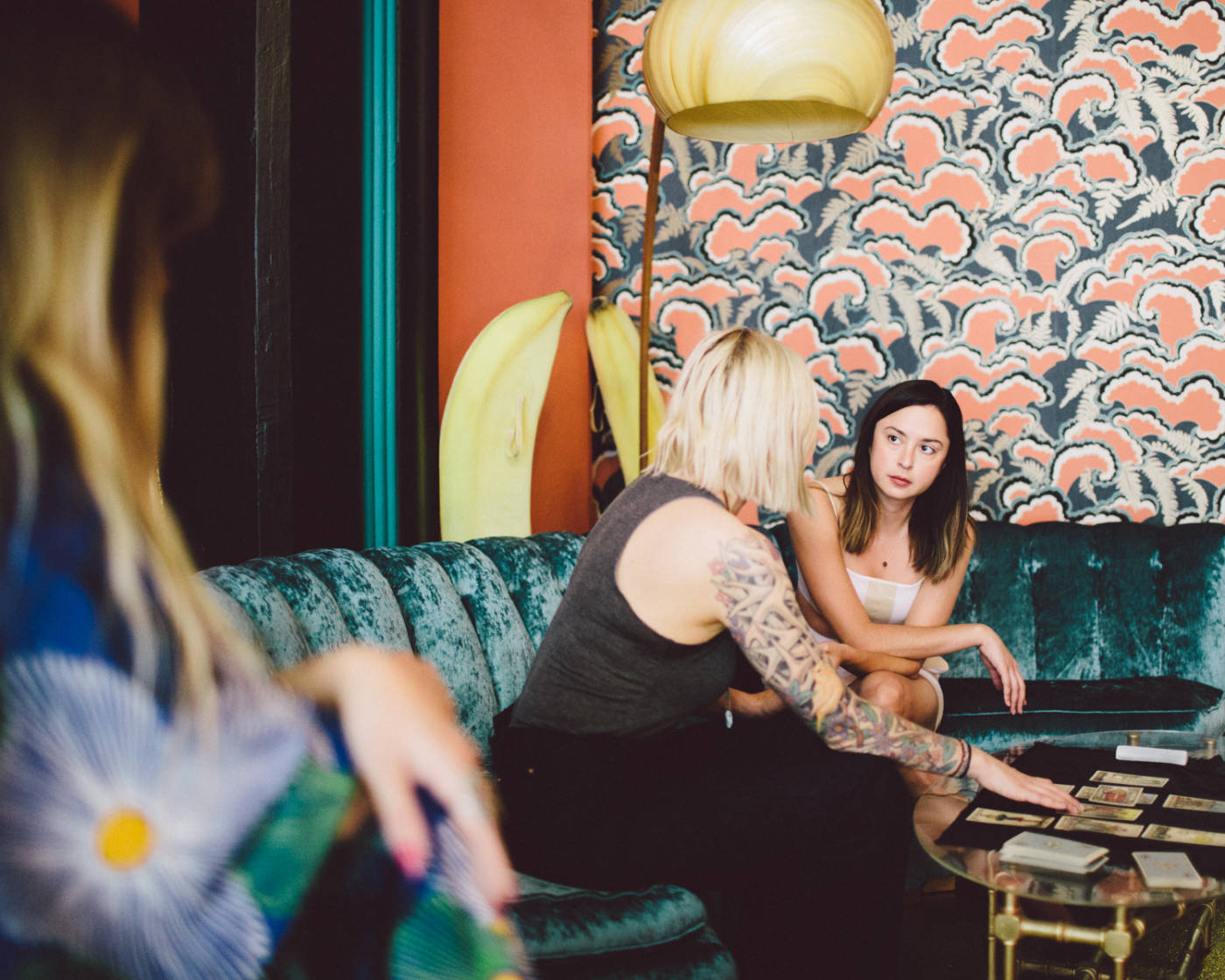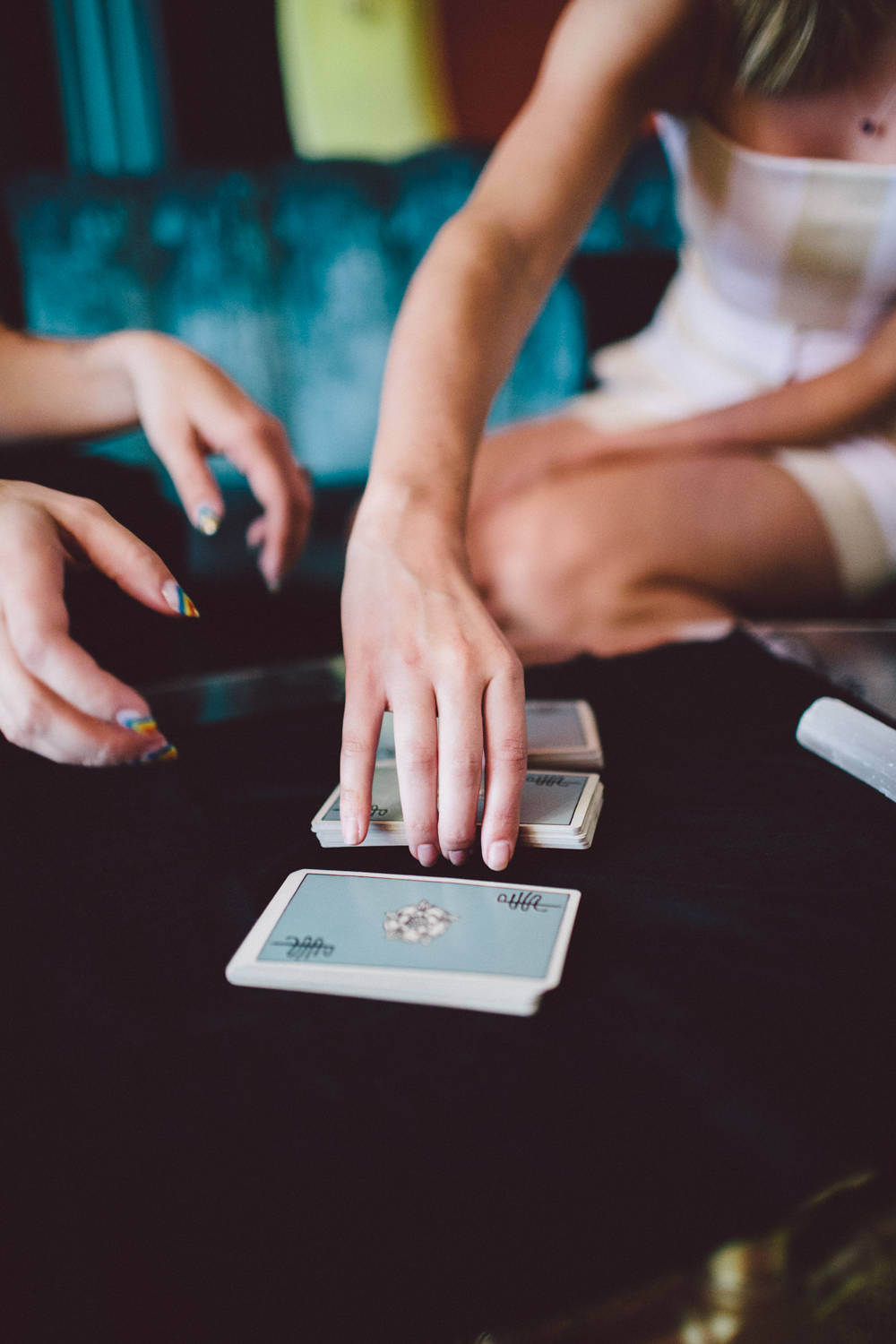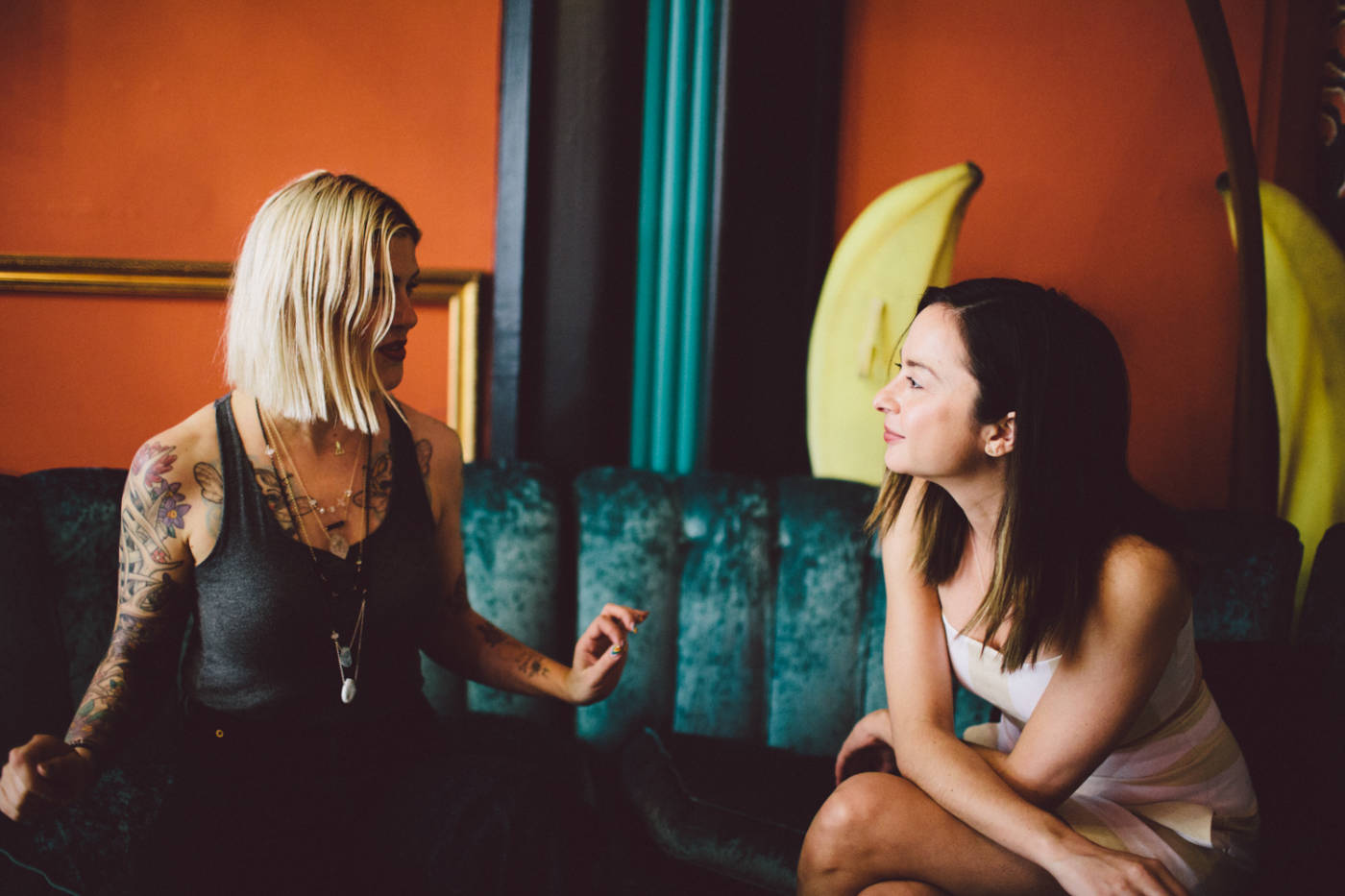 Then Melinda and Natalie conferred on a design for my nails based on the reading. A tarot card reading has ten cards and thankfully I have ten fingers so each finger represented one of my cards. It was a really powerful reading that resonated with me deeply and I was very excited to adorn my body with those vibes.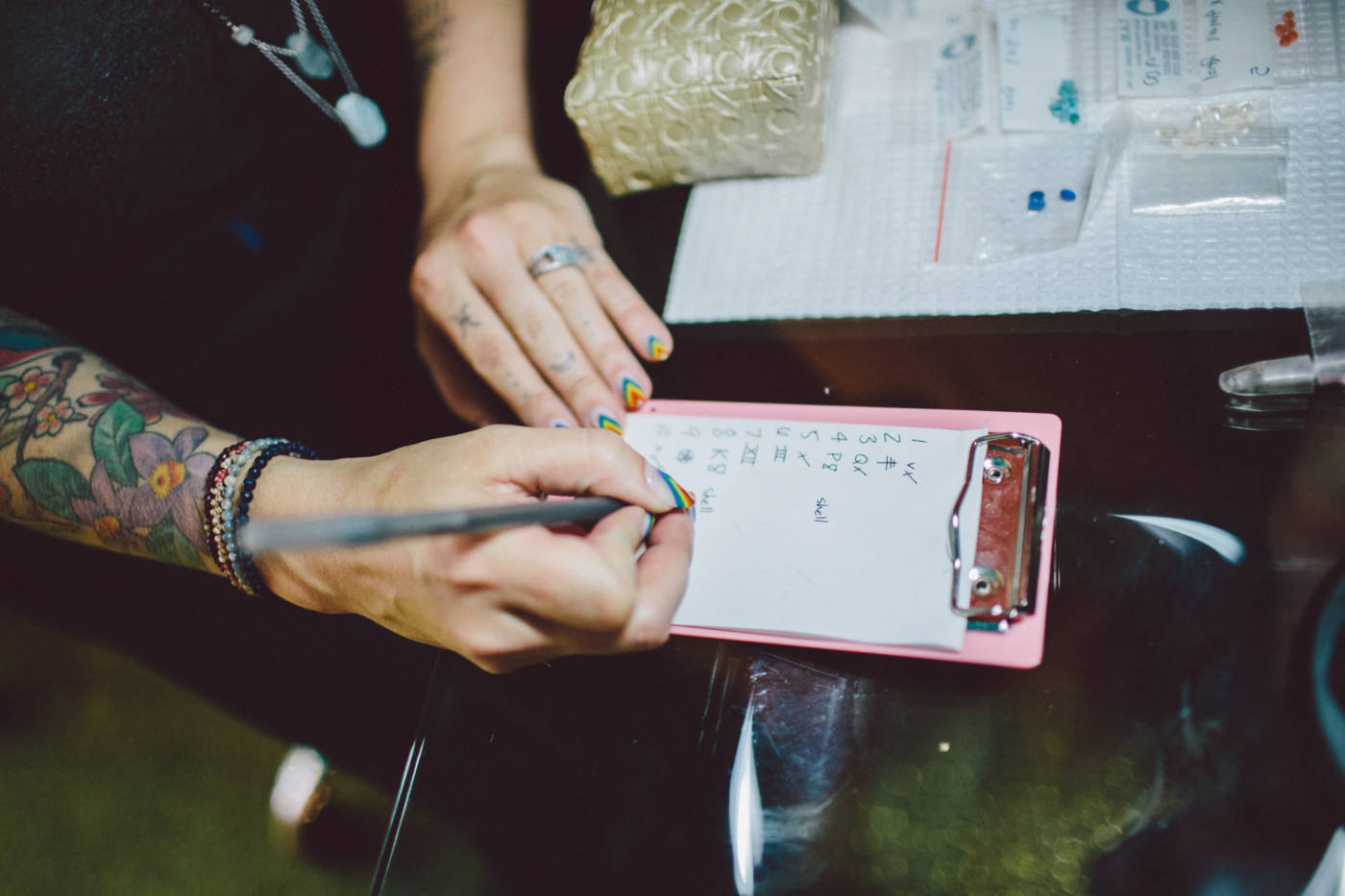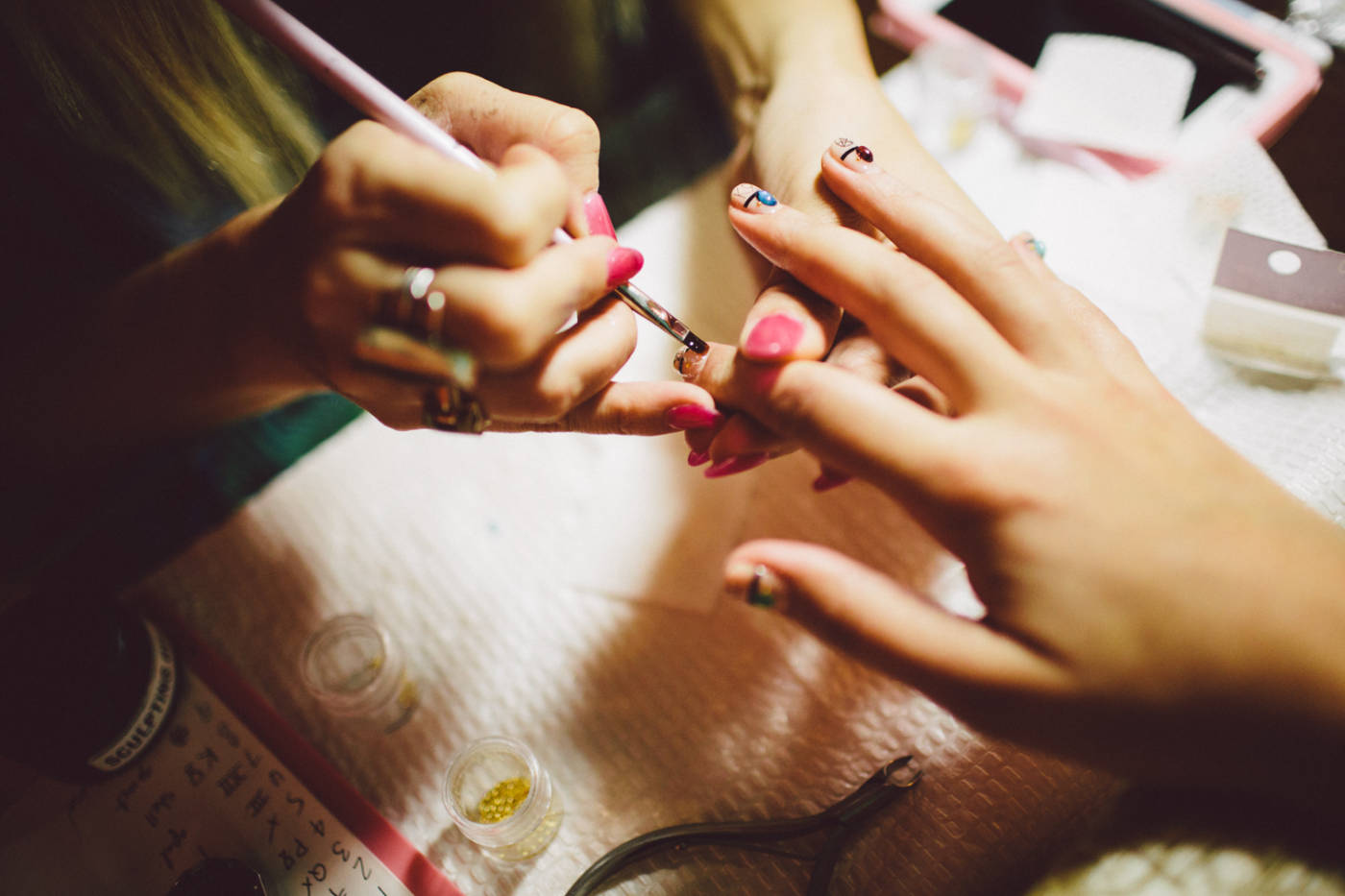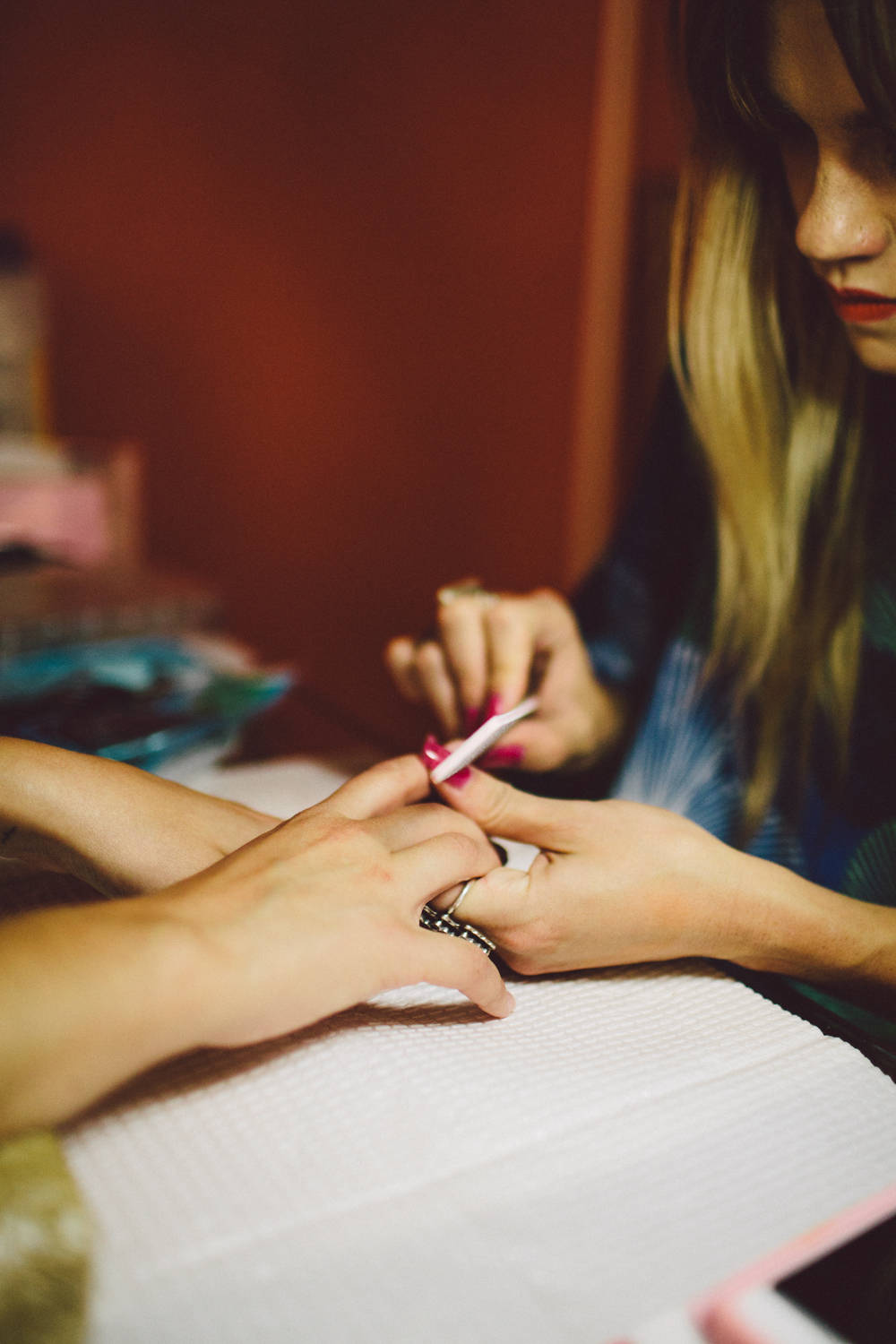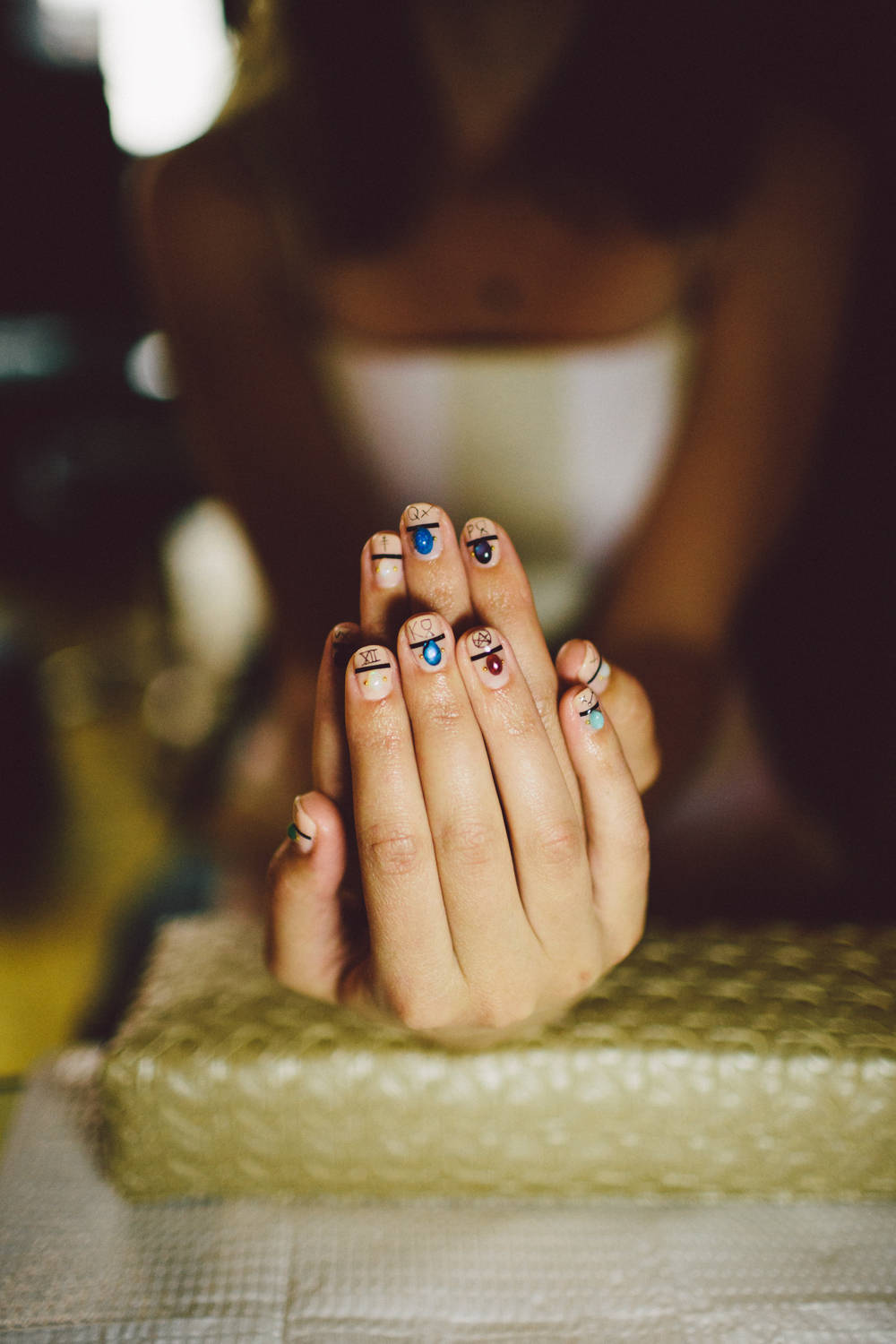 Afterwards I walked to Grand Central Market for a bacon, egg and cheese and admired my nails as they wrapped around a tall, cold bottle of Mexican Coke.