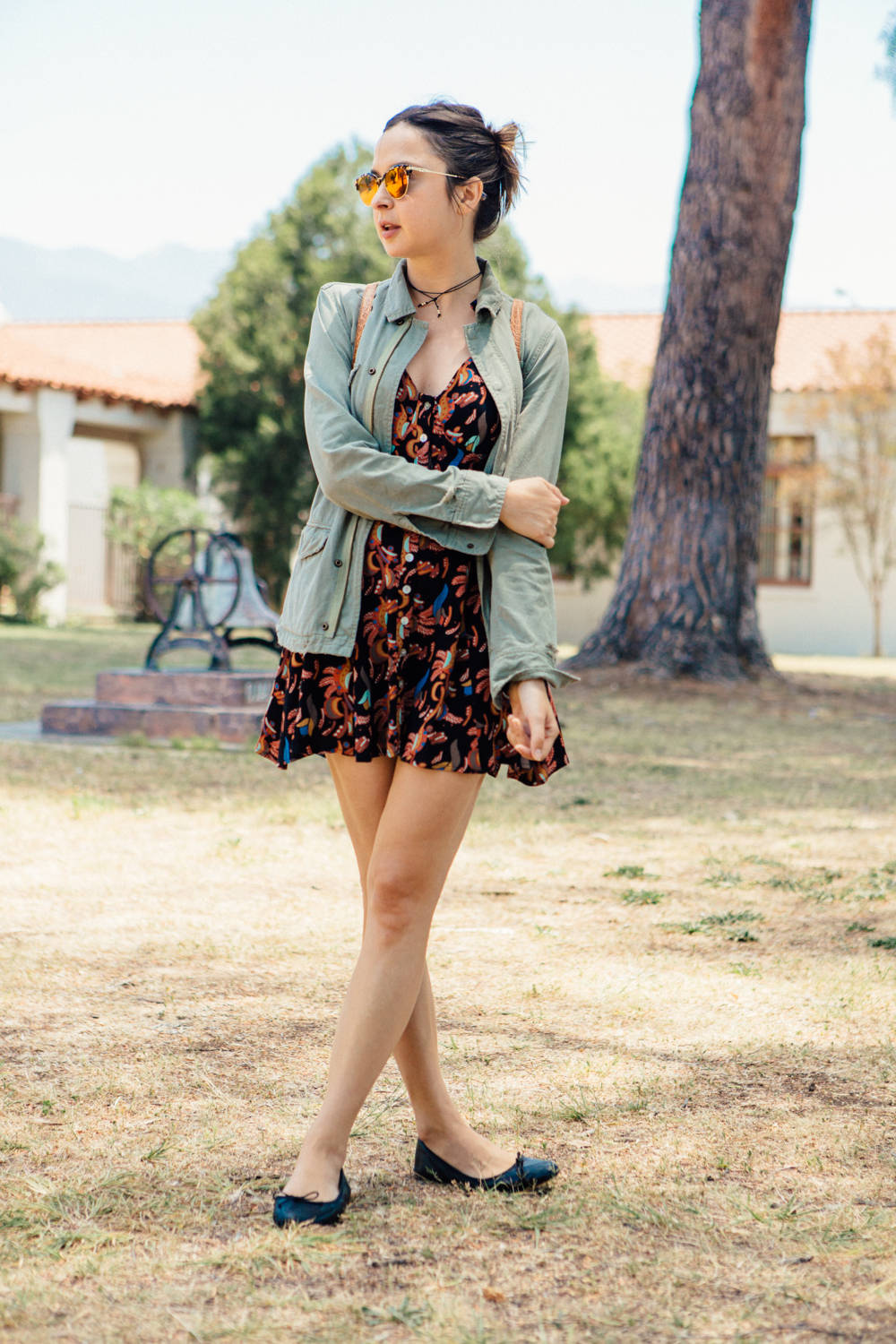 Backpack-ing 
verb
The art of wearing a fashionable knapsack.
"Oh snap Julie! You're backpacking today? Me too!"
This backpack from Brahmin was the perfect thing to bring for 24 hours in Ojai. I've been to Ojai many times and I was hellbent on not enacting the same old, same old this trip. We had dinner at Papa Lennons (pizza was bananas) lunch at Agave Maria's (killer margaritas) and I spent a lot of time debating buying a rug from Dekor and Co. I was bummed to leave but if there's one thing I know about me and Ojai it's that, like the Terminator, "I'll be back."
Ladies and Germs, I present to you my new favorite dress. You may have seen it on instagram and here I am wearing it again in Ojai like a total basic b. It seems like no one wears the same thing twice these days on social media but that's the great thing about truly loving anything; a human, a dish, a six dollar coffee – you don't feel the need to apologize for your addiction.
Nancy Silverton was quoted in Cherry Bombe this month saying that the best dresses can be worn all day and that she wears the same dress to breakfast as to dinner (usually Marni.) Hear, Hear Nancy Silverton! And your pizza is pretty ok too.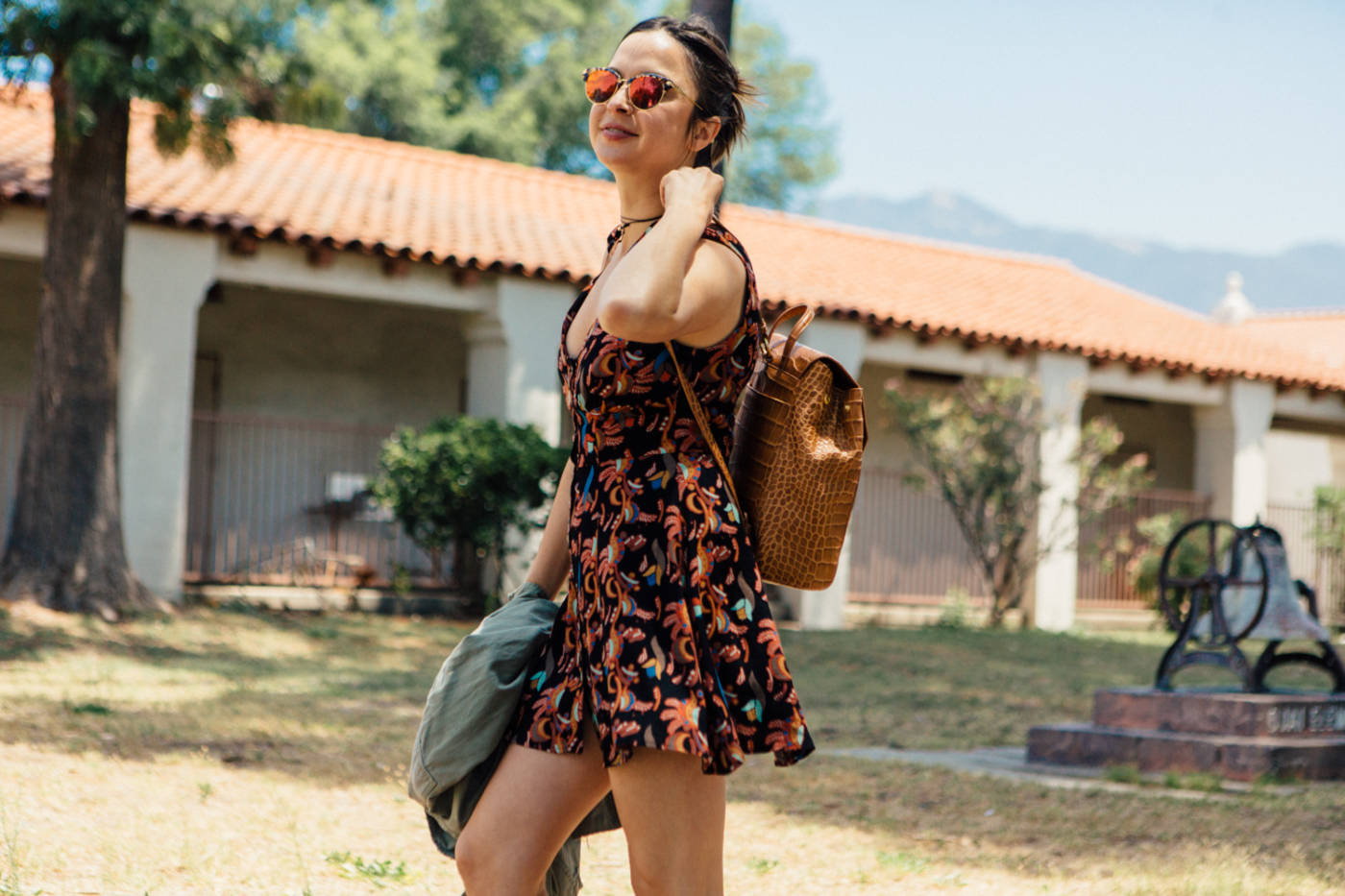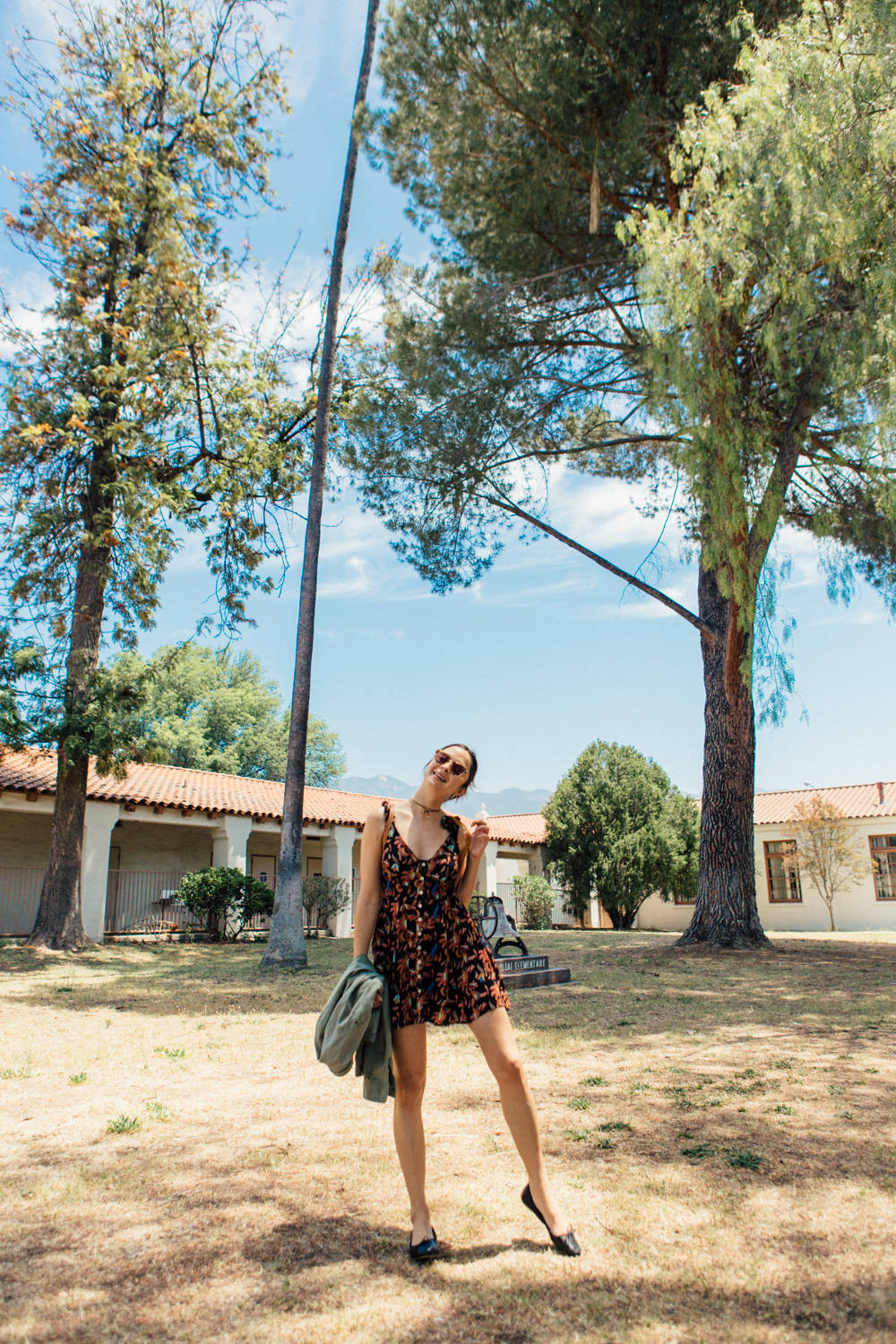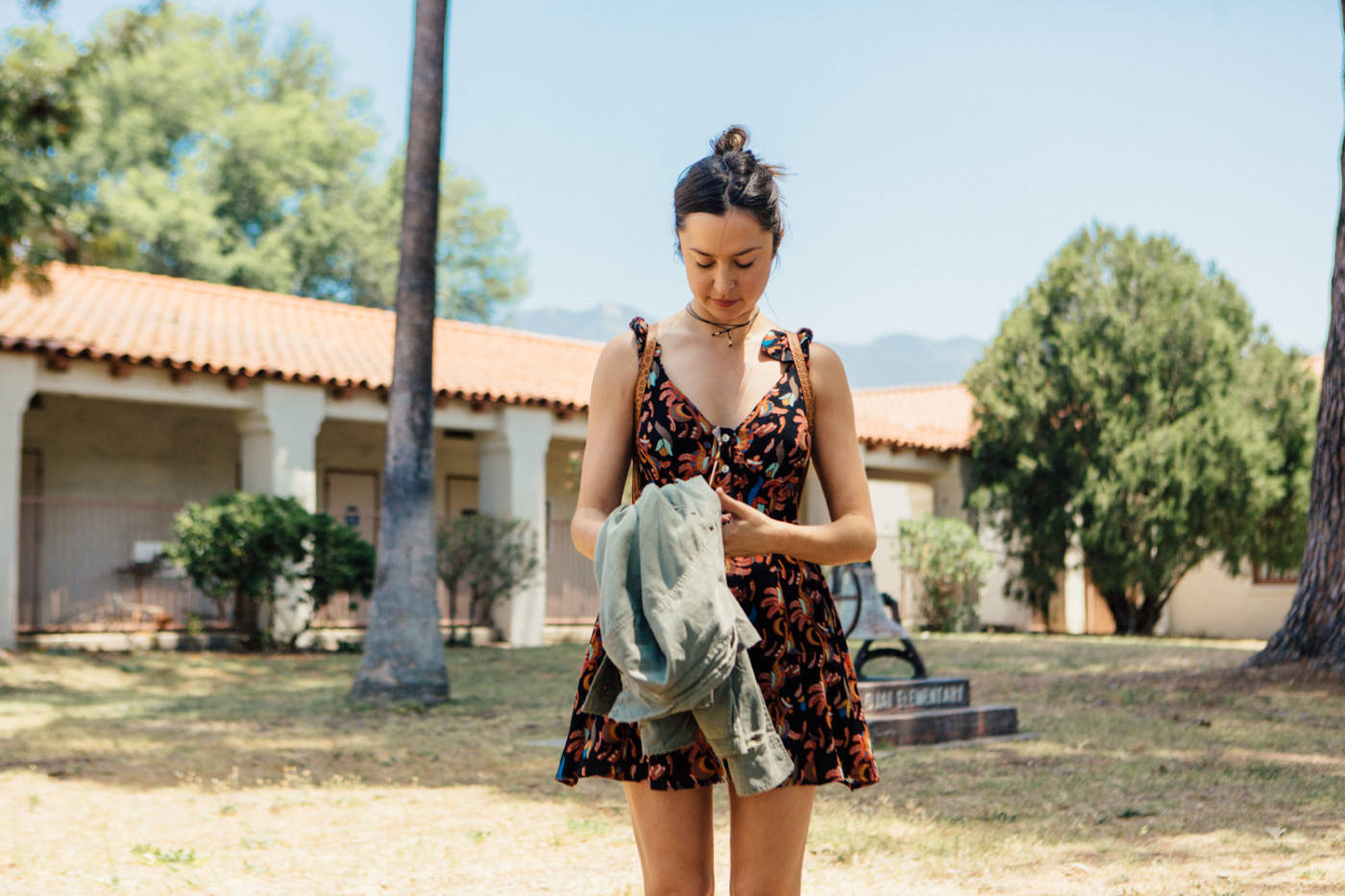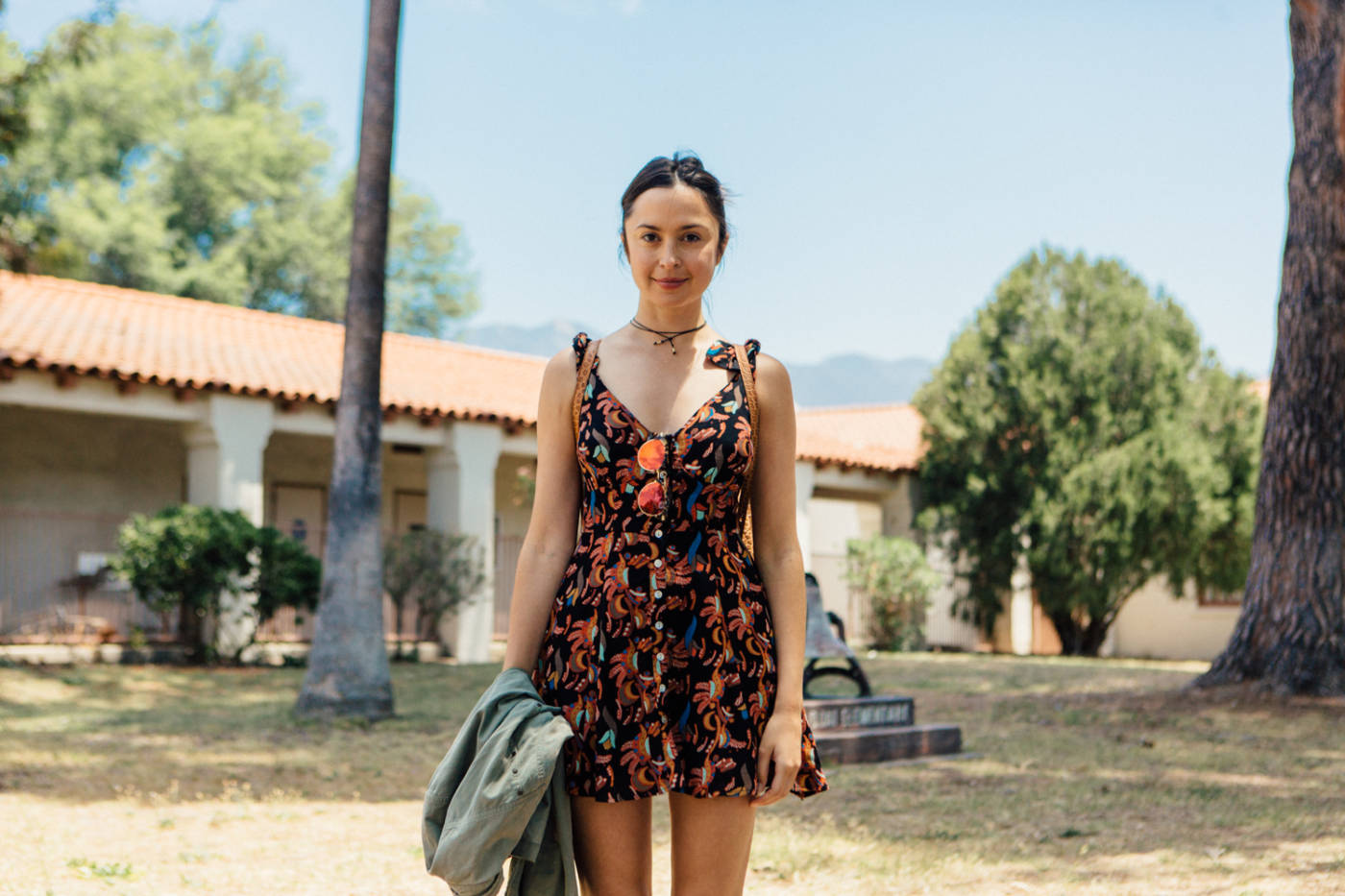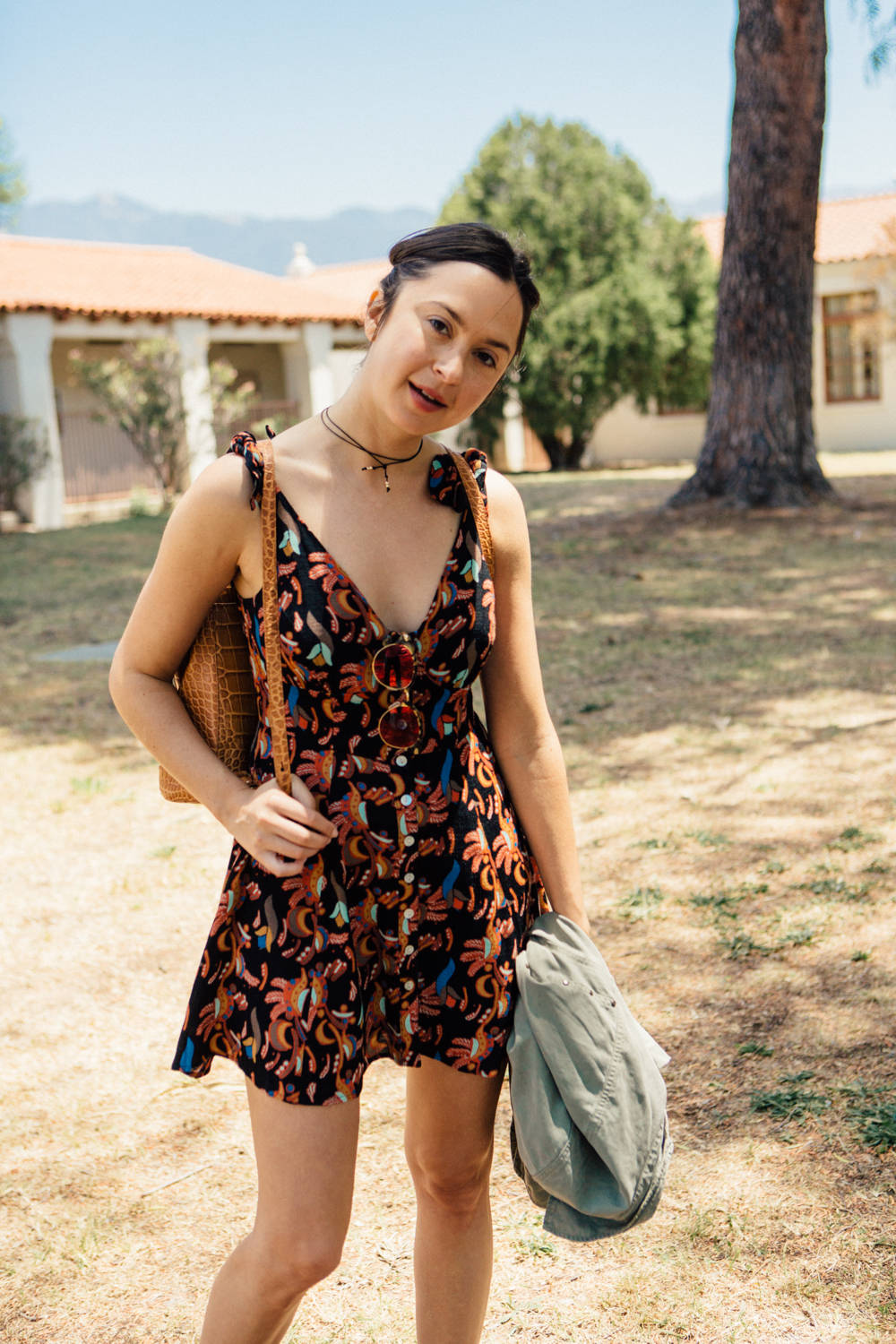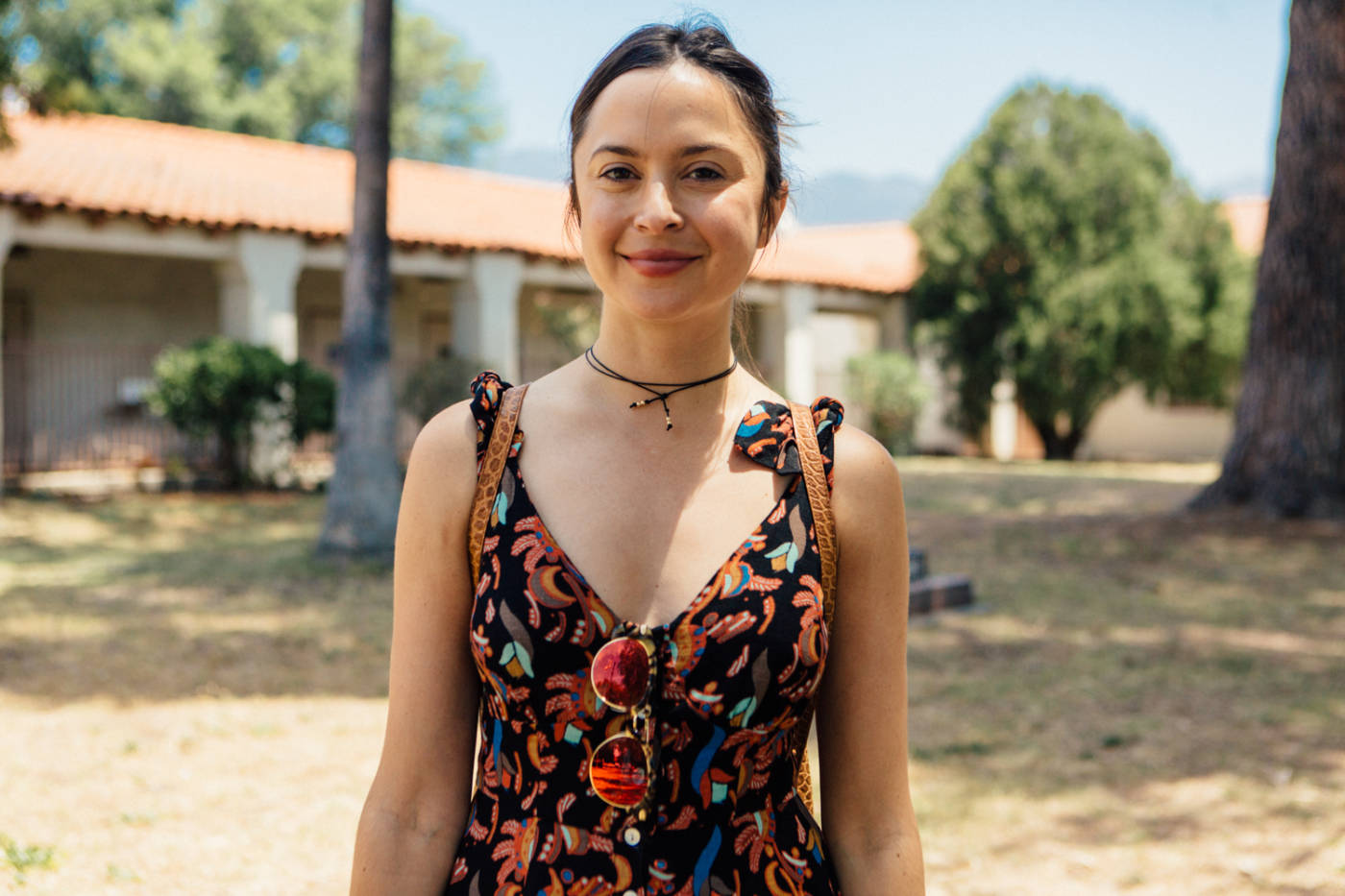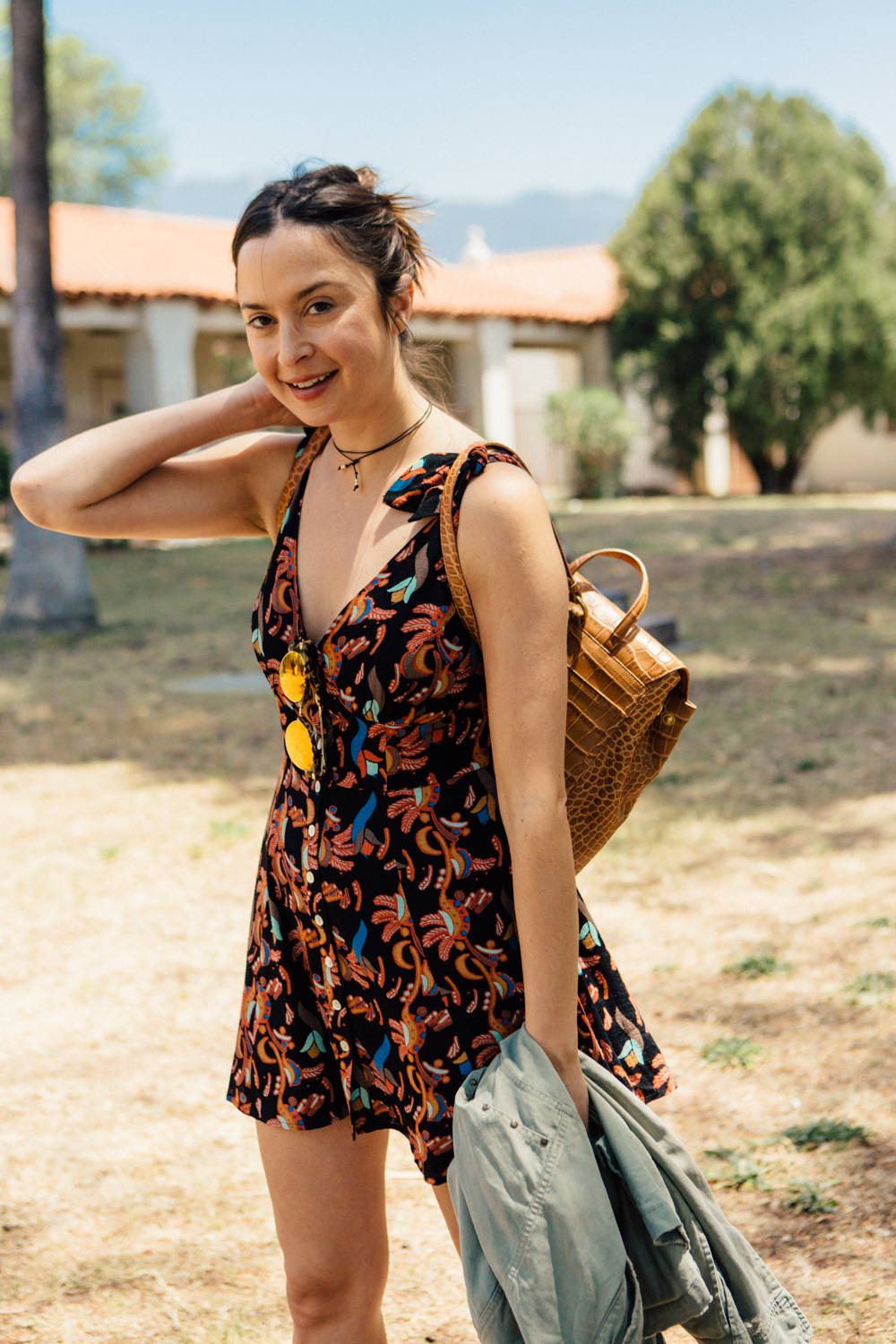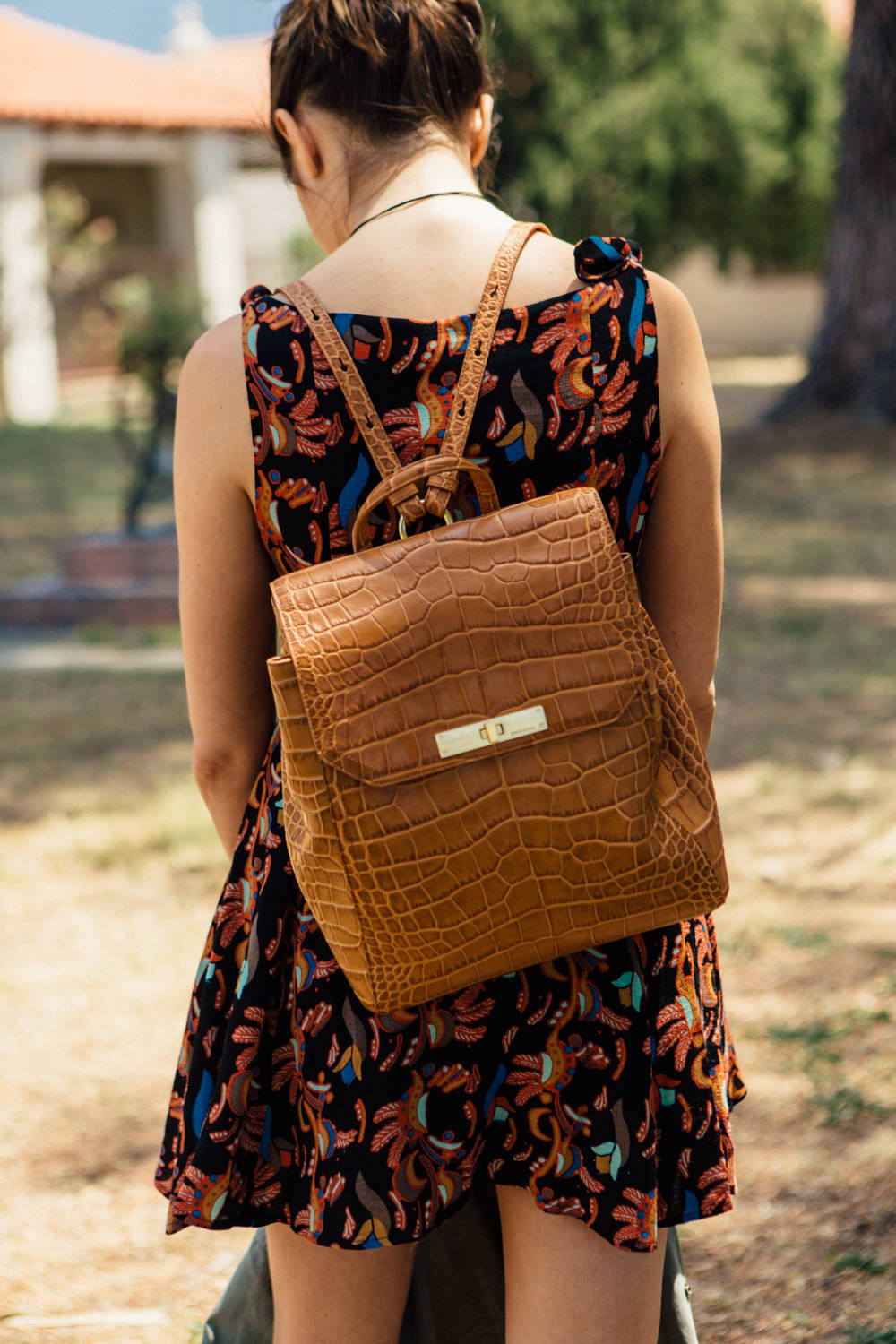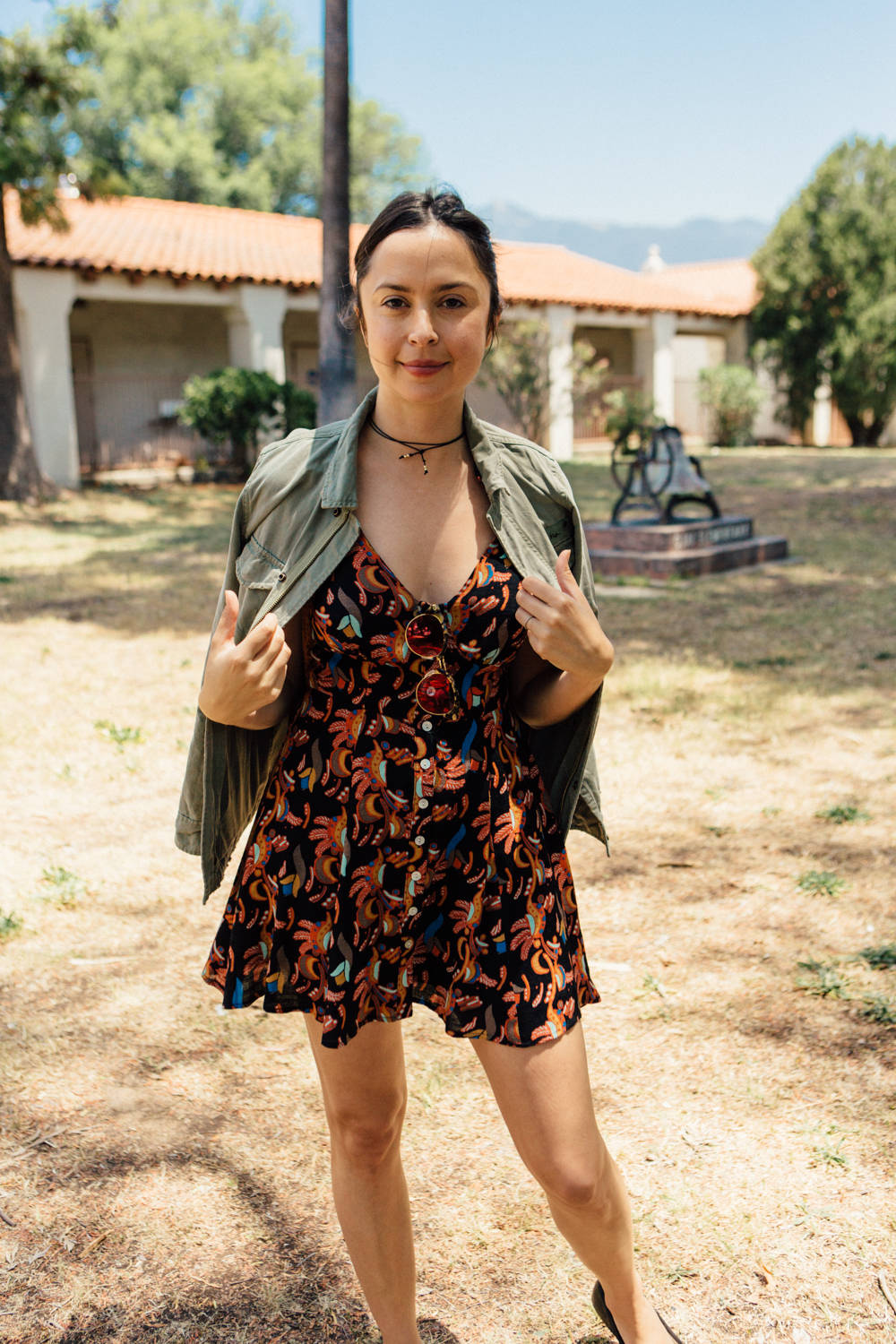 Dress Free People, Jacket Joe's Jeans, Shoes Zara c/o Crossroads Trading Co. Backpack Brahmin, Sunglasses Sonix, Necklace found at TicTail