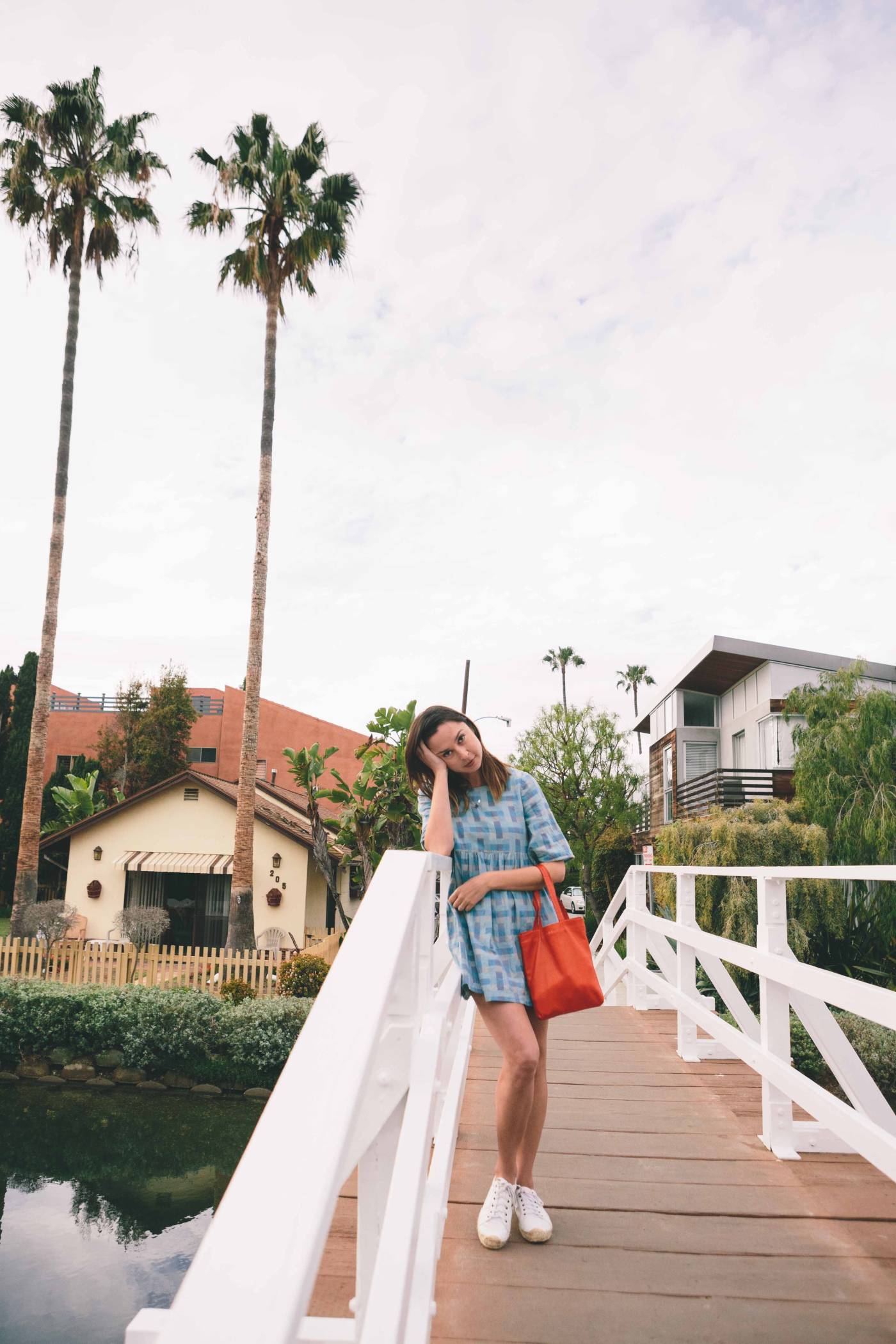 Head versus heart? What do you think with? Are you a gut based decision maker or do you weigh out your options and then make an informed decision. I am definitely of the heart minded. It's something I used to wish was different and while I have learned to be less impulsive I find that the true answers to the questions in my life are often spoken to me through my heart. For example a few weeks ago Clare V. emailed me and asked me to select my new handbags from the Spring 16 line (I became an ambassador for the brand in the fall) At first I made some very "smart" decisions. A tan tote and a tan shoulder bag. They felt useful, timeless and highly wearable but I can't say I was excited. My little heart wasn't screaming for tan and neutrals. After all winter is almost over. So two weeks ago I emailed back and asked if it was too late to change my selects. I ended up ordering this perfect little Mick bag which arrived while I was in Nicaragua and a white satchel that will be here in a few weeks (white bag! eek! so impractical)
Now me and Mick are inseparable. I wish I was more practical, I really do but I have a very difficult time fighting the feeling if I'm feeling it and I am definitely feeling my new choices. Happy Spring. Happy Hearts. Happy Happy.
xo
Photos by Mark Griffin Champion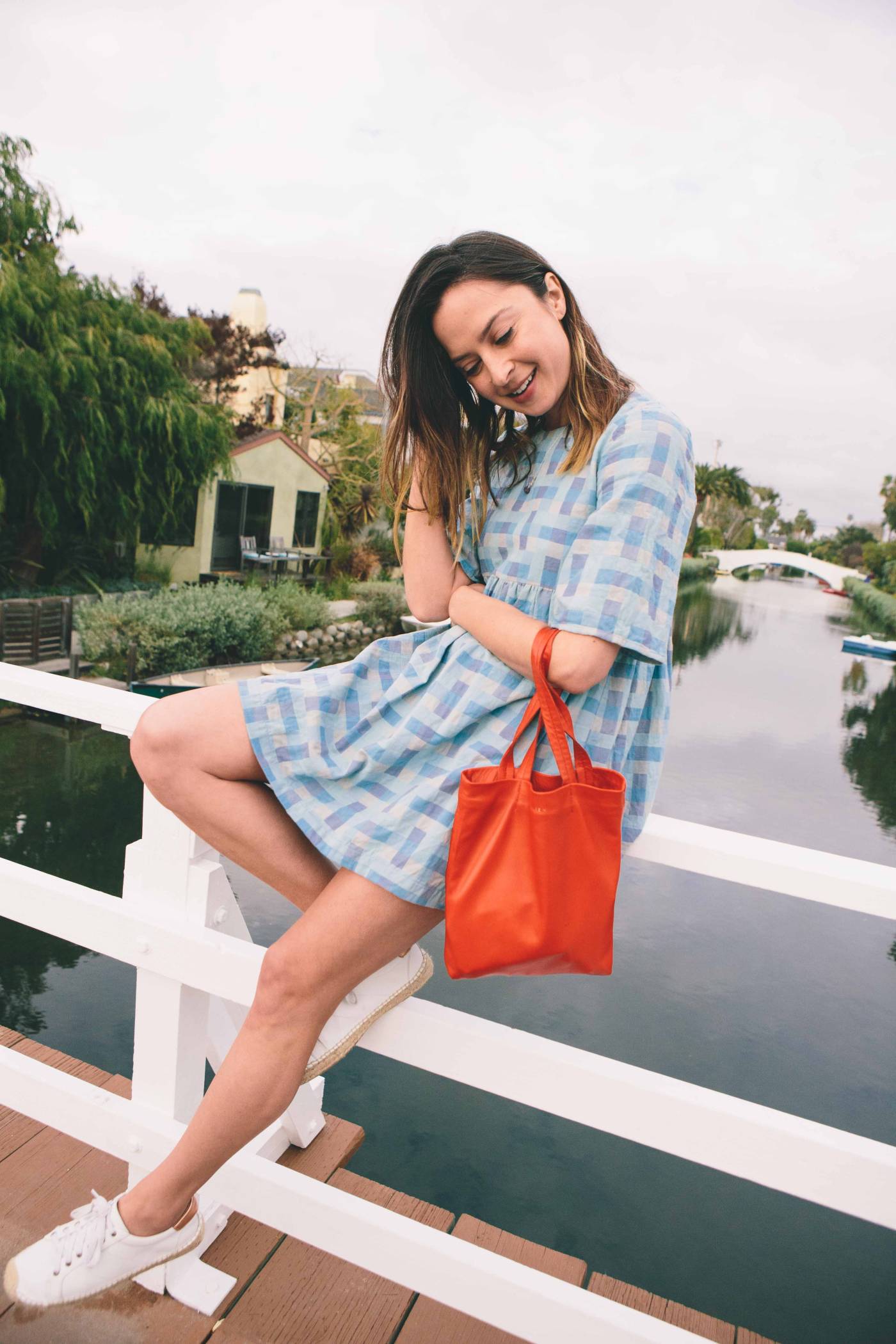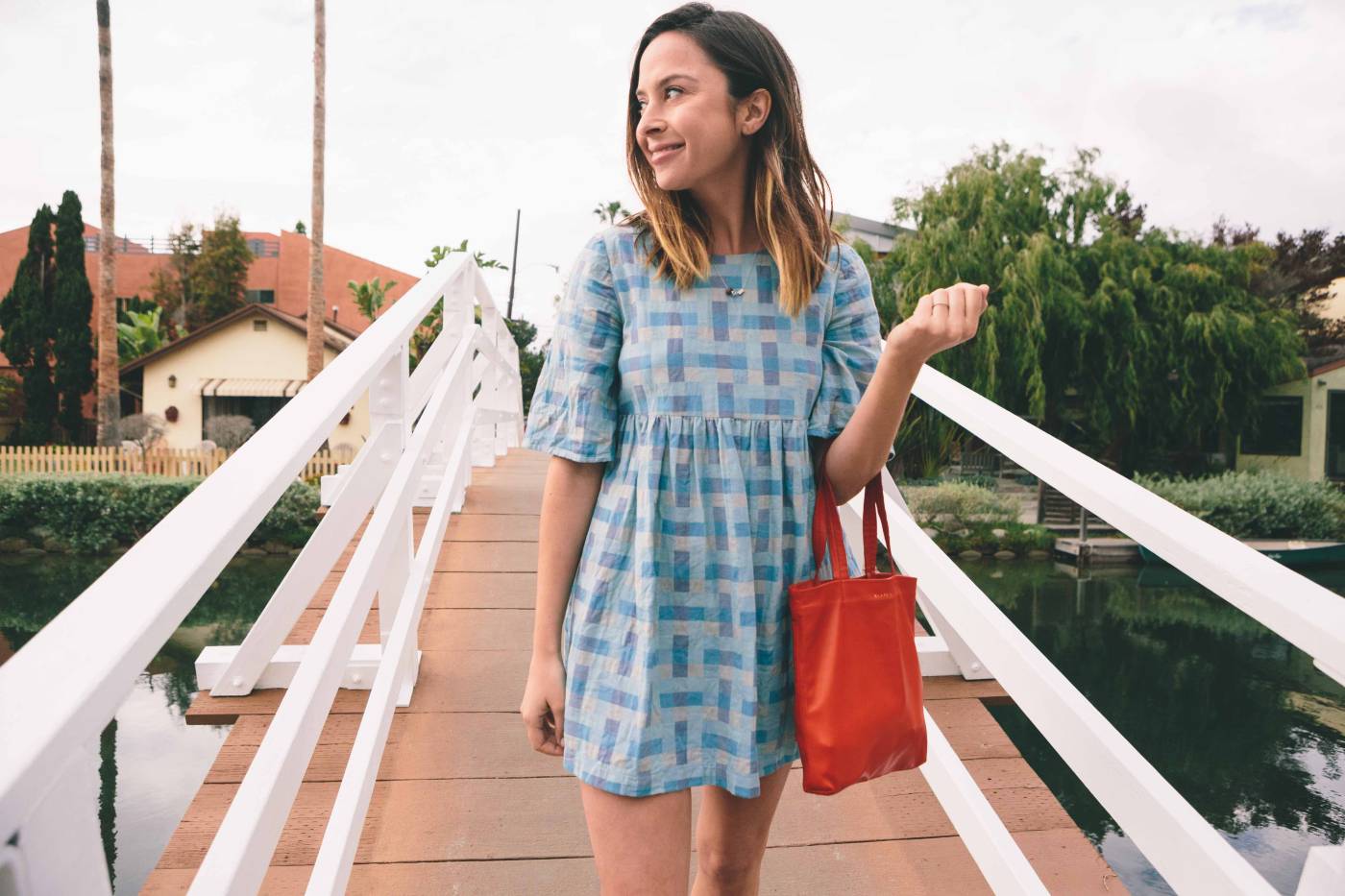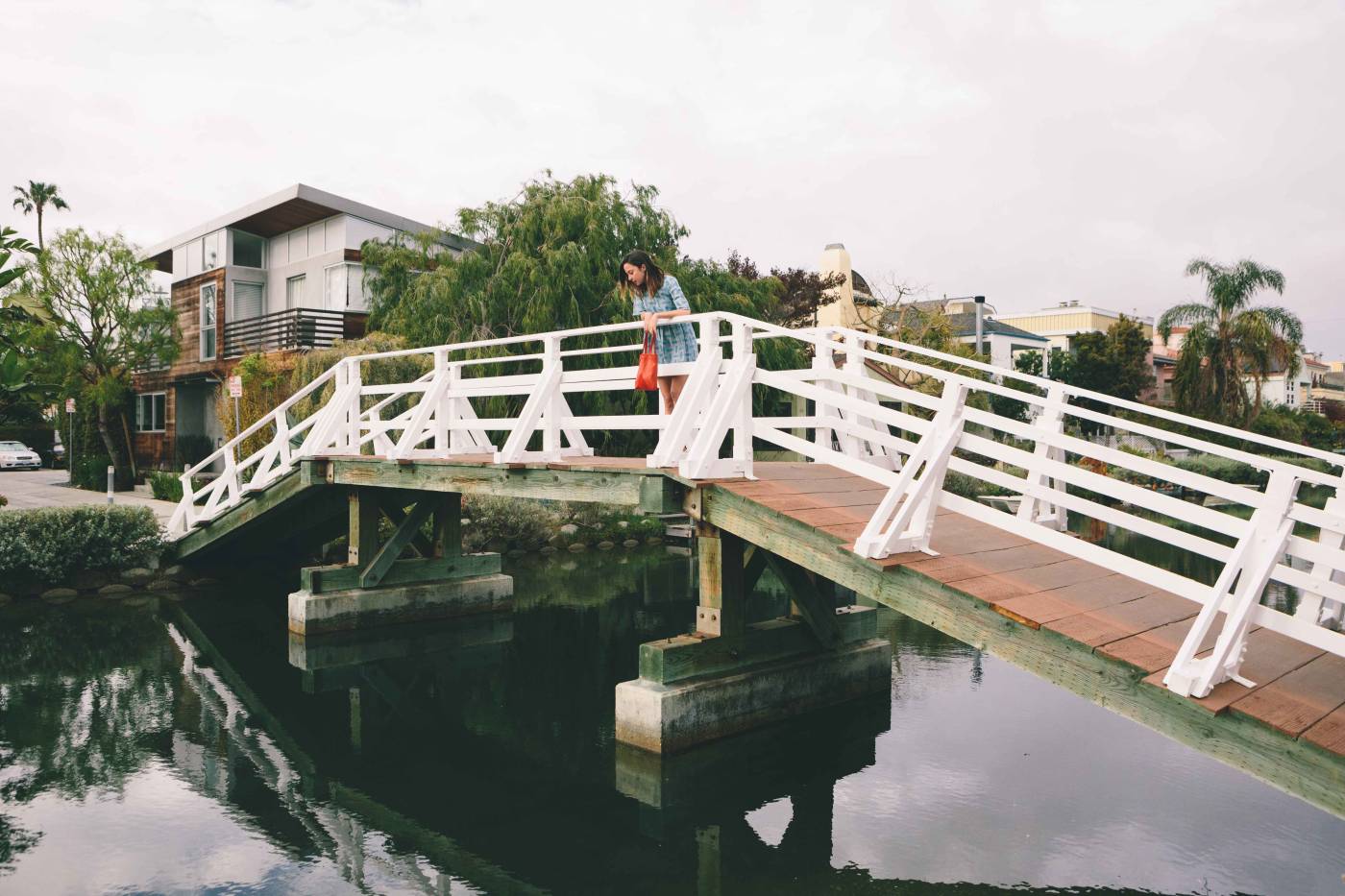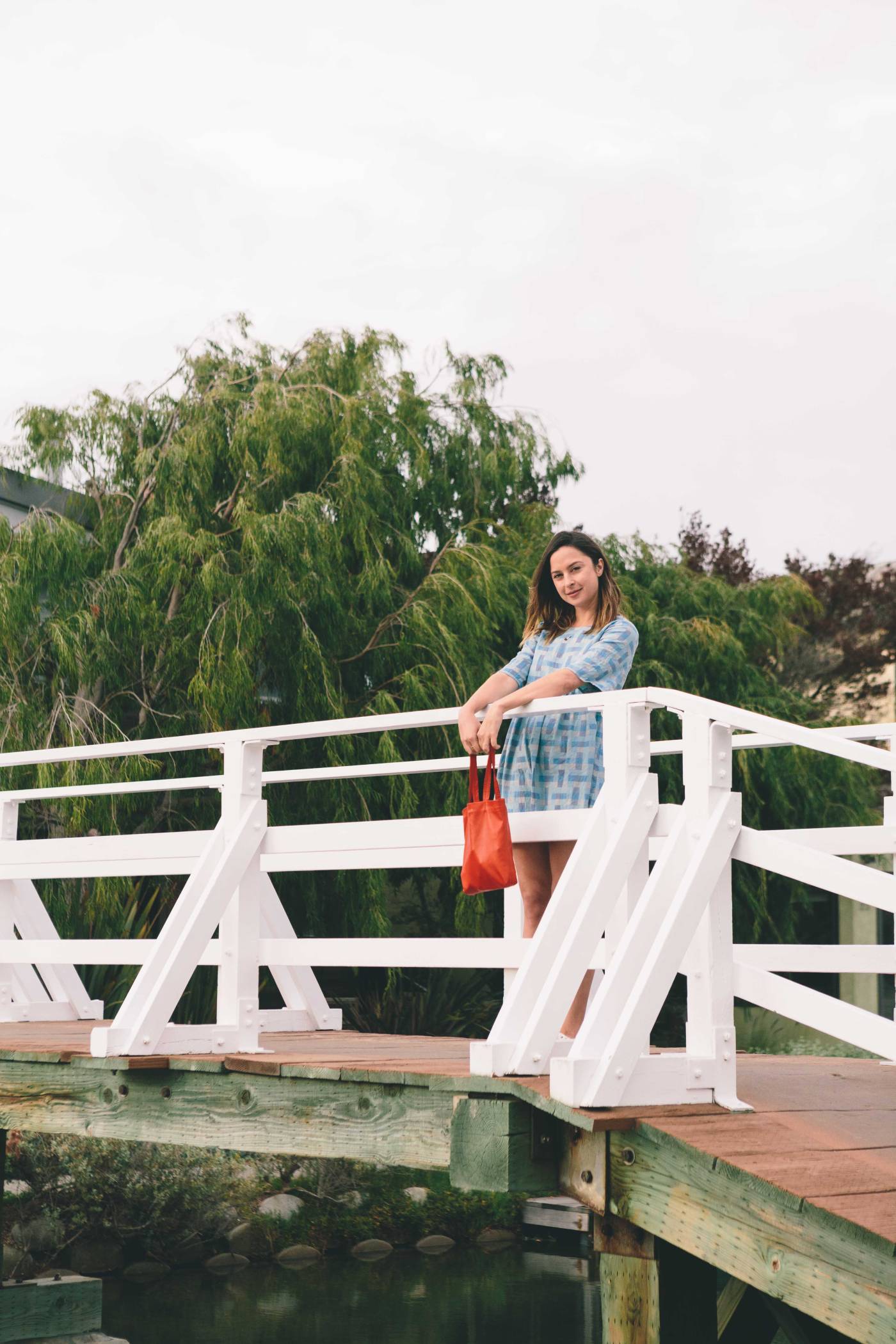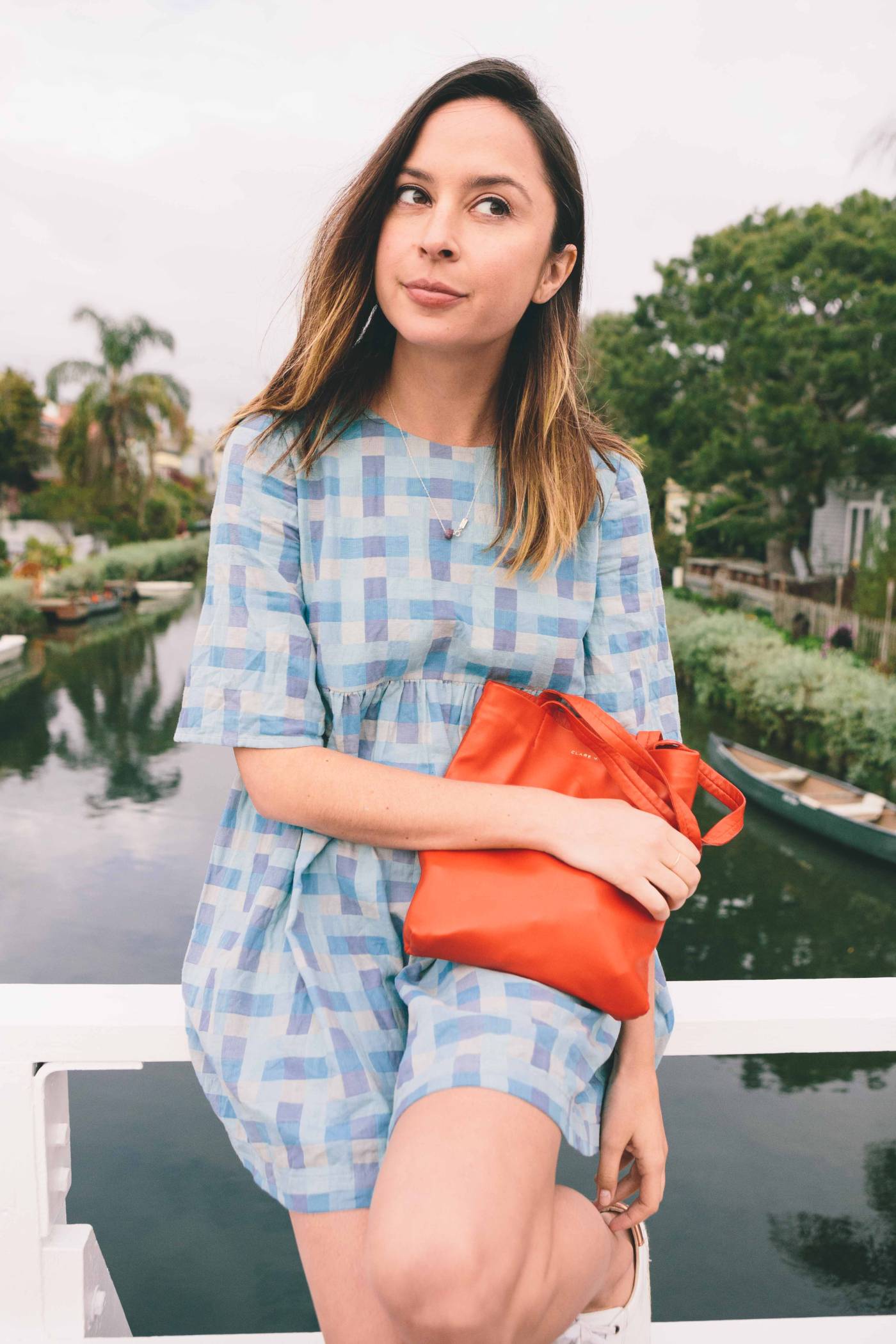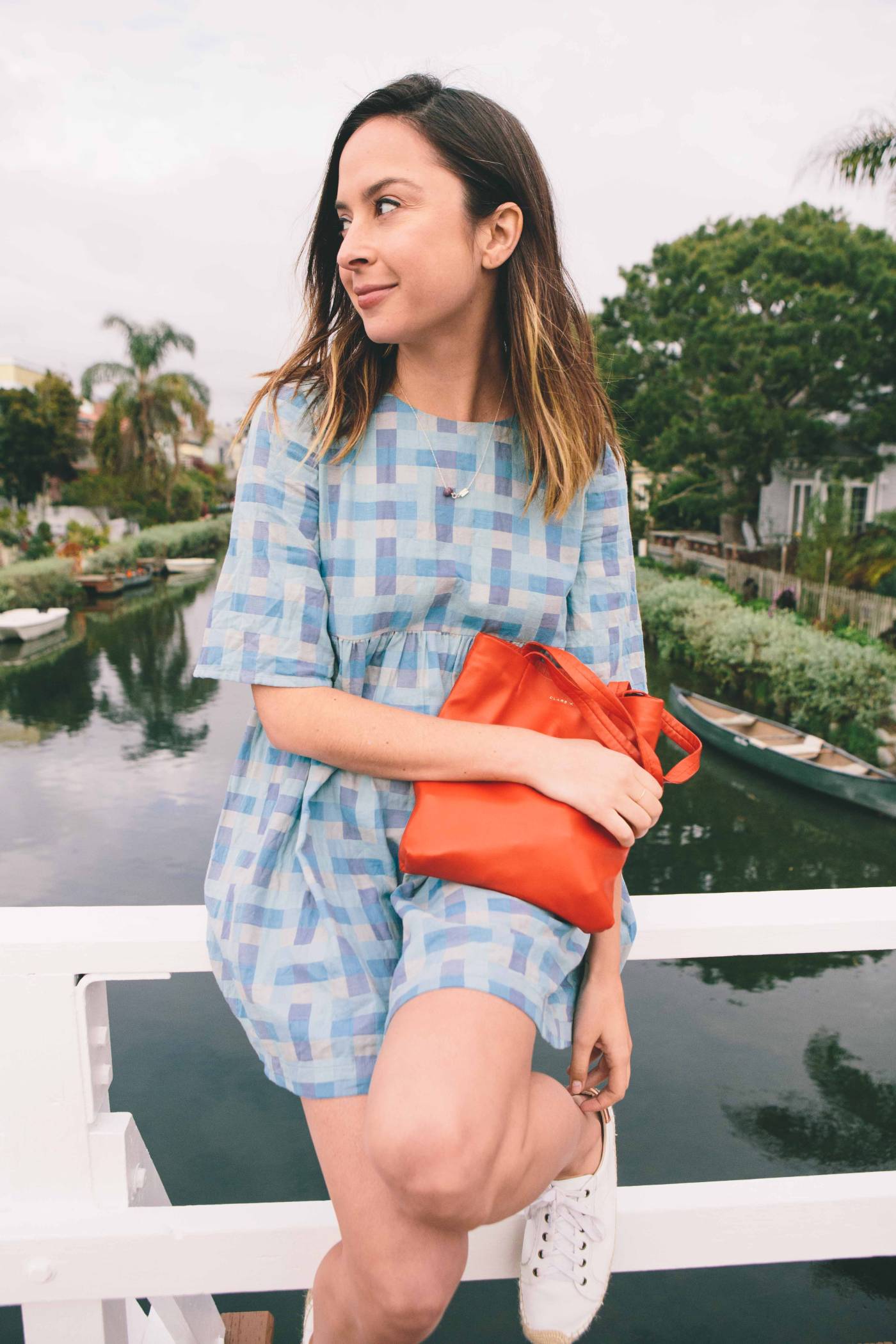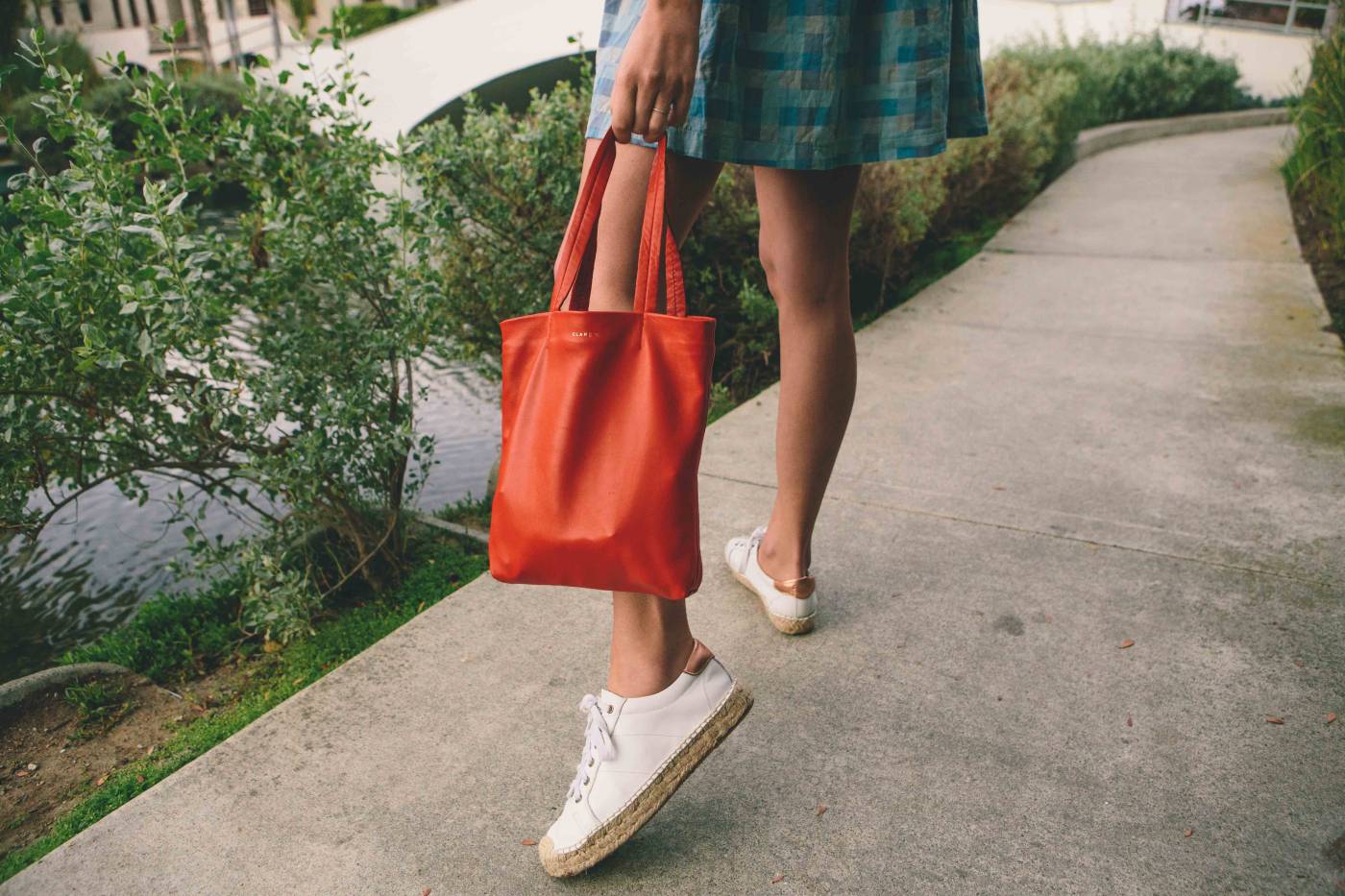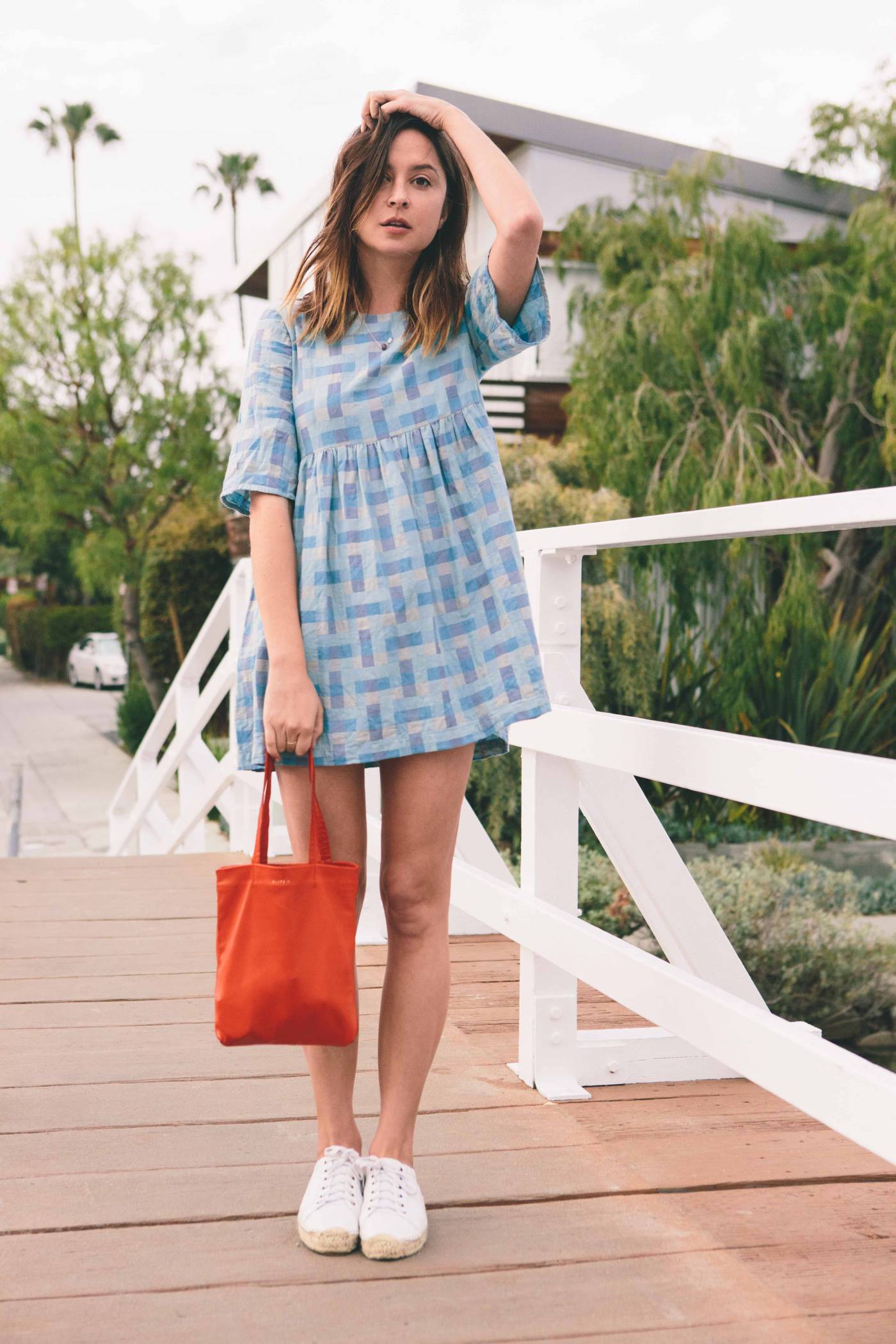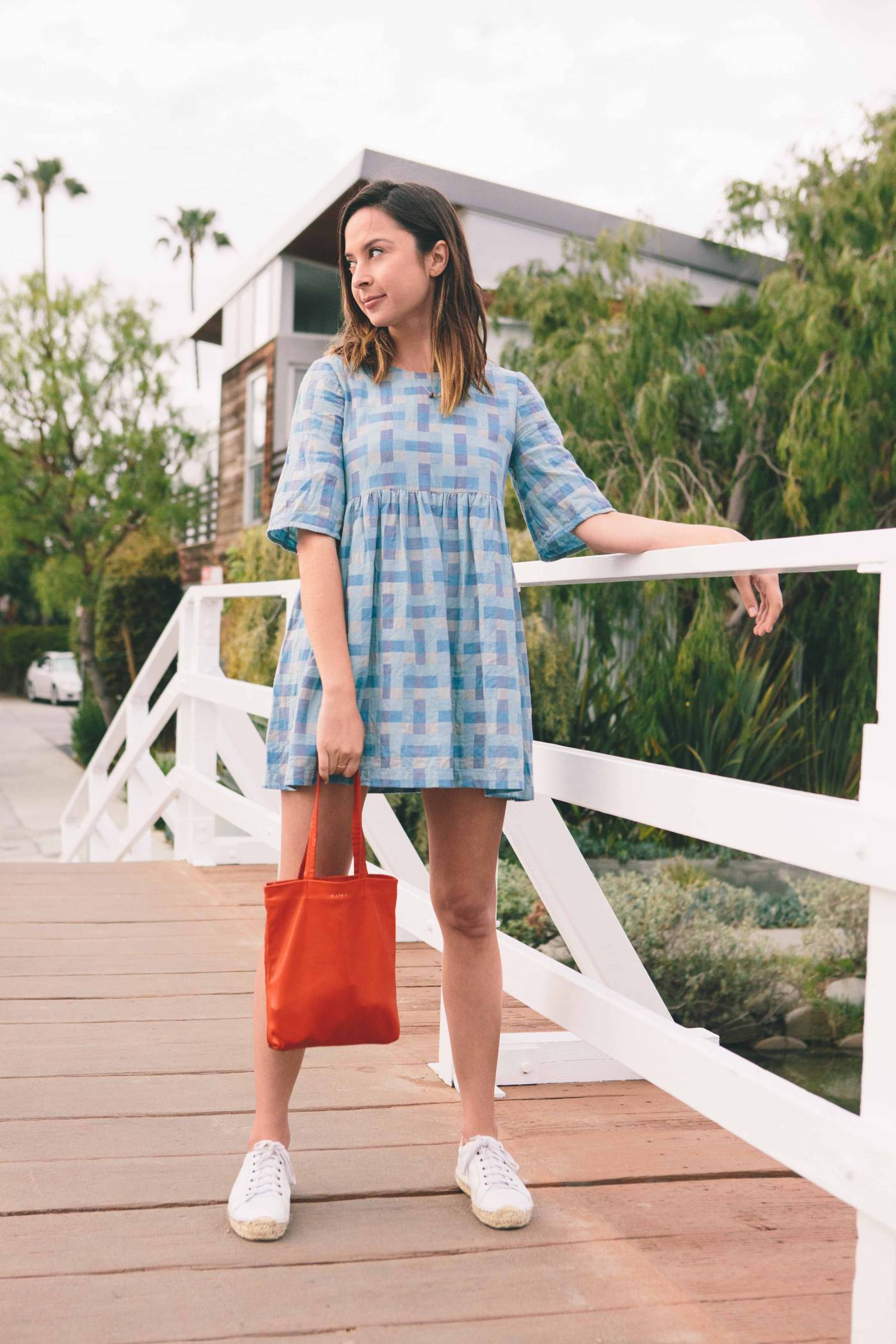 Dress Wallflower (sold out) Shoes Soludos, Bag Clare V.