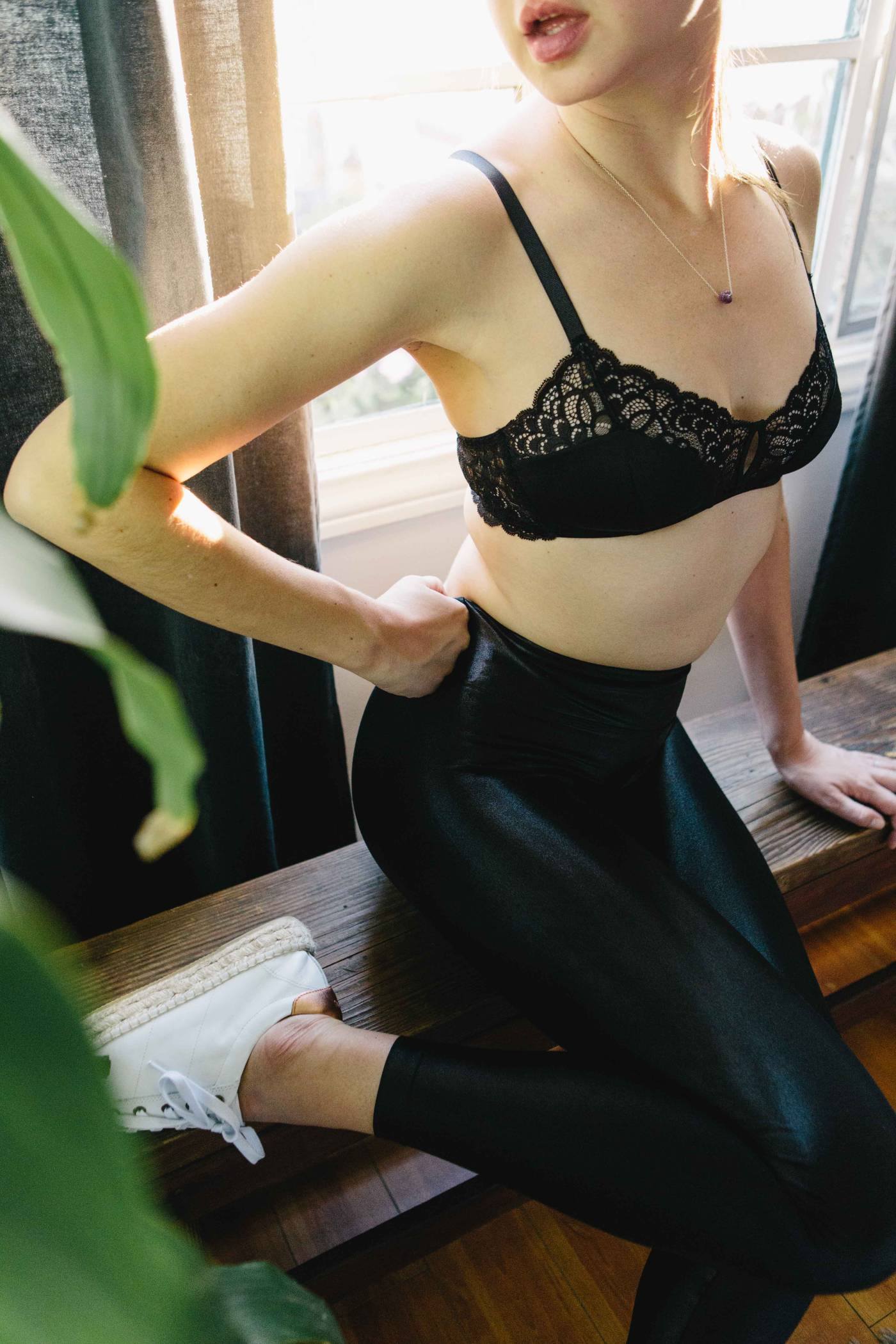 Photos by Mark Griffin Champion
 When Clare V. invited me to her company's  Soul Cycle class this weekend I was stoked.  I'd been excited to try this cult like exercise too coveted to be a part of my Class Pass membership. I work out 3-4 times a week so I'm no slouch. To be clear I work out with instructors because I have zero self discipline when it comes to exercise and would resort to walking on treadmill while flipping through instagram and drinking an iced coffee if I had a basic gym membership. I frequently groan during Pilates class hoping to signal to the instructor that they are punishing me. I also love taking little baby breaks when I need to which is often. Soul Cycle is not bout dat. I'm not sure if it was because I was pre-menstrual or the fact that the class took place at 3pm but right away I knew I was in for it. I had only eaten a green smoothie, a bagel and had two cups of coffee but I mean that's like a full day's calories by L.A. standards.
As we began the class I felt really tired after the first five minutes. We started doing this move where you bounce up and down in your seat while doing push ups on the handlebars and I had to stop because I was getting pains like I was gonna throw my lower back out, the teacher, Pixie, casually reminded us that class was designed this way for a reason and that this was her fourth class of the day. Pixie was not messing around. At one point she came over, moved my hands into a different position and cranked up the resistance on my bike her own damn self which I interpreted as "stop being a little bitch and RIDE!"
So ride I did and by the end of class when Mumford and Sons came on I was close to seeing Jesus. Chills started to run up and down my arms as my mind screamed "I'm not scared! I'm not scared!" I can now cross doing an Ayahuasca ceremony off my list. Soul Cycle took care of it. And how. Seriously. I came home, I was shaking, I was exhausted. I took a shower and had more chills. I ate a Trader Joe's salad hunched over the dining room table in such a state that my husband kept frequently looking over at me and asking if I was alright. I didn't know if I was going to make it, I felt panicked. Once the food and water started to digest I was able to speak again. Close to four hours later I began to feel rehydrated and back to normal. I can see how Soul Cycle is an addictive drug. You want to get that high going again no matter how bad your Soul Hangover was.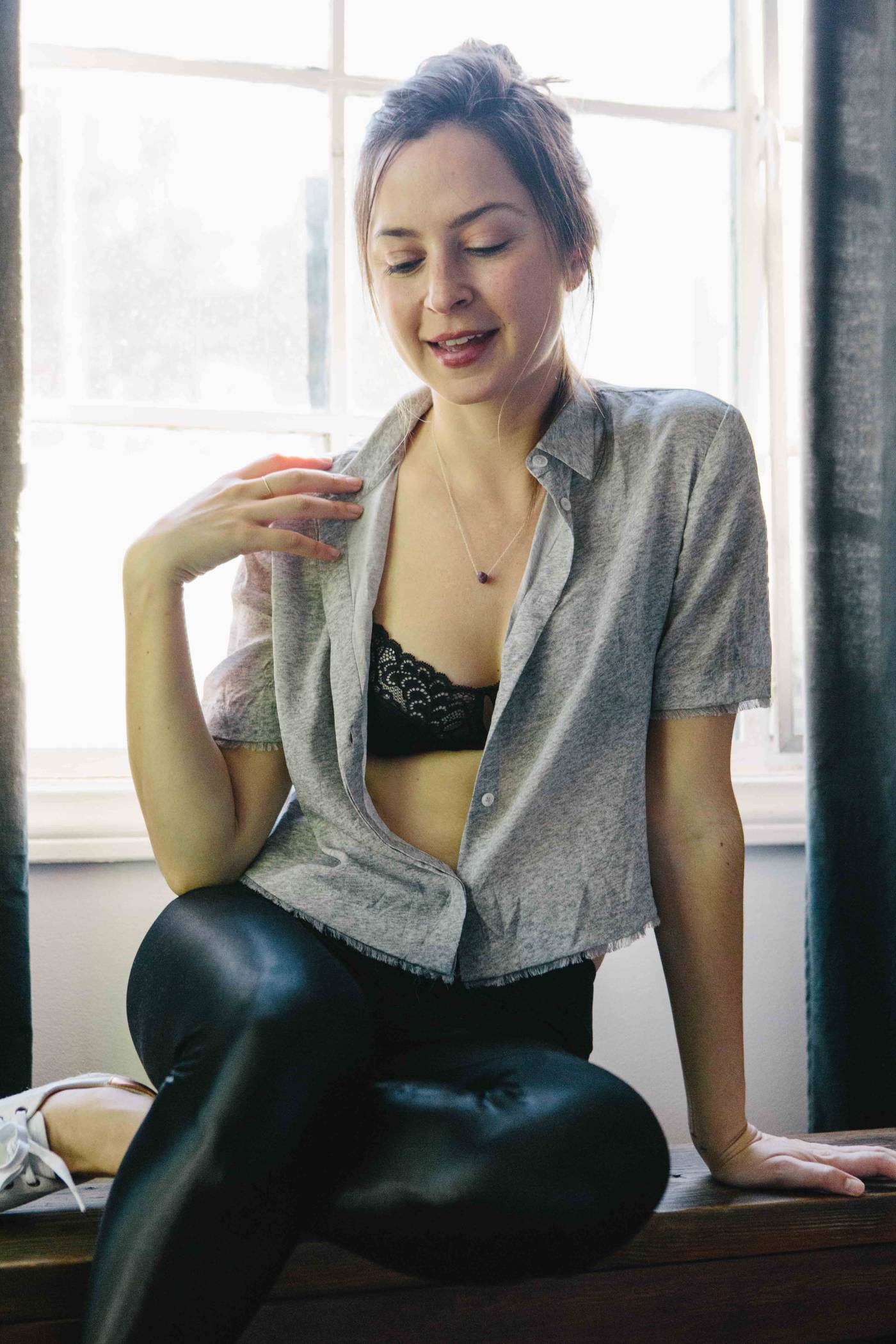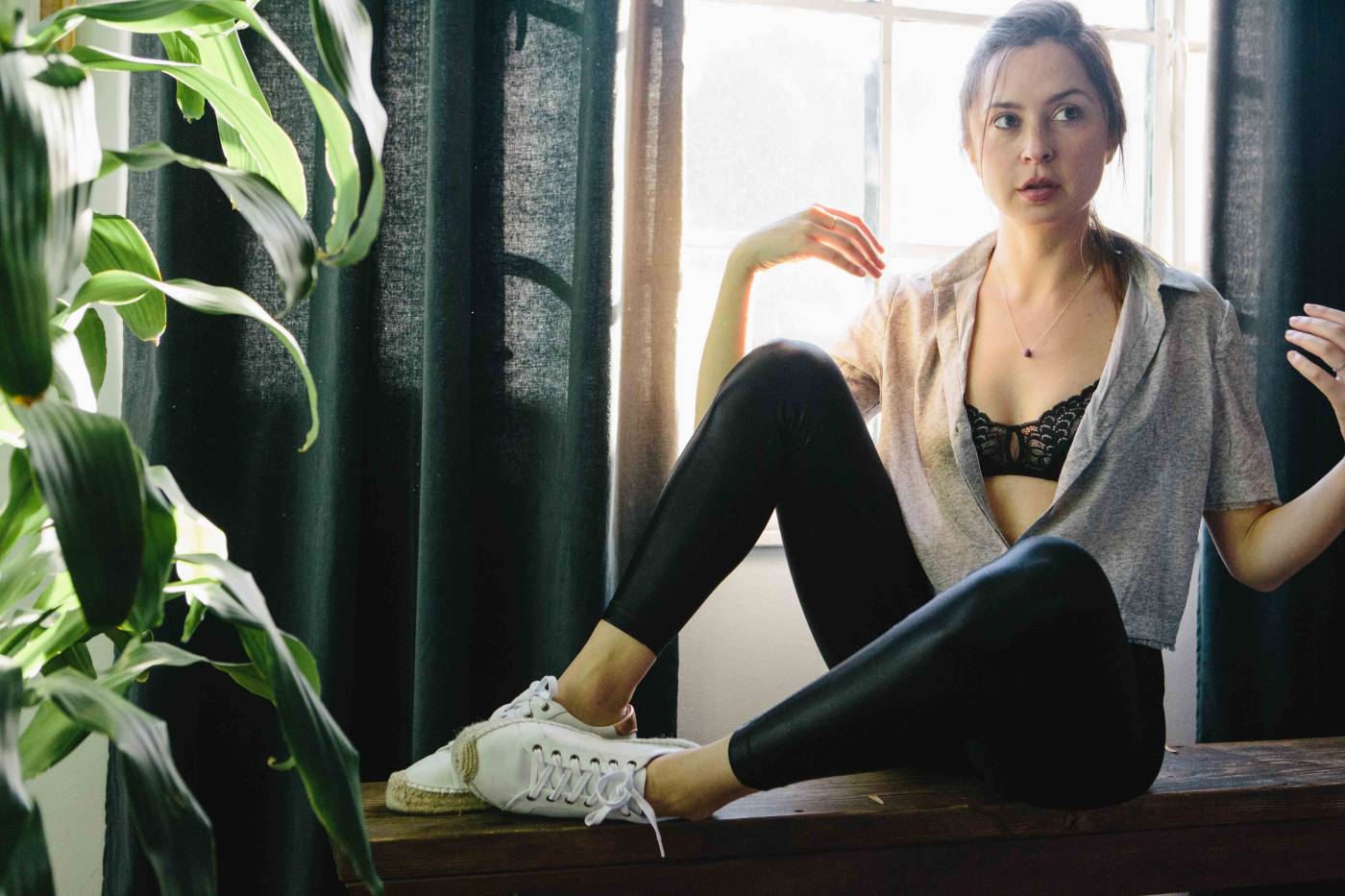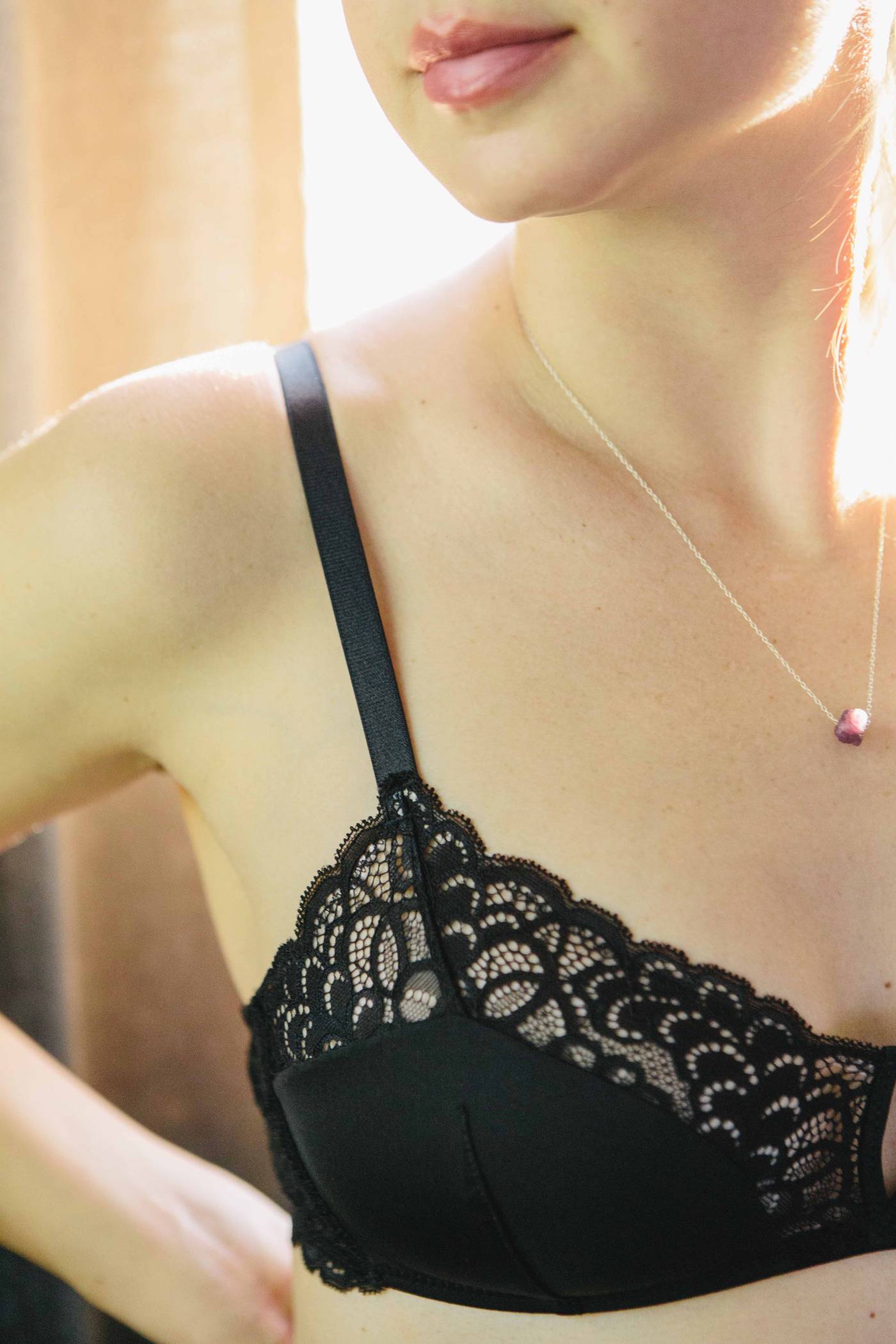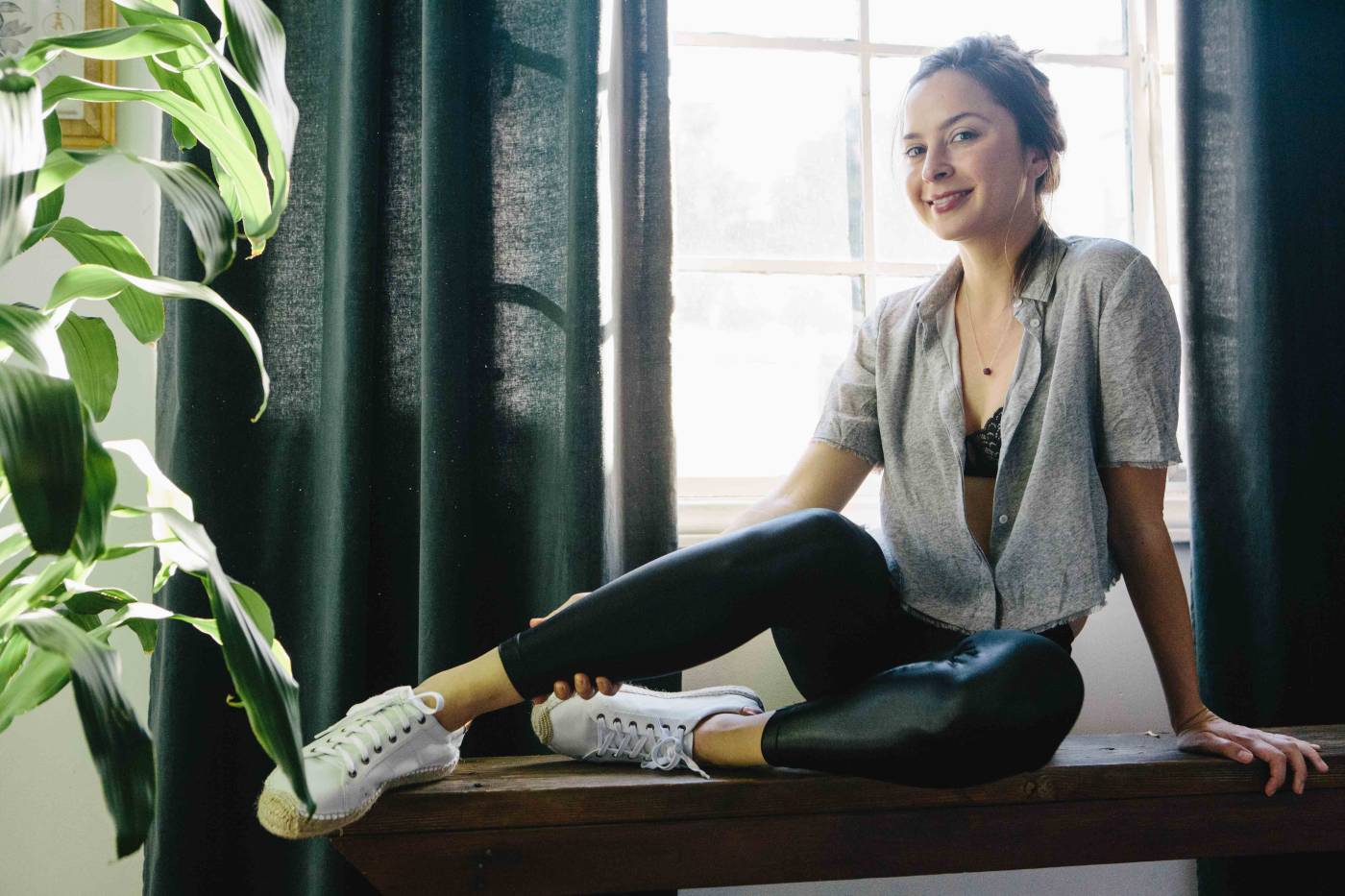 Bralette True & Co. Leggings Koral, Top Alexander Wang c/o Crossroads, Shoes Soludos, Necklace Melinda Lee Holm