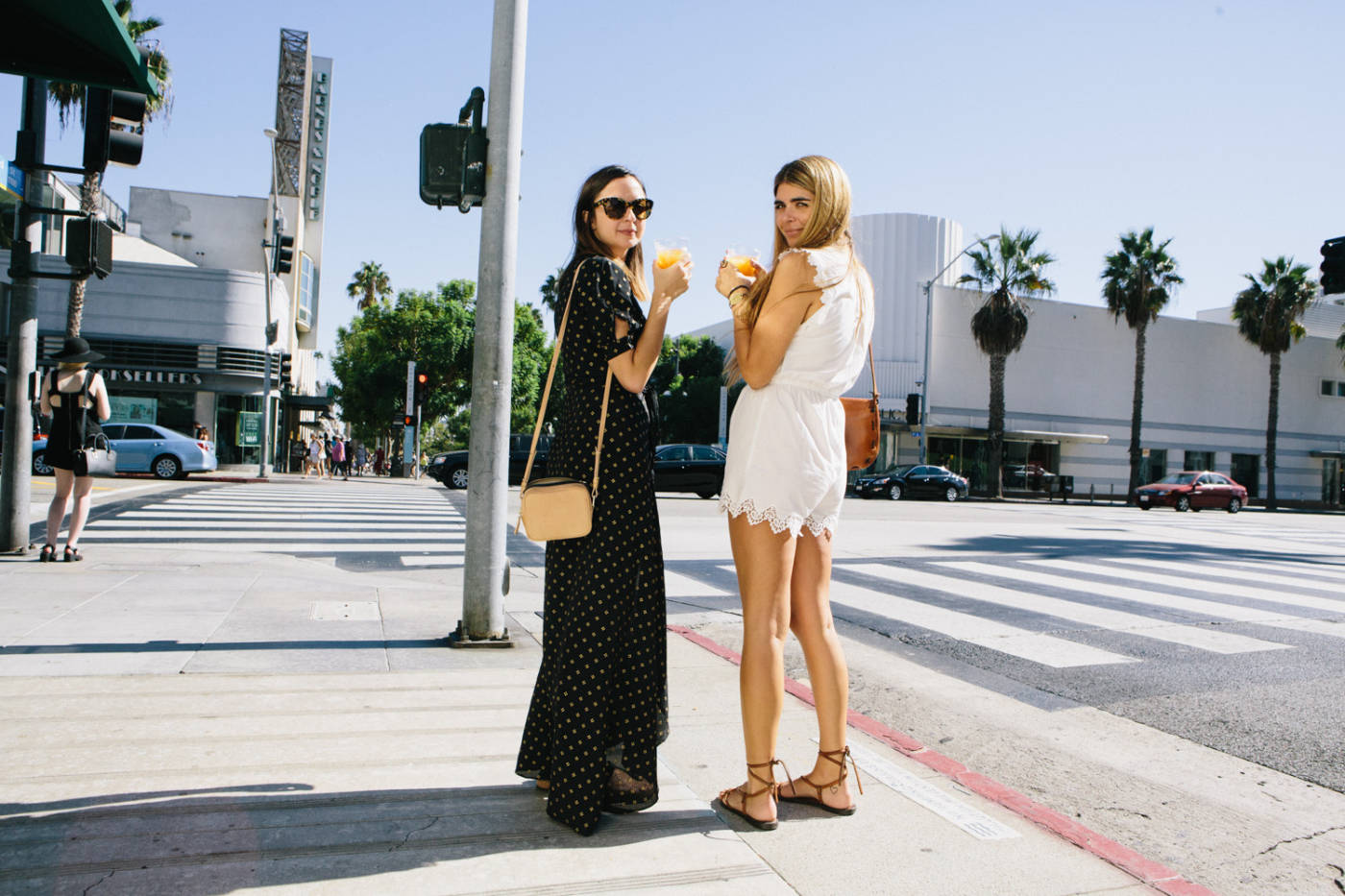 My insatiable thirst for the best martini in town combined with my love of all the cool girls in my life inspired me to start a new feature called Sunday In My Hood. I'm always looking for new places in L.A to eat and drink! Last weekend we had the pleasure of kicking it in Santa Monica with Jam Leonard; my color guru and all around earth goddess. Read on for more about Jam and her favorite spots to hang on a Sunday.
Photos by Mark Griffin Champion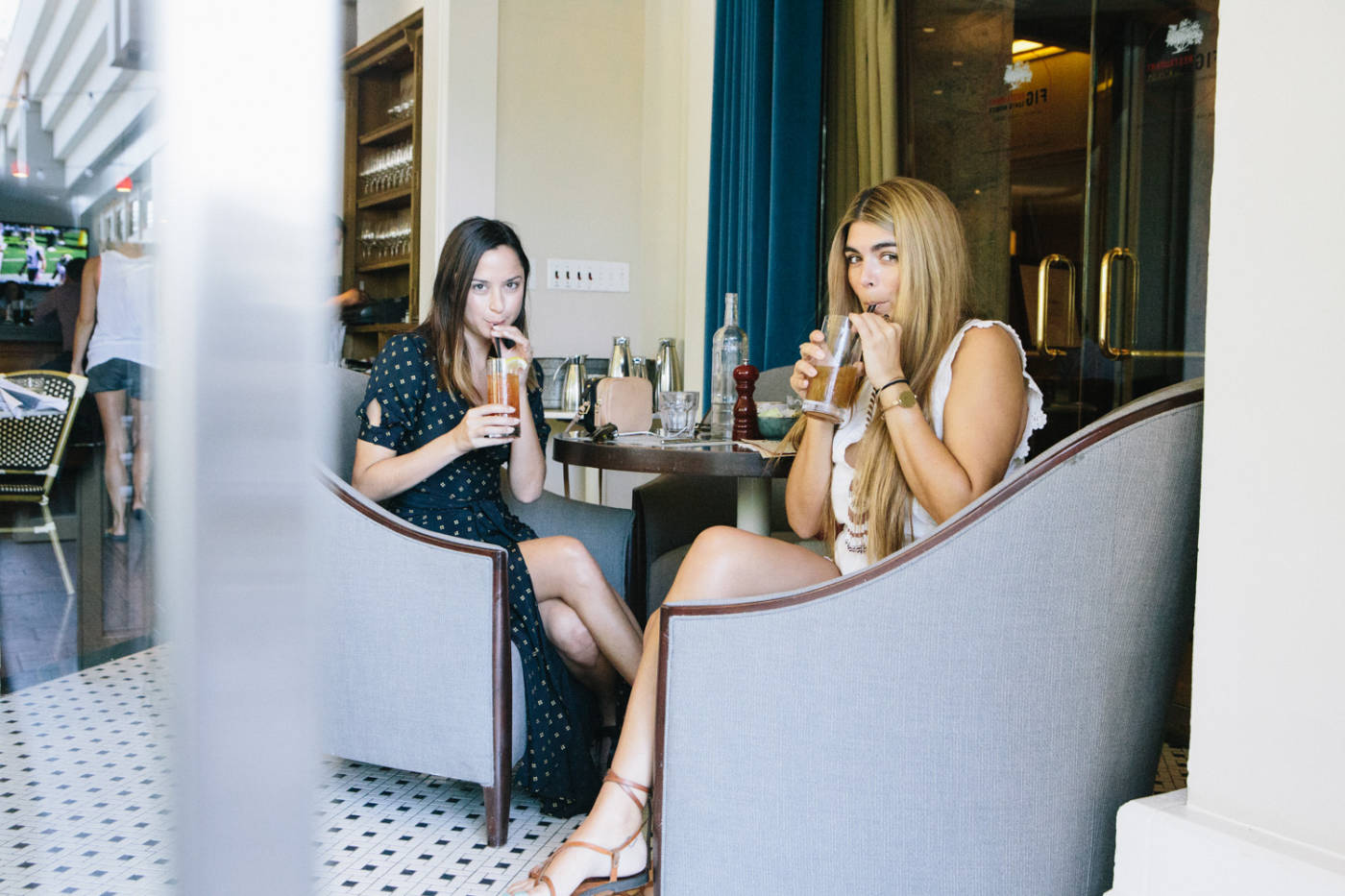 Tell us a little about yourself…
I have been doing hair and makeup for 16 years . I was born and raised in Santa Cruz and I am a true Cali girl. I'm all about living and loving my life because you only get one. Positive vibes only. Nature Grounds me . Living for you is the only way to be. I find comfort in taking time out for the small things in this life. I'm passionate not only hair and makeup but about truly loving who you are 🙂
Where are your favorite places to hang on a  Sunday?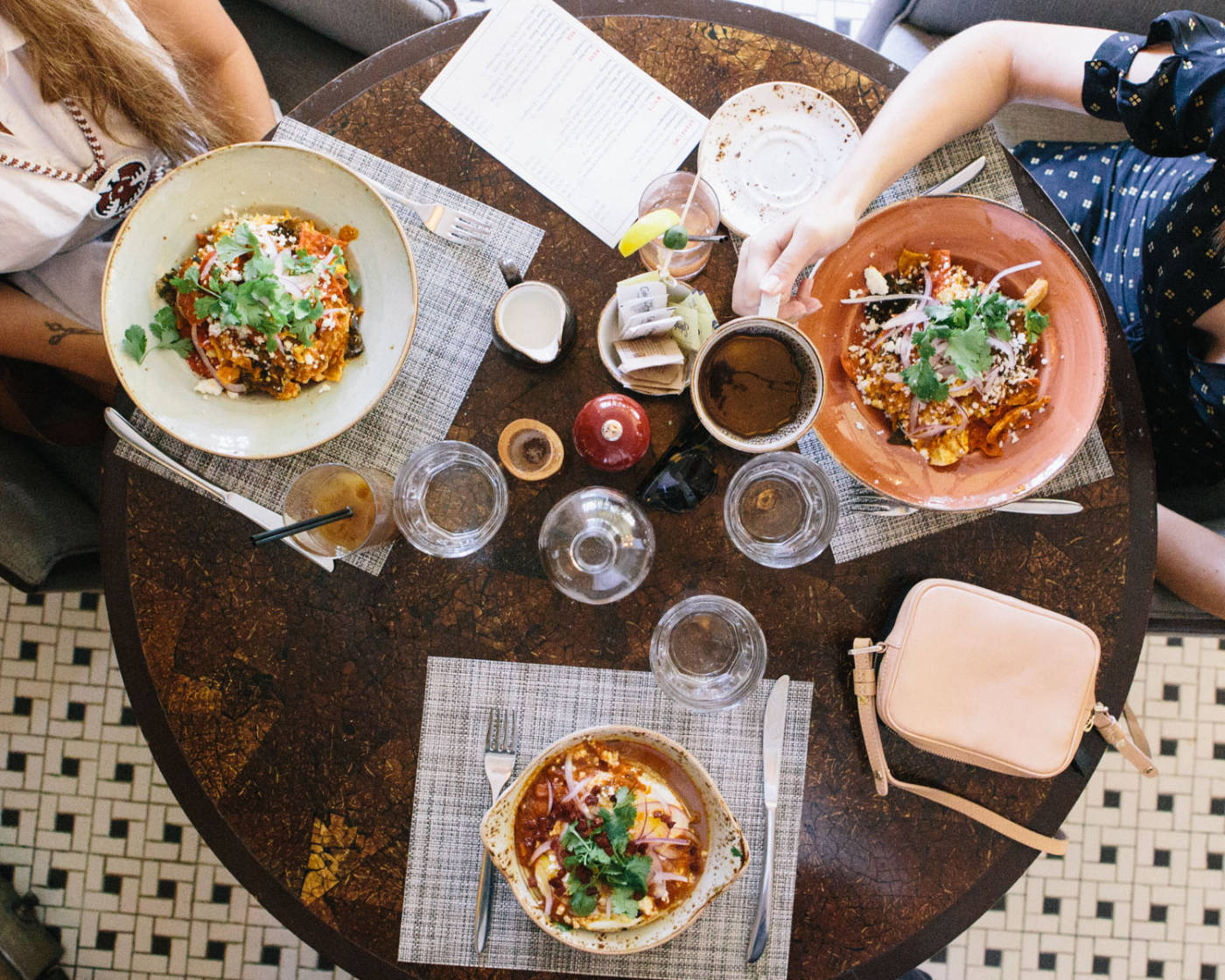 Chilaquiles and Huevos Rancheros at Fig
Not messing around with coffee at Demitasse. They also have delicious iced tea and shrubs*
I'm wearing a Flynn Skye two-piece set that I found at Crossroads. Jam is wearing a romper from Urban Outfitters, greek sandals and a vintage necklace.
Check out Jam's blog Jam's Beauty Spot