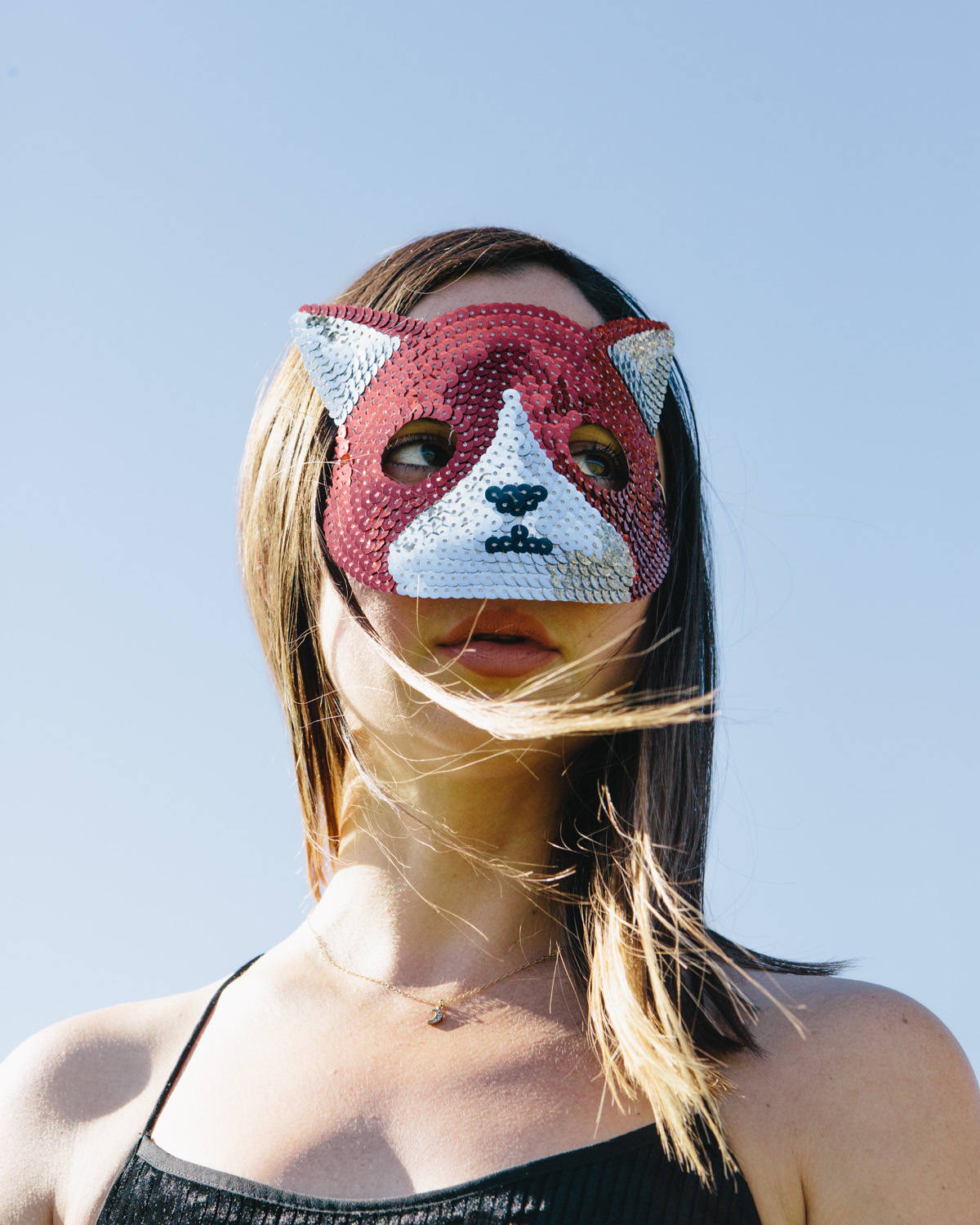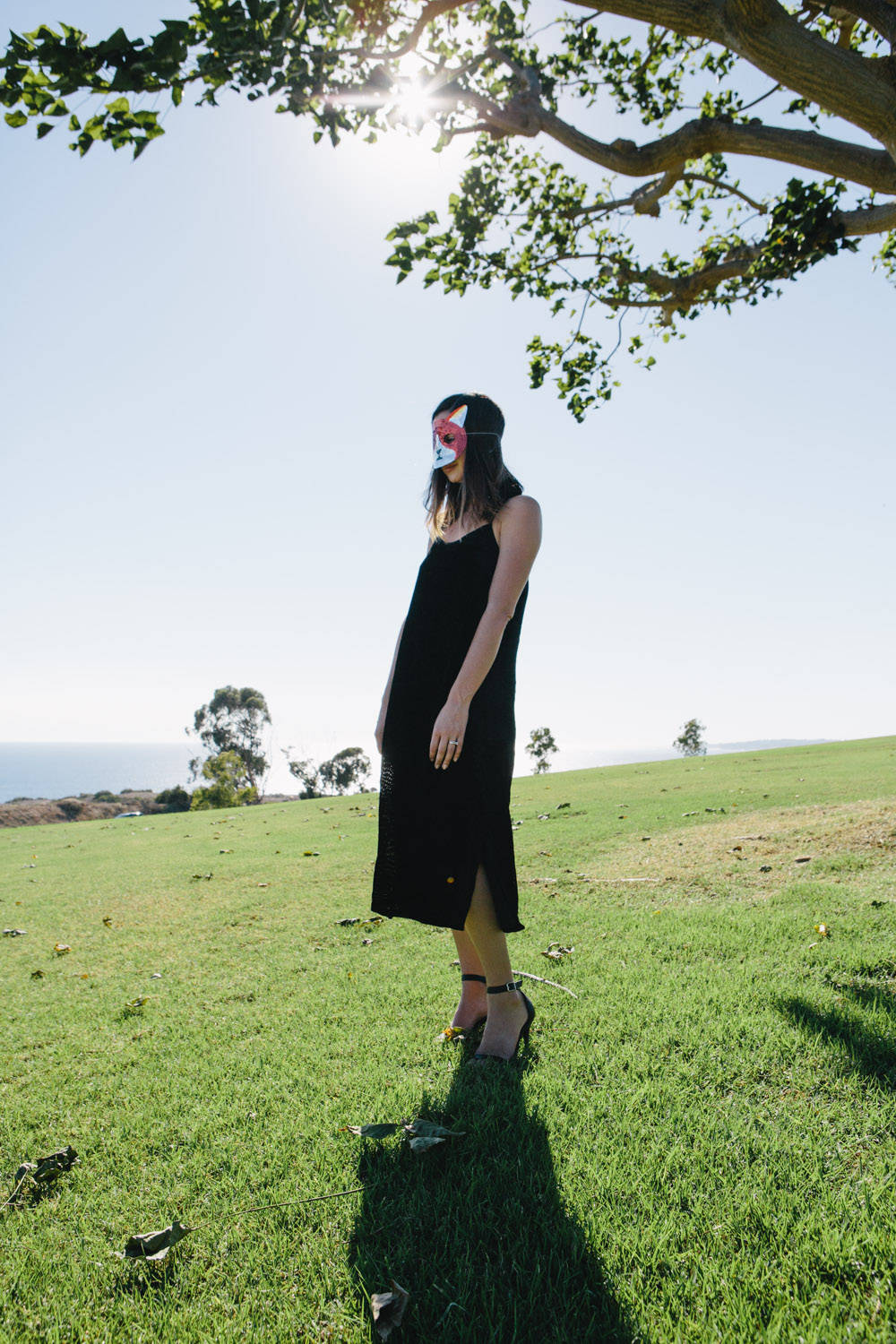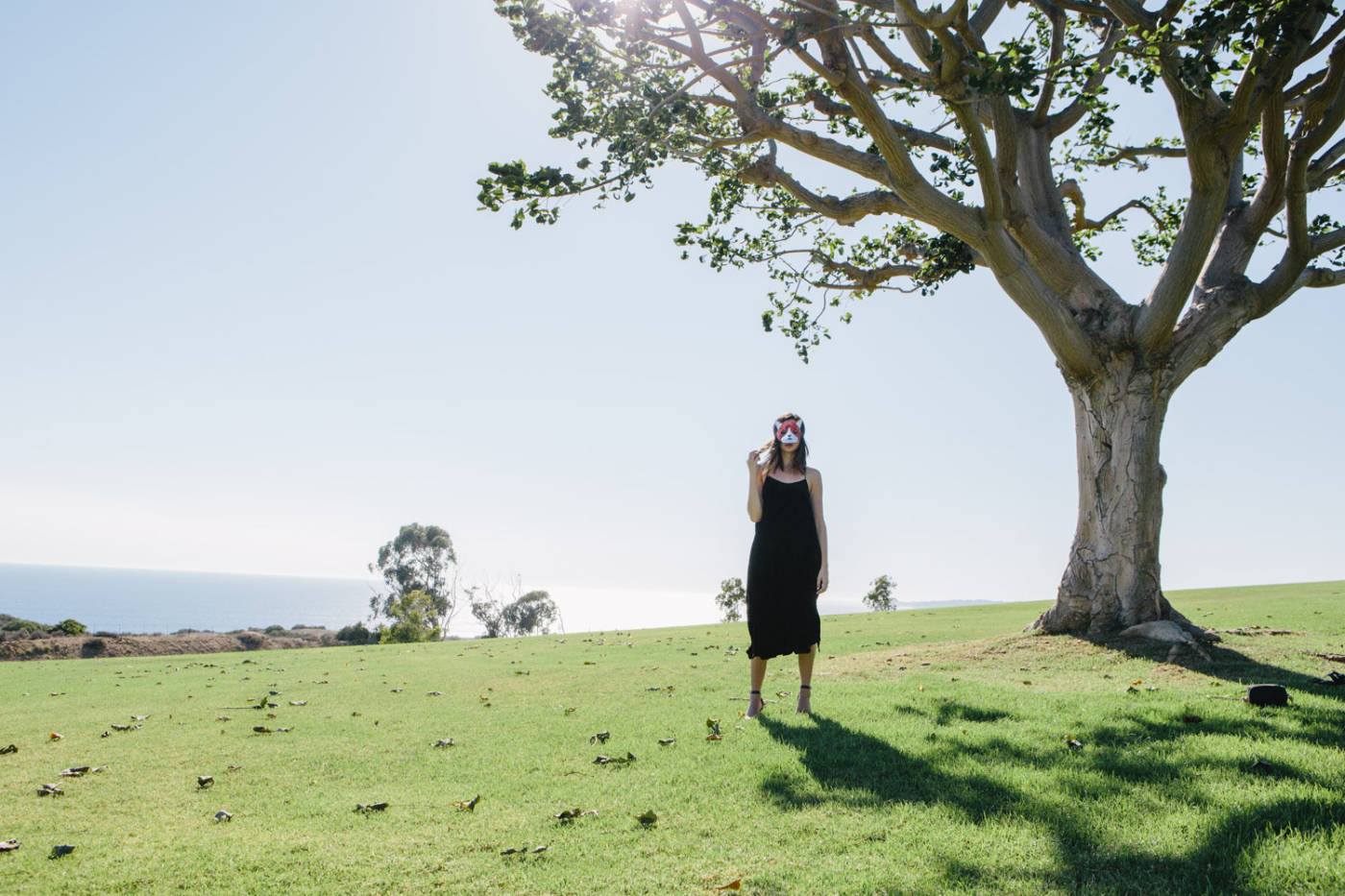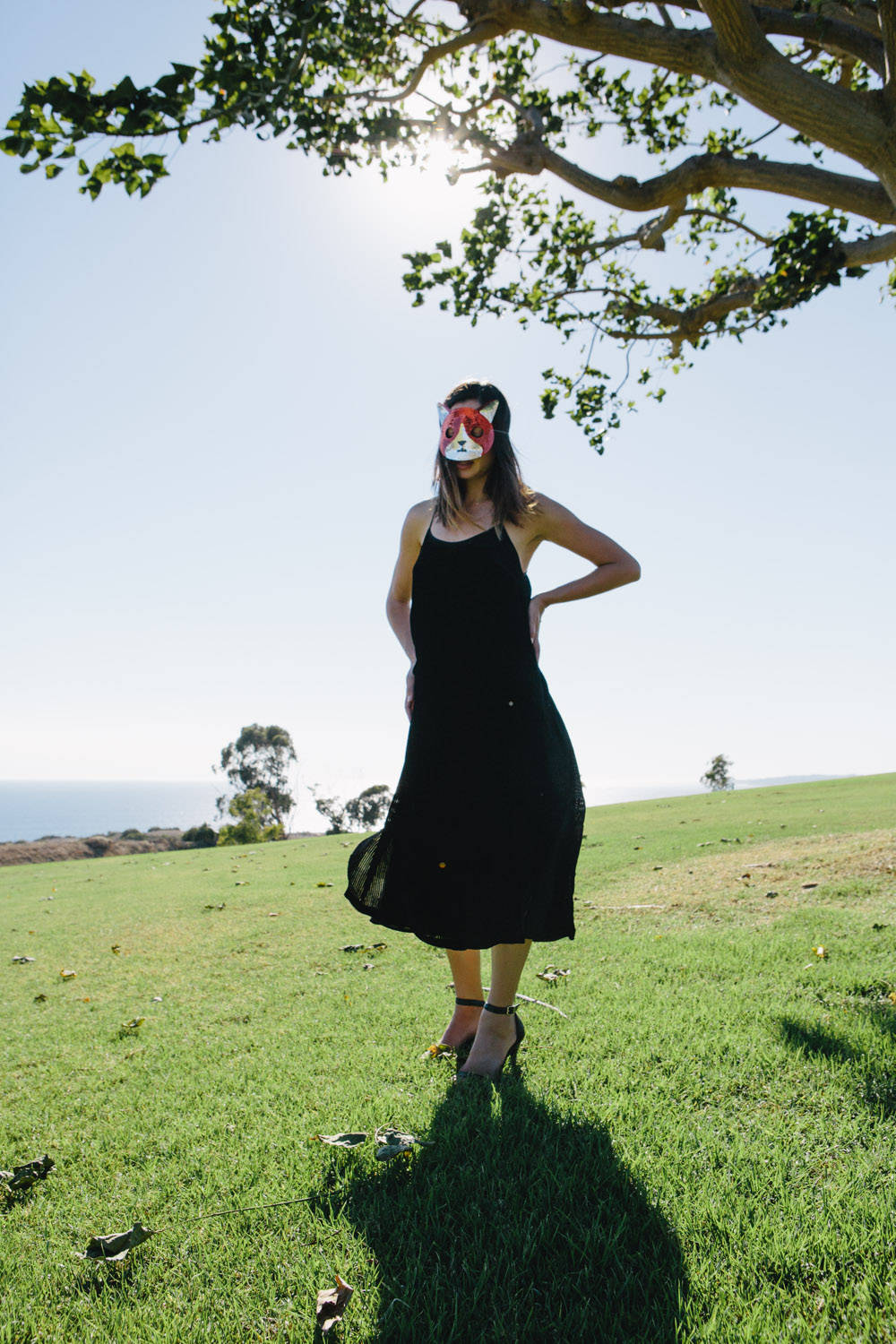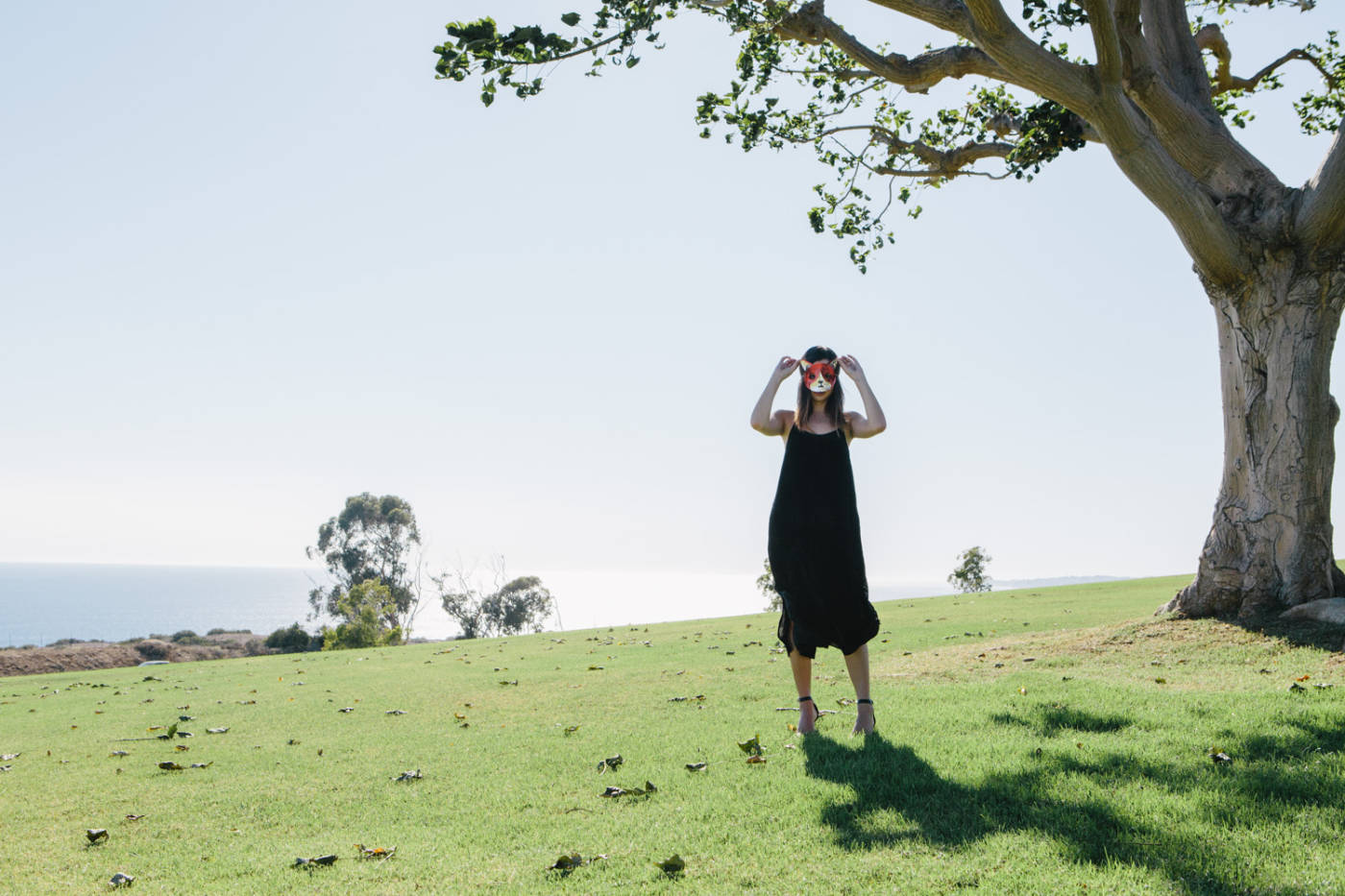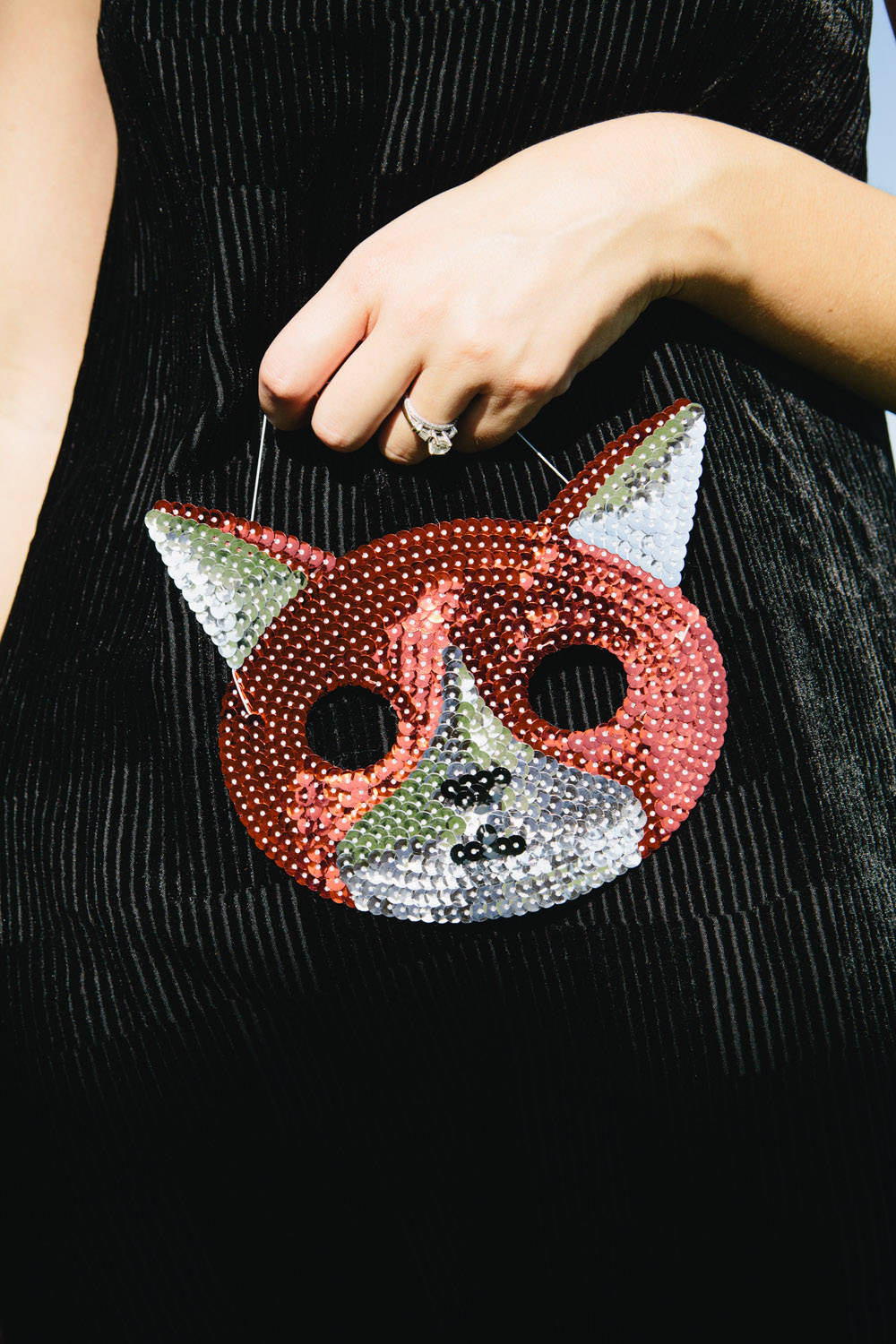 If you're anything like me you heard yourself say this a lot through-out 2015 "That's what we should be for Halloween this year!" or "OMG I'm totally going to be that for Halloween next year!" Yet somehow it's mid October and I have 0 Halloween costumes in the can. I gave away my "Sexy Border Patrol" outfit so that's no longer something I can fall back on. You may be wondering why I had a sexy border patrol costume in the first place and the answer to that is even in my 20s I waited until the last minute to do my Halloween shopping and that's all Ricky's had left on October 31 seven years ago!
One year I put together what I thought was a pretty smashing Peter Pan costume. Tinkerbell took one look at me and said "I thought you were dressing up as Peter Pan???" needless to say that night got off to a rough start.
This year I may just accept the fact that I'm the girl who wants the party but doesn't want to expend the effort necessary to win prizes.
Maybe I'll get it together in the next two weeks but my back-up plan is this – a black dress from Little White Lies that my friends at Urban Outfitters sent me and a sequins fox mask I picked up on a random night out with my bestie. More Urban Outfitters Halloween ideas here.
Dress c/o Urban Outfitters // Steve Madden Heels