I'm always up for a weekend retreat. Sometimes a little getaway to somewhere not too far but just far enough away is just what you need to allow your mind to wander elsewhere and relax. Palm Springs, Catalina Island, or maybe Big Sur? How about a slightly different vibe? Try Lake Tahoe, Joshua Tree, or Idyllwild.
I have to remind myself, California is far more than Los Angeles. Let's explore!
xx,
PALM SPRINGS
Whether you are looking for a desert hideaway or a relaxing weekend poolside under a private cabana, Palm Springs is the place to be. Enjoy your stay at Sparrows Lodge for a cozier getaway or, for a more trendy vibe, check out the Avalon Hotel.
BIG SUR
Check into the Big Sur Cabin, among other cottages and lodges at Glen Oaks, for a homey stay surrounded by nature.
LAKE TAHOE
Whether you'd like to spend your time at the spa, enjoying the hotels amenities, or would rather be a bit more adventurous, kayaking and paddle boarding, a trip to Lake Tahoe is the move.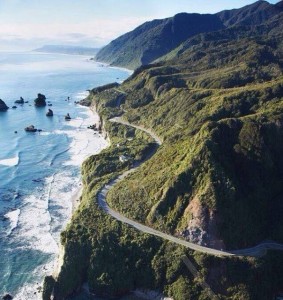 Ritz Carlton Lake Tahoe