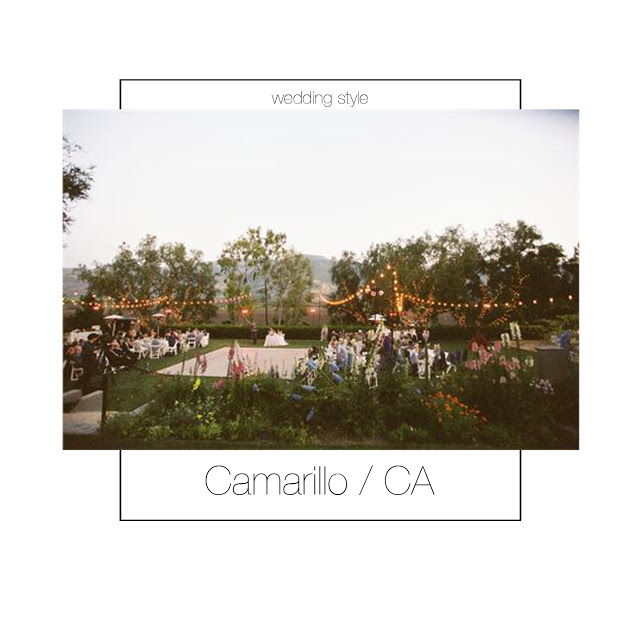 I love weddings.
The eating, the dancing, the flowers, the toasts!
My blogger buddy Grasie of
Style Me Grasie
is getting married in Camarillo, CA this June and I couldn't be more excited.
Our rsvp has been mailed which means next on the list is what to wear.
Below is how I'd complete the look.