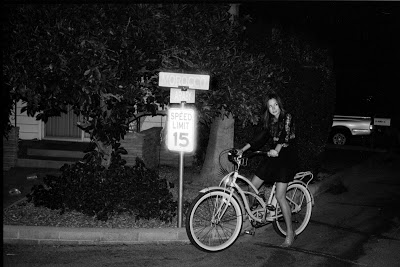 I had the wonderful opportunity to assist Jack O'Connor the menswear stylist at JCREW this week. I adore the JCREW catalogue. It is a refreshing alternative to all the "cooler than thou" fashion I so often see when I am "style stalking" in my Brooklyn neighborhood. I always buy Mark clothing from JCREW because it is classic in the best possible way; easy and pretty affordable. It was truly a pleasure to work with Jack this week as he is one of the nicest people I have ever met.
I have been feeling a bit "betwixt and between" as my mother would say. Winter is taking on that never ending feeling and I am desperately craving a new adventure although I have no idea what that means. Flipping through old photos I found the one above. A favorite that never made it on the blog. We were in Palm Springs staying at the wonderful ACE hotel, I can't wait to get back there. If you haven't visited, plan a trip. You can have a wonderful weekend there without every leaving the hotel.
We borrowed some bikes from the front desk and were cruising around a retirement/trailer community. So cool at dusk, with streets with names like Morocco… Eventually we were run out by a local resident who must have been suspicious of our camera equipment and youth.
I love the desert and actually think I could be happy living there. Warm sun, tons of great Vintage shopping and a whole house with a pool for the price of a one bedroom in Brooklyn (I've looked). Plus LA is just two hours away if I got bored.