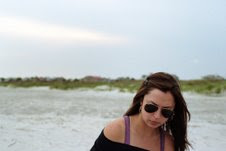 On the beach in Charleston, SC.
Adam Lippes tank,
American Apparel sweatshirt
, Ray Ban shades.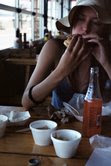 me chowing down at Rudy's BBQ in Texas. This place may be a chain but it's the real deal fo sho!
American Apparel tank, H&M straw hat, Calypso bracelet.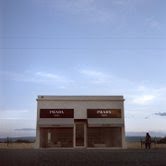 Prada Store. Marfa, Texas.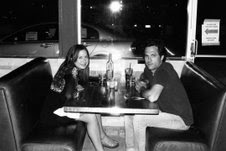 King's Highway @ The Ace Hotel in Palm Springs.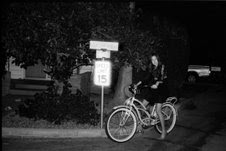 Retirement community Palm Springs.
Vintage dress by Franklin Street Apparel.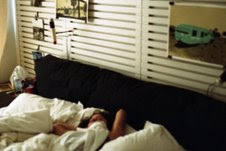 Ace Hotel and Swim Club Palm Springs.
THE END.